The way we live, work, and study has changed drastically over the past ten years as a result of technological breakthroughs. Online learning has become a vital part of education, professional advancement, and personal development since it allows people to pick up new skills and knowledge at any time and from any location. The COVID-19 epidemic has sped up the adoption of online learning and forced organisations all over the world to switch to remote learning.
Online learning platforms have grown in popularity as a result, providing a variety of courses and materials that meet various learning requirements and preferences. One such platform, Teachable, has been extremely popular in recent years and enables instructors to design and market their courses online.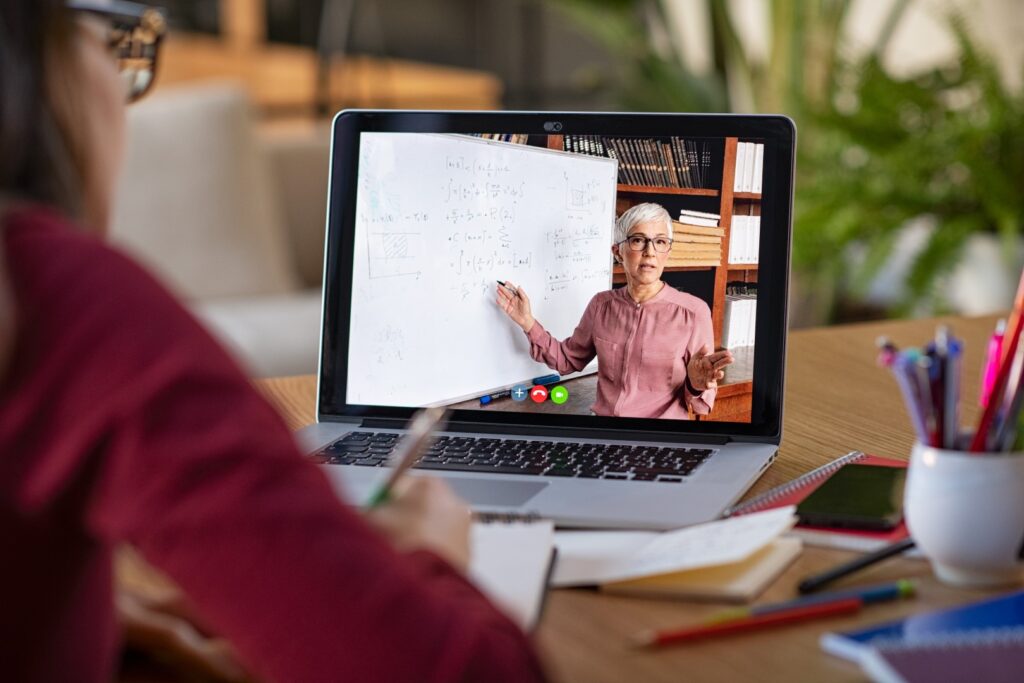 The Rise of Online Learning Platforms
The demand for flexible, accessible learning solutions that can meet the needs of many learners is what has spurred the growth of online learning platforms. Through online learning, students may access classes whenever they choose, from any location, and at their speed, increasing accessibility and inclusivity in education.
Those wishing to produce and sell their courses online are increasingly choosing online learning platforms like Teachable. These platforms give educators an intuitive user interface, marketing resources, and other tools that make it simpler for them to develop and promote their courses online.
Online learning platforms are anticipated to significantly contribute to the expansion of the worldwide e-learning market, which is anticipated to reach $325 billion by 2025, according to a report by the eLearning Industry. In the upcoming years, it is anticipated that the market will continue to expand quickly as the epidemic accelerates the shift towards online learning.
Learners can take advantage of a variety of courses, flexible scheduling, and tailored learning experiences thanks to online learning platforms like Teachable. As a result, these platforms are now an essential component of the landscape of education and professional development, giving learners additional choices and chances to study and develop.
Teachable's Innovations in Online Learning
Teachable is at the forefront of the online education sector and is always coming up with new ideas to improve learning for both students and teachers. Here are a few of Teachable's online education innovations:
Course pages that can be personalised: Teachable gives educators the ability to create course pages that can be customised with their branding, logo, and colours, giving their courses a polished appearance.
Learning on the Go: Teachable's platform is flexible to mobile devices, making it simple for students to access their courses from any platform.
Advanced Quizzing: Teachable has sophisticated quiz capabilities, such as multiple-choice, true/false, and fill-in-the-blank questions, along with the capacity to design unique quiz types.
Tools for Student Engagement: Teachable provides a variety of tools for student engagement, like discussion boards, certificates for passing courses, and gamification elements, to keep students interested and motivated.
Analytics and Reporting: Teachable offers powerful analytics and reporting tools that let teachers keep tabs on their students' performance, engagement, and development while also enabling them to make data-driven course improvement decisions. 
Personalization: Teachable provides tailored learning experiences that let students select their learning path and proceed at their speed.
Artificial Intelligence: Teachable is investigating the use of artificial intelligence to enhance learning, including features like personalised course recommendations and adaptive learning.
Personalized Learning
An educational strategy known as personalised learning adapts the learning process to the unique needs and preferences of each learner. Teachable is dedicated to giving its students individualised learning experiences that will make it simpler for them to study and accomplish their objectives.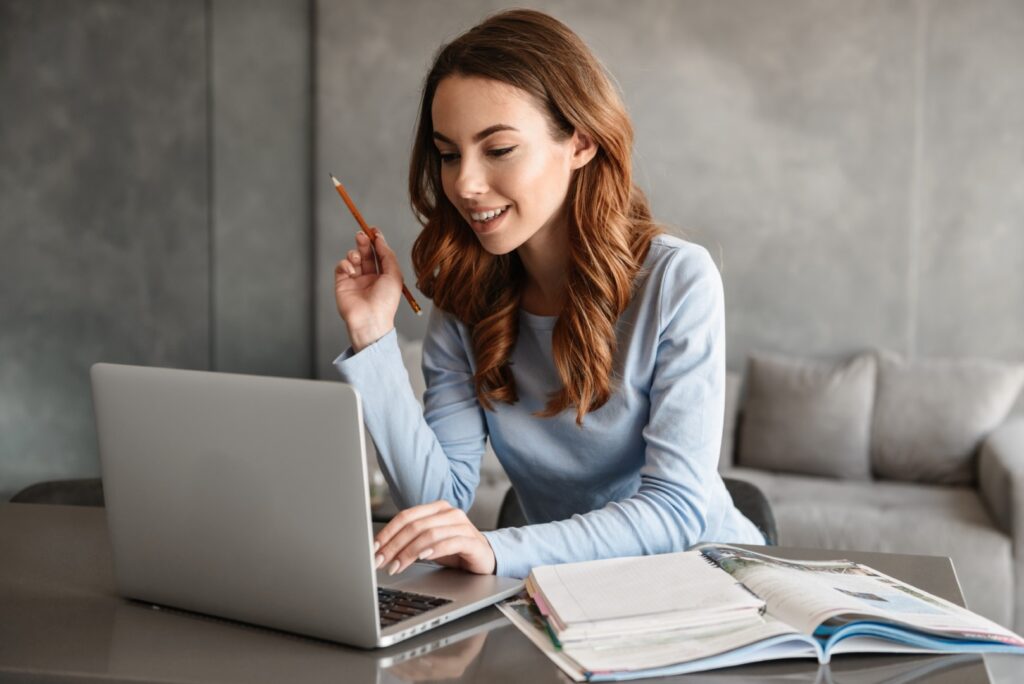 Teachable accomplishes this, in part, by providing a range of course formats, including audio, text, video, and interactive quizzes, so that students can select the one that best suits their learning preferences. Teachable also enable educators to design unique courses that are catered to the requirements, interests, and skill levels of certain learners.
Teachable also customises the educational experience with its course completion certificates. These diplomas motivate students by giving them a sense of achievement and acknowledging their hard work and effort.
Conclusion
Teachable is transforming the online learning sector by offering a user-friendly, configurable platform that enables a customised learning experience. Teachable is enabling individuals all around the world to take charge of their education and realise their goals by offering a wide variety of courses and resources.
Platforms like Teachable, which make education more attainable, adaptable, and inclusive, are influencing the future of learning. Teachable enable educators to communicate with students located anywhere in the world, while also enabling students to access courses at their own convenience.
Teachable is revolutionising the future of education and empowering individuals all over the world because of its dedication to individualised learning, user-friendly platform, and global reach. Teachable offer limitless opportunities for learning and development, and the future of education has never looked more promising.