Small firms frequently struggle to design their products and marketing collateral professionally. They can be forced to use generic templates or unprofessional designs that fall flat if they lack the funds or know-how to engage a graphic designer. But Placeit from Envato is changing how small businesses approach design.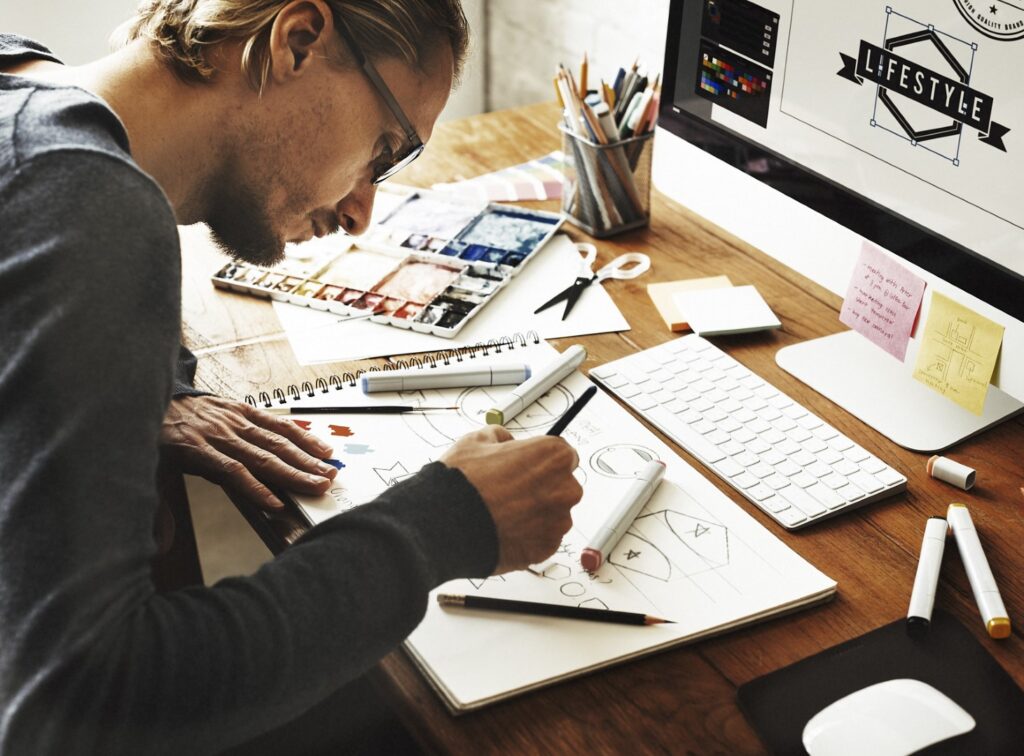 With the help of the numerous editable templates and branding tools available on this all-in-one design platform, firms can produce distinctive and expert designs without spending a fortune. In this post, we'll look at how Placeit is altering the small business design and enhancing its ability to compete with bigger firms.

The power of templates
The wide selection of editable templates Placeit offers for diverse design requirements is one of its standout qualities. Placeit provides a wide choice of templates that are easily customizable to meet a business's logo and messaging, from social media posts and marketing materials to product mockups and video intros.
Regardless of one's design capabilities or financial constraints, templates make design accessible to everyone. Small businesses may select from thousands of expertly created templates with Placeit and personalise them with their text, graphics, and colours. By doing this, you not only save time and money but also guarantee that the final design will be polished and professional.
The fact that templates give firms who might not know where to start with their designs a starting point is another benefit of adopting them. With the help of Placeit's templates, companies may experiment with various design elements until they discover one that best conveys their brand and message.
Templates are an effective solution for small firms seeking to produce expert designs without the need for significant design expertise or resources. Companies can quickly develop eye-catching designs that distinguish themselves from the competition with Placeit's wide library of templates.
Placeit's customization options
While using pre-made templates might be a fantastic place to start for small businesses, altering them can elevate the design. With Placeit, it's simple to customise templates to match a company's particular requirements and branding.
The ability to add unique text, photos, and colours is one of Placeit's key customization possibilities. Companies may quickly upload their images and logos to templates and edit the text to meet their messaging. Moreover, Placeit provides a variety of colour choices, enabling companies to alter the colours of certain design elements to coincide with their branding.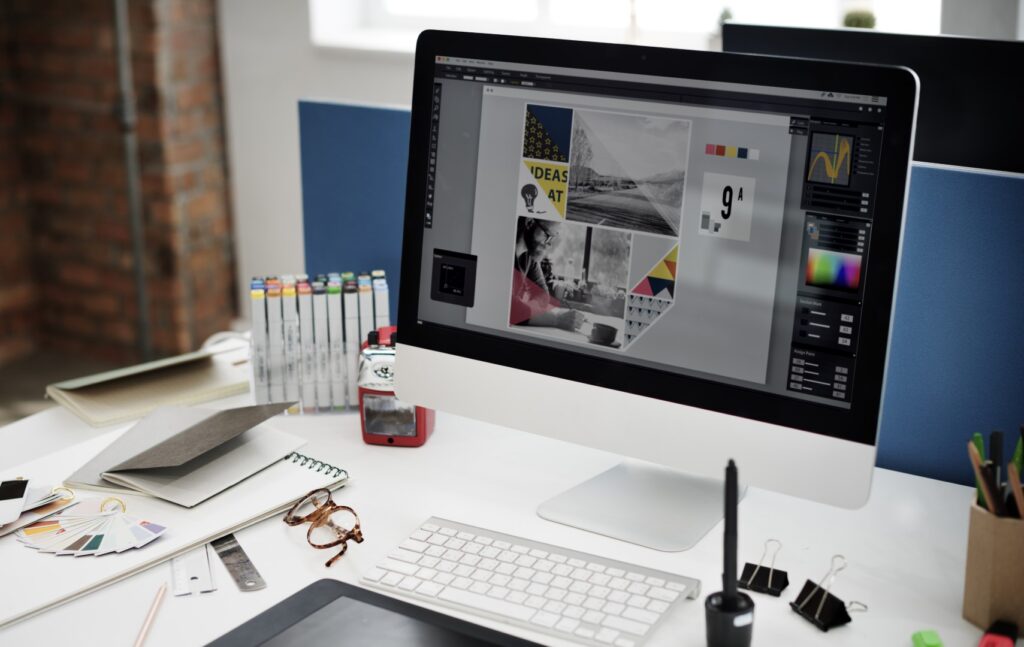 Placeit's all-in-one design platform
Small firms frequently have fewer design resources, including time and money. Here, Placeit's all-in-one design platform has the potential to be revolutionary. Placeit may save organisations the time and money they would have previously spent on hiring a graphic designer or utilising various design tools by offering them a variety of design tools and templates all in one location.
Due to Placeit's platform's ease of use and intuitiveness, businesses may easily generate great designs without the need for in-depth design expertise or training. Businesses only pay for the templates they use under Placeit's straightforward and cost-effective pricing structure.
The ability to develop a consistent brand identity across all of its marketing materials is another benefit of Placeit's all-in-one platform. Businesses can quickly add their logo and branding components to all of their designs with Placeit's branding tools, giving their company a unified, polished appearance that clients will know and remember.
Overall, Placeit's all-in-one design platform offers small businesses wishing to produce professional designs without breaking the bank or devoting excessive time to design a time- and money-saving alternative. Placeit makes design available to all companies by consolidating all the tools they require in one location.
Conclusion
Envato's Placeit is redefining how small businesses approach design. Placeit is democratising design by making it available to all users, regardless of their design experience or financial constraints, using its extensive library of editable templates, user-friendly platforms, and branding tools.
Placeit's ability to assist clients produce polished and distinctive designs that set them apart from the competition, small firms are better able to compete with larger ones. Placeit saves businesses time and money by giving them access to all the resources they require in one location, allowing them to concentrate on other areas of their business.
With Placeit, the future of design for small enterprises appears promising. Placeit's all-in-one design platform will become an indispensable tool for small businesses trying to develop a strong and consistent brand identity across all of their marketing materials as technology continues to advance and firms depend more and more on digital marketing.
All things considered, Placeit by Envato is revolutionising how small businesses approach design by making it simpler, quicker, and cheaper than ever. Placeit is enabling small businesses to build expert and distinctive designs that help them stand out from the competition and expand their brand's thanks to its robust design tools and customization possibilities.