English is a language that is spoken worldwide. The acceptance to the language is unbeatable and the use of this language in various profession makes it something that cannot be ignored for a long time. From academics to theatre everything is available in English literature, you name it, and they will have it in the English version. That is the power of this language!
It is imperative for any individual to be fluent in speaking the language as it will help them to confidently land up job roles as they desire and talk fluently without any language barrier. For Improving your communication skills better let us divide the communication journey into four sections namely- Reading, writing, listening, and speaking. These are the four sections where one needs to work to get command over any language and not just English.

Here are some tips to improve communication skills keeping above mentioned sections in mind.
Monitor what you speak and how you speak – the key to effective communication is that a person can convey their meaning in the intended manner and the other comprehends it in that intended manner only. For this to happen it is imperative that one should monitor what they speak and how they speak as to the kind of words they are choosing. This can help you listen to yourself and decide whether the words are too harsh or too flattery. This way you can do better selection of words and communicate effectively.
Practice with a communication partner or make the mirror your partner – you must have heard and have personally practiced presenting your presentation in front of a friend or the mirror before your final speech. This helps you in improving your speaking skills, writing skills and get you a good hold on your pronunciation. One can even look for online speaking partner or simply google the pronunciation of words and practice speaking to them in front of the mirror.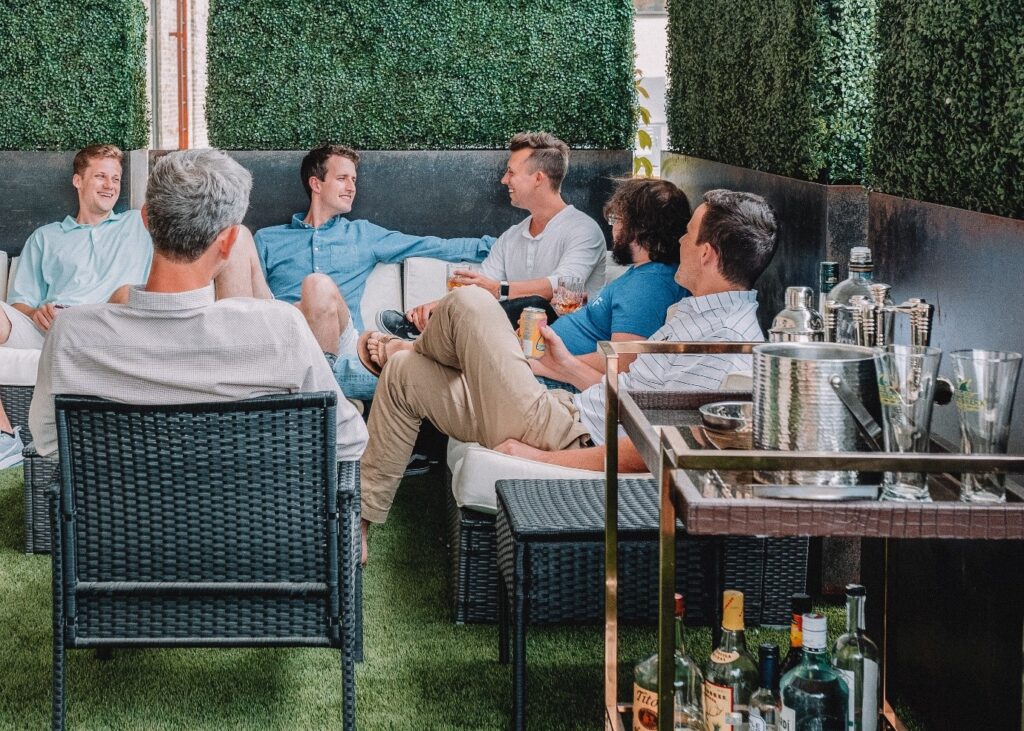 Take help from music, movies, podcasts and more – one must think how these can help you to improve your communication skills, but these ways can help you figure out the context of things, help you memorize new words in form of lyrics and improve your pronunciation skills all at the same time. So, turn on your television and watch your favourite movies, listen to new songs, and see for yourself how many new words you will learn!
Record your conversations – this is an effective way to measure your progress in terms of improving your communication skills. Record yourself speaking about any random topic and see how you performed, whether you stuttered, spoke repeated sentences, spoke too fast or too slow. This way you can improve on your weak areas and get it crisp right in time for your next presentation!
Keep track of your filler words like umm, err, hmm and more – you will be surprised to know the amount of filler words one uses to answer things instead of proper sentences. Track how many filler words you use more often and replace them with full sentences or complete words.
Apart from the above-mentioned ways one can also enrol themselves in an English-speaking course, which will focus on the holistic improvement of your communication skills. And the old recipe of learning one new word each day!