Are you considering a job change? Well, it's high time for you to pursue your passion and turn it into a career. 
But hold on before giving your notice. You may have received a job offer, and that's for a higher salary than what you're now earning. But aside from income, there are factors of the job to consider before changing careers. Before you make your profession shift official, consider the following:

Motive
What is your motivation for leaving your current position? It should be clear to you the motive behind your career change. There are numerous professional options available, and you should not make a decision based on a sense of urgency. Make sure you're changing careers because it's the next step in your career path, not just to change your current situation. It should suit your interests and talents, or the new career path should give you higher prospects for progress.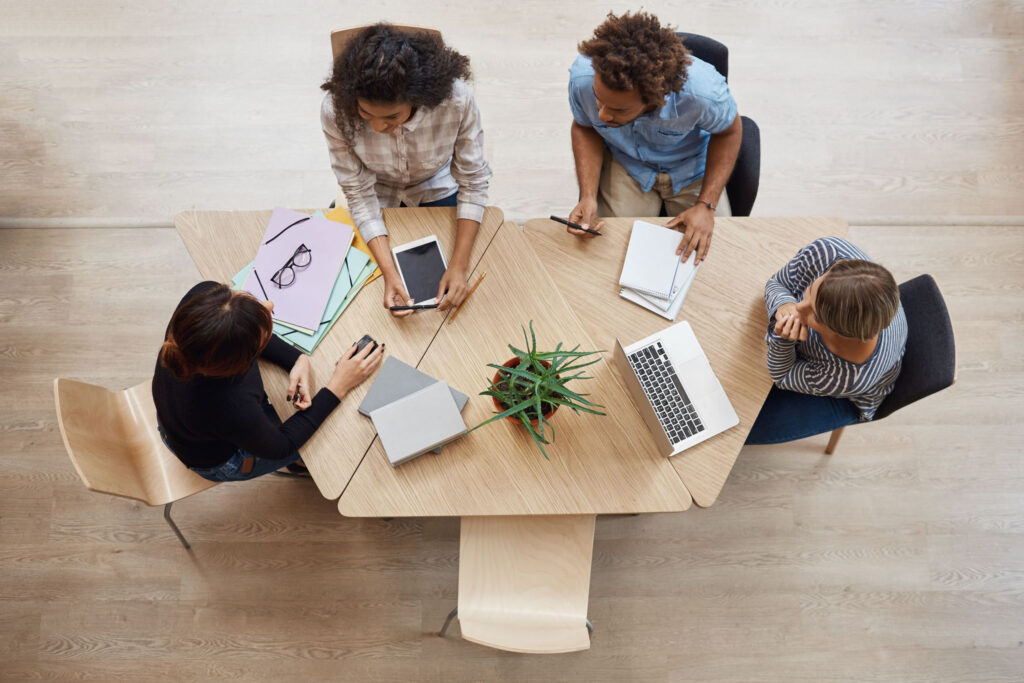 Rebrand yourself
You may need to do some personal rebranding before applying for new employment or taking up a new offer. It's critical for job seekers to use tools like a CV, cover letter, and social networks to build a personal brand that employers can understand. It is vital when changing careers; because your previous experience may not correspond with your intended goals without some thought and planning.
Consider how your previous experiences make you a better candidate for the job you're going for, and utilize it to develop a strong personal statement about why you'd be a good fit on your resume, cover letter, and any professional networking sites.
Organizational Culture
Now, when the motive is clear and you have options to choose from, check if the office culture is positive or not? Working for a company with a culture that feels like a great match will make work more fun. As a result, it must be taken seriously. When looking for a better corporate culture match, consider the following ten factors:
Innovation
Work-life balance is important.
Culture of reward
Collaboration
Teamwork and assistance
Inclusion and diversity
Values and ethics
Clarity
Recognition and a feeling of power
Communication
Personal Development
You can interpret self-improvement in whatever way you want, this could mean being forced to give presentations when you dread speaking in front of groups (and conquering that fear) or leveraging your newly obtained degree and abilities to obtain the dream job. Contemplate your long-term self-fulfillment aims, whatever they are. It could be worthwhile to change careers if it takes you closer to your goals.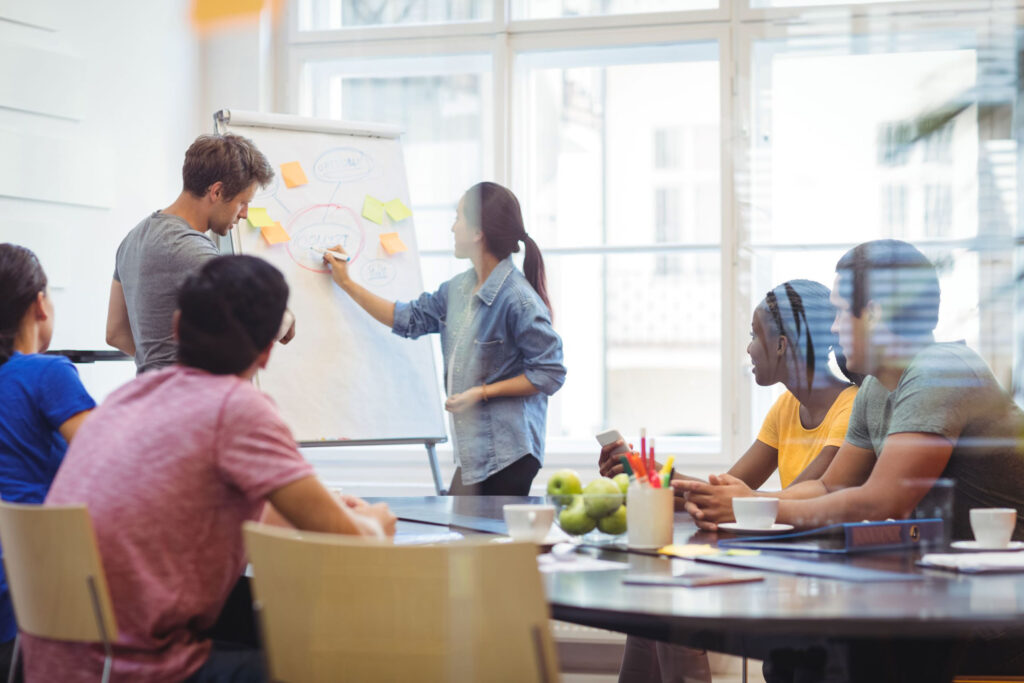 Location
Consider both the location and the commute when deciding where your new job will be. While you can calculate how much more money you'd spend on gas or public transportation for a longer trip, don't forget about your degree of comfort in various environments. Some people enjoy working in big cities, where there are a lot of people and a lot of lunch options, while others dislike it. Figure out what is best for you.
Salary
Many people are motivated to change employment because of this. It's simple to compare if you examine the work you're doing this for the money you're getting. You must evaluate the sort of employment, the market rate, and the number of hours per week you are expected to perform in addition to the annual wage.
Package of benefits
This may be a prime concern for you when you have health difficulties or dependents. Consider the monetary value of the compensation package from one employer to the next. Consider health, dental, and vision insurance as well. Most firms will provide you shortly – and long-term disability benefits, along with life insurance, to their employees. Consider matching your retirement plan options, as well as paid time off.