The sun is already all set to shine brightly. Springs are over and the summer is on the door. The season of the delicacy fruit mango, smoothies, and those chilled drinks is here. You will also be all set to plan up some ice cream treats with your friends.
When it is said that summers are here means it's the time when the body will sweat and dehydration is going to be an issue to tackle. You might aware of all this right. So, then what are your plans?

Of course, summers are incomplete without ice creams and chilled smoothies. But wait a minute apart from [planning ice cream treats have you planned for your body as well? Have you shortlisted some good measures to keep yourself refreshed and cool this summer?
If not, then this is the right time when you should decide. For all those who are in search of some great tips on the same for them here is a simple solution. That is read along with this blog and dive into some knowledge on how to keep yourself refreshed and cool this summer.
Tips to stay cool and refreshed during summers
The sun heat outside is already killing. Heat strokes and dehydration are some common that most people face every summer. You might be also one of those most people. But you won't be in any mood to repeat the same cycle this season again. Then try out these tips they will help you refresh and stay cool this summer.
Carry cold water along: The foremost tip to stay hydrated in summers is that carry a water bottle filled with cold water along with you. Make it a must-have thing in your handbag wherever you go. Water is the best to keep your cells hydrated. So do not forget to carry it out along with you.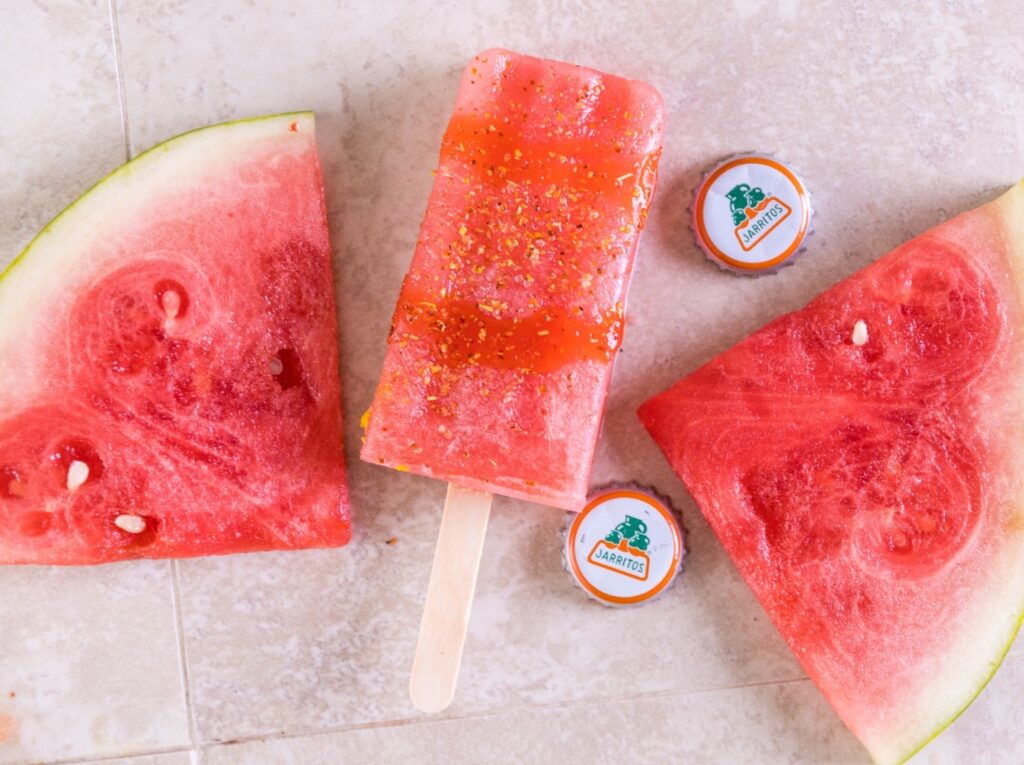 Stock up on healthy frozen deserts: The craving for ice creams and cold drinks is unavoidable in summers. Consuming them once a week is fine. But not every day. So to keep your body cool and healthy as well you can choose a better alternative. You can stock some frozen treats like yogurts, popsicles made up of organic fruits instead of sugars. All this will contribute to keeping yourself refreshed and also keep a check on your health.
Stay under a shade or a fan: Air is essential during summers. Make sure that you keep your body under a shade and sit in front of a fan to cool down at some breaks in the day. This becomes much more essential for those who travel for work during summer afternoons.
Wear light and loose clothes: Lighter-shaded clothes keep you cool during summers. It's even greater if you just prefer cotton clothes. Also at the same time make sure that you wear loose clothes. The sweat production of the body is increased during summers. So wearing loose clothes will be a good choice.
Stay clean: To avoid the smell of sweat and microorganisms make sure you keep your body clean. Just take a quick shower in summer whenever you feel like it. This will also help in keeping you refreshed and cool.
These were some of the best tips that you can consider to keep yourself refreshed and cool this summer.The summer season can be problematic if you do not keep yourself cool and refreshed. And you will not want this for sure. So invest some time in your body. Take suitable measures and make sure that your body stays refreshed and cool for this summer.