For businesses, students, and individuals alike, having the right productivity suite is crucial in today's digital age. The two top productivity suites, Microsoft Office 365 and Google Workspace (previously G Suite), both provide a wide variety of tools and features. This article will provide a detailed comparison of Google Workspace and Microsoft Office 365, examining their features, pricing options, and user interfaces. You can choose the productivity suite that is best suited to your unique needs by being aware of the strengths and weaknesses of each suite.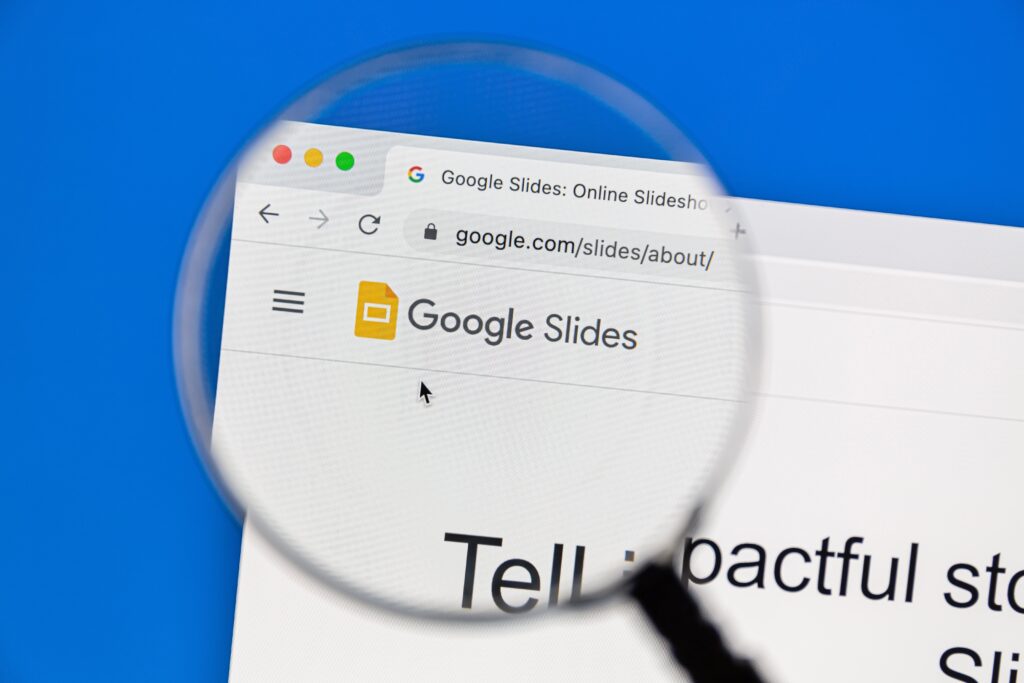 Background and Evolution
Investigating these productivity suites' genesis and development is crucial to comprehending their core principles. Microsoft Office 365, which the company created, has a long history of being a standard in the fields of personal and professional productivity. Google Workspace is a cloud-based software package that was created to offer collaborative tools and online storage. Understanding the fundamental ideas and philosophies underlying each suite is made easier by looking at how they developed.
Fundamental Programs and Features
Both Google Workspace and Microsoft Office 365 provide a variety of essential applications to boost productivity. Popular programs like Word, Excel, PowerPoint, Outlook, and OneDrive are all included in Microsoft Office 365, which offers comprehensive tools for document creation, spreadsheet analysis, presentations, email management, and cloud storage. Similar programs like Google Docs, Sheets, Slides, Gmail, and Google Drive are available through Google Workspace, which places an emphasis on real-time collaboration and cloud-based storage. It is possible to determine the advantages and disadvantages of each suite by contrasting the features, functionalities, and user interfaces of these core applications.
Communication and Teamwork
Contemporary productivity suites place a high priority on collaboration and communication. Real-time co-authoring, SharePoint, and Microsoft Teams are just a few of the powerful collaboration features that Microsoft Office 365 provides, allowing for easy teamwork and communication. With a focus on real-time editing, commenting, and chat features across all of its applications and integrations with Google Meet for video conferencing, Google Workspace excels at collaboration. Which collaboration suite best meets your needs can be determined by comparing the communication and collaboration tools provided by each suite.
Cloud Accessibility and Storage
Cloud storage and accessibility are important factors to take into account in the age of remote work and mobile productivity. With tight integration between Microsoft Office 365 and OneDrive, there is plenty of cloud storage and cross-device synchronization available. With its generous cloud storage and seamless integration with other Google services, Google Workspace makes use of Google Drive. Users will be guided in choosing the suite that best suits their mobility and storage needs by comparing the storage capacity, file syncing capabilities, offline access, and mobile app experiences of both suites.
Subscription and pricing models
Budget-conscious consumers must comprehend the costs and subscription methods of Google Workspace and Microsoft Office 365. Microsoft Office 365 provides a variety of subscription options, from individual to business to enterprise levels, that are customized to varied user demands. Flexible pricing choices are available through Google Workspace, including several programs for individuals, small enterprises, and larger organizations. Selecting the most cost-effective solution is made easier for people and organizations by comparing the subscription plans, pricing tiers, and value provided by each suite.
Congruence and Integration
Important factors to take into account include integration and compatibility with other platforms and software. A unified business ecosystem is ensured by the seamless integration of Microsoft Office 365 with other Microsoft products like SharePoint, Dynamics 365, and Power Platform. The seamless experience across different Google services is made possible by Google Workspace's seamless integration with the Google ecosystem. Users will be helped in choosing the suite that is compatible with their current software infrastructure by assessing the integration capabilities and compatibility with third-party applications.
Both Google Workspace and Microsoft Office 365 are robust productivity suites that can be customized to suit the preferences and requirements of specific users. Microsoft Office 365 provides a full suite with an emphasis on well-known programs and professional collaboration tools. On the other hand, Google Workspace places a strong emphasis on real-time communication, cloud-based data storage, and seamless integration with Google's ecosystem. You can decide if Microsoft Office 365 or Google Workspace is the best productivity suite for your individual, academic, or professional needs by taking into account aspects like core applications, collaboration features, cloud storage, pricing, and integration.