There's no doubt that space is a crucial part of any home, whether an apartment or a huge estate villa in the mountains. As homeowners, we strive to maximize space to make our houses feel warm and welcoming.  
Although you've pared down your stuff to the bare minimum, you might have to rethink your space-saving storage ideas if you have a tiny bedroom. When decluttering your bedroom, you need to check that your things fit comfortably.

Therefore, we've compiled a few ideas for adding more space to your bedroom without feeling claustrophobic.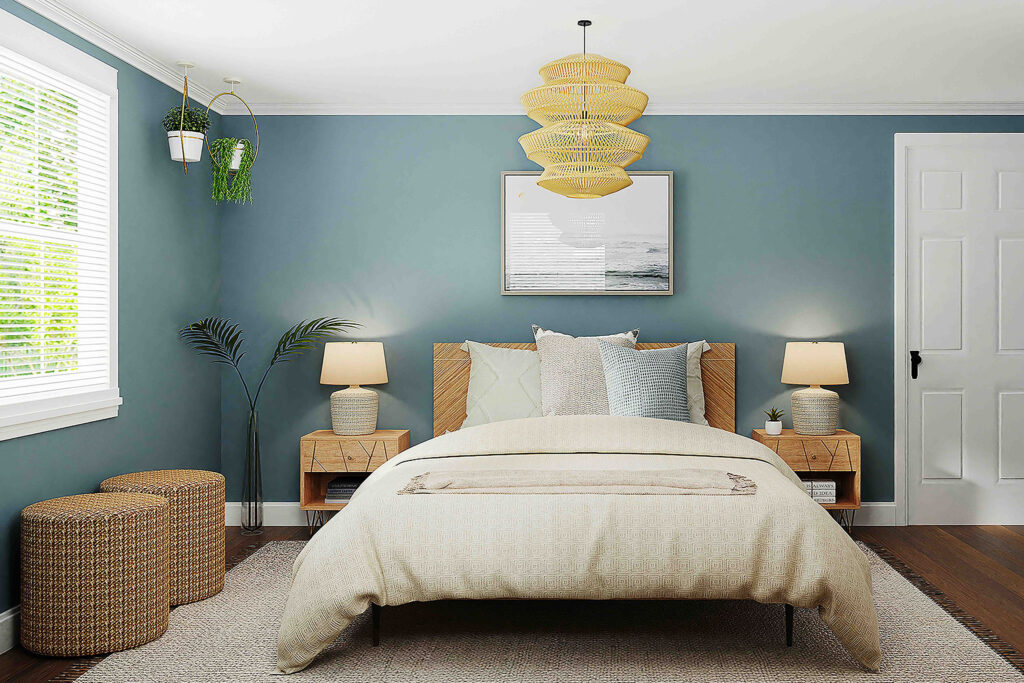 Use your bedroom to its fullest
Bedrooms should be a place for you to relax at the end of a long day and wake up feeling refreshed the following day. By maximizing your closet space, you can make your bedroom more spacious. You can store out-of-season clothing in under-bed storage containers; invest in closet organizers to help you organize clothes, accessories, and shoes. A well-organized closet improves its functionality.
A public room requires space.
Did you know you always have a messy living room and family room when you watch a game on the sofa with friends, watch TV with the family, or visit? Well! You can make the most of the available space by choosing furniture with more than one purpose, such as coffee tables with open shelves and drawers and video game accessories storage. Having a hidden corner will be very handy when your house is full.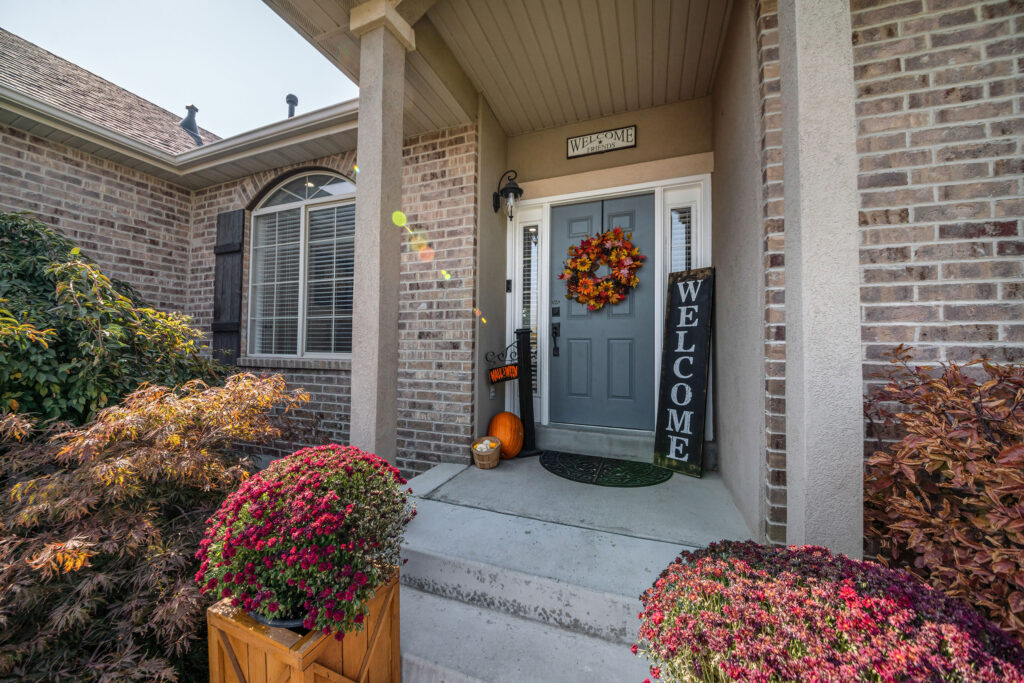 Creating a welcoming entryway
Your home's first area where guests and your family safely depart for school should have a functional layout with a space for quick and efficient movement. If you don't have enough space, you can build a bench for children to remove their shoes and place backpacks when running to school. Can't build a bench? Invest in wall-mounted hooks, open shelves for knick-knacks, and hang a large mirror to reflect your home's interior design.
Even small spaces can be designed well.
There is no need to worry about apartment storage space, college residence halls, and small houses. In fact, living in a smaller house can be beneficial because you only need to store what you need. To maximize storage, take advantage of mounting bicycles from the ceiling, adding bookshelves over doorways, and installing built-in shelves in bedrooms, bathrooms, and kitchens.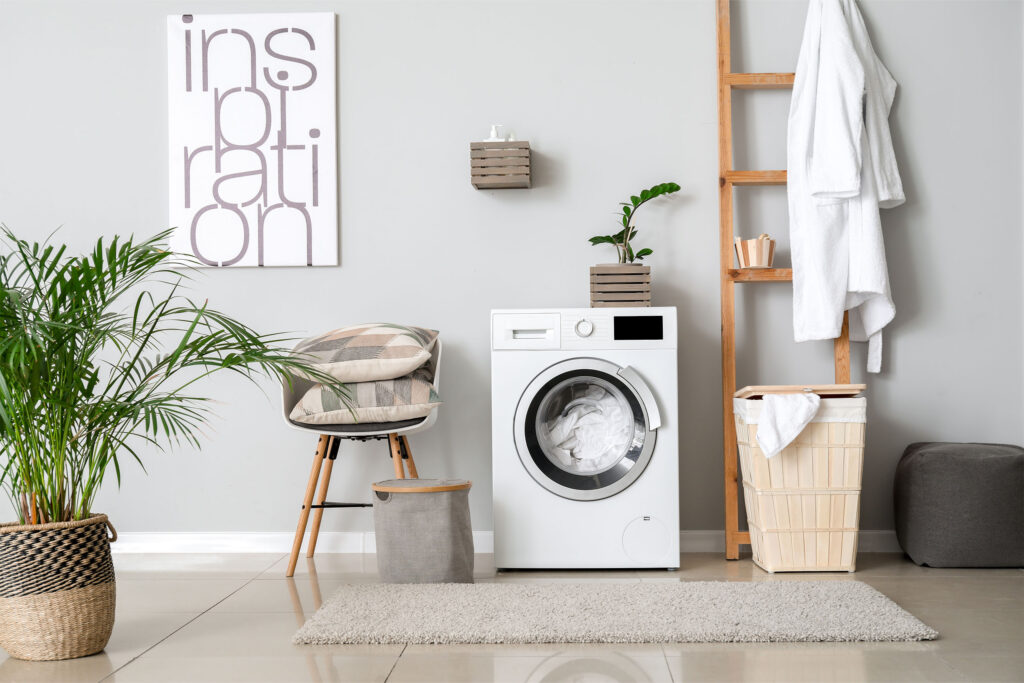 A laundry room maximizes the space in the room.
The laundry room may be the least liked room of the house, but it plays a significant role in whether your clothes get done and contributes to maximizing your room's space! To make the most use of space, you'll need counter space for folding, shelves or cabinets for detergents, and a space to hang out the clothes to dry, get ironed, etc.
Are there any tricks to adding more storage to your small bedroom that you can suggest? Do you have any experience with the idea that isn't listed here? Comment below to share your thoughts!