In today's fast-paced world, it's not uncommon for people to feel disconnected or overwhelmed by the challenges we face as a society. However, there are platforms that are using innovative approaches to create positive change and make a real difference in the lives of others. One such platform is Omaze, a unique online fundraising platform that offers incredible experiences and prizes in exchange for donations to charitable causes. In this blog, we will explore Omaze and how it is changing lives through its innovative approach to charitable fundraising.
Omaze works by partnering with various charitable organizations and creating unique experiences that are related to the cause. They collaborate with celebrities, influencers, and brands to offer experiences that are exclusive and highly desirable. These experiences are then promoted on the Omaze website and through social media, creating awareness and generating interest among potential donors. Donors can visit the Omaze website, choose the experience or prize they want to enter for, and make a donation to receive entries into the prize draw. Omaze also offers additional perks or merchandise as incentives for different donation levels, providing added value to donors. Once the fundraising campaign ends, a winner is randomly selected from the entries, and they get to enjoy the once-in-a-lifetime experience or prize.

What Makes Omaze Unique? Omaze stands out from traditional fundraising methods in several ways. Firstly, they offer a fun and engaging way to donate to charitable causes by providing unique experiences and prizes that are highly appealing to donors. This approach allows them to reach a wider audience and attract people who may not typically donate to charities. Secondly, Omaze uses the power of storytelling and emotions to create connections between donors and the causes they support. By offering experiences that are closely tied to the mission of the charity, they are able to evoke emotions and inspire people to donate with a sense of purpose and impact. Finally, Omaze leverages the reach of social media and celebrity partnerships to amplify their message and create buzz around their campaigns, reaching a wider audience and generating more donations.
Impact of Omaze: Omaze has had a significant impact on various charitable causes, raising millions of dollars in donations to support organizations around the world. The platform has supported a wide range of causes, including health and wellness, education, environmental conservation, animal welfare, social justice, and more. Omaze has partnered with renowned charities such as Make-A-Wish Foundation, Red Nose Day, UNICEF, Global Wildlife Conservation, and many others, to raise funds for their missions. The donations raised through Omaze have helped to provide life-changing support, such as medical treatments for children with critical illnesses, clean water and sanitation to communities in need, education opportunities for underprivileged children, protection of endangered species and habitats, and much more. The impact of Omaze goes beyond just the funds raised, as it also raises awareness about important social issues and inspires people to take action and make a difference.
Success Stories: There are numerous success stories of how Omaze has made a tangible difference in the lives of individuals and communities. Here are a few examples: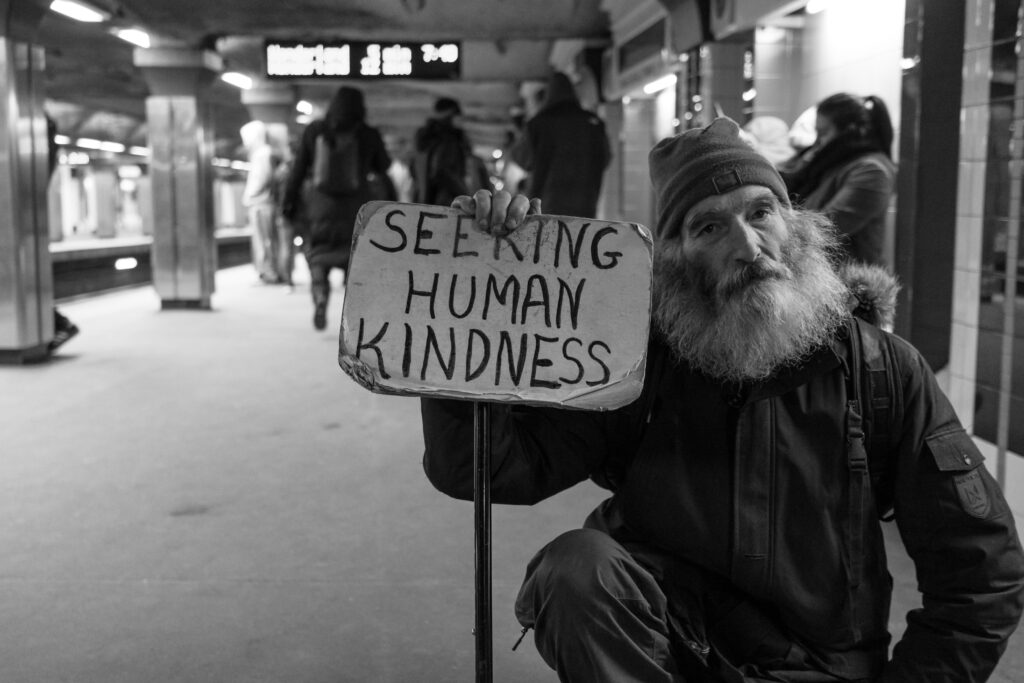 Funding Life-Saving Medical Treatment: Omaze has helped raise funds for children with critical illnesses to receive life-saving medical treatment. For instance, in partnership with the Make-A-Wish Foundation, Omaze raised over $3 million to grant the wishes of several children with serious medical conditions. These wishes included trips to Disney World, meet-and-greets with favorite celebrities, and even the chance to star in their own movie. These experiences brought joy and hope to these children during challenging times and created memories that will last a lifetime.
Supporting Education and Empowerment: Omaze has also supported education and empowerment initiatives around the world. For example, in collaboration with Pencils of Promise, Omaze raised over $2 million to build schools, train teachers, and provide educational resources to underserved communities in Guatemala, Laos, and Ghana. These efforts have provided access to quality education for thousands of children and empowered them with the tools to break the cycle of poverty and create a better future.
Conservation and Environmental Protection: Omaze has been instrumental in raising funds for environmental conservation and protection efforts. For instance, in partnership with the Global Wildlife Conservation, Omaze raised over $2.5 million to protect endangered species and their habitats, including efforts to save the critically endangered black rhino in Africa and protect the Amazon rainforest. These funds have supported anti-poaching patrols, habitat restoration, and community-based conservation initiatives, helping to safeguard the planet's biodiversity and natural resources for future generations.
Social Justice and Human Rights: Omaze has also supported social justice and human rights causes. For example, in collaboration with the NAACP Legal Defense and Educational Fund, Omaze raised over $1.4 million to support racial justice initiatives and advocate for systemic changes to combat racial discrimination in the United States. These funds have supported efforts to reform the criminal justice system, protect voting rights, and promote equality and fairness for marginalized communities.
Omaze has consistently demonstrated its commitment to creating a positive impact in various areas of need, and the success stories of their fundraising campaigns highlight the transformative power of their platform in changing lives and making a difference in the world.
How Can You Get Involved with Omaze? If you are inspired by Omaze's mission and want to get involved, there are several ways you can participate:
Donate: The primary way to support Omaze is by making a donation on their website. Donors can choose from various experiences or prizes, make a donation, and earn entries into the prize draw. Donations can start from as little as $10, and every donation goes towards supporting the charitable cause associated with the campaign.
Share and Spread the Word: Another way to support Omaze is by sharing their campaigns on social media and spreading the word about their mission. By sharing their campaigns with your network, you can help raise awareness, generate interest, and encourage others to donate and get involved.
Participate in Fundraising Campaigns: Omaze occasionally runs fundraising campaigns that require participation or involvement, such as social media challenges, events, or other activities. By participating in these campaigns, you can help create buzz, drive engagement, and contribute to the overall success of the fundraising efforts.
Volunteer or Collaborate: Omaze also partners with individuals, brands, and organizations for special campaigns or events. If you have a skill or resource that you think could benefit Omaze's mission, you can reach out to them and explore opportunities for volunteering or collaboration.
Omaze is an innovative platform that is revolutionizing the way charitable fundraising is done. Through its unique approach of offering incredible experiences and prizes in exchange for donations, Omaze has been able to generate significant funds for various charitable causes and make a real impact in the lives of individuals and communities in need. Their commitment to transparency, accountability, and impact-driven partnerships has earned them a reputation as a trustworthy and effective fundraising platform.
Omaze's success is not only attributed to its innovative fundraising model, but also to its commitment to transparency and impact. They are dedicated to ensuring that every donation goes towards the cause it is intended for, and they work closely with their charitable partners to ensure that funds are used effectively and efficiently to create meaningful change.
Omaze has also demonstrated a strong sense of social responsibility by partnering with reputable organizations and causes that align with their values and mission. By supporting a wide range of charitable initiatives, Omaze is addressing critical issues in areas such as health, education, conservation, social justice, and human rights, making a positive impact on both a local and global scale.
Whether you are a philanthropist, an individual looking to make a difference, or someone seeking exciting experiences, Omaze provides a unique and meaningful way to give back to the community while also having a chance to win incredible prizes. With their user-friendly platform, engaging campaigns, and impactful partnerships, Omaze is reshaping the landscape of charitable fundraising and inspiring individuals to make a difference in the world.
So, why wait? Join the Omaze community today, and be a part of the positive change they are creating in the world. Donate, share, participate, and make a meaningful impact on the lives of those in need while also having a chance to win extraordinary experiences. Together, we can make a difference, one campaign at a time.
In conclusion, Omaze is much more than just a fundraising platform. It is a catalyst for change, a vehicle for hope, and a bridge that connects individuals who want to make a difference with charitable causes that need support. Through their unique and innovative approach, Omaze has created a platform that inspires and empowers individuals to give back in a meaningful way, and their success stories speak volumes about the positive impact they are making in the world. So, why not join the Omaze community today and be a part of their mission to change lives and make the world a better place? Donate, participate, share, and together, let's create a brighter future for those in need. Remember, with Omaze, you can make a difference and have a chance to win extraordinary experiences – it's a win-win for everyone involved!