Books are a company for most people these days. Reading and spending time with some good novels and getting lost in the world of fiction is something fun. Classic novels are great to include in your reading lists.
Though there are many platforms where you can watch stories. But then that feeling of holding a novel, fantasizing by having a look at its cover, the smell of the pages this can't be replaced by any platform. Are you also someone who has a special wall or wardrobe in your space for your novels? If yes, then are you planning to add some new novels to your book place? If your answer is again a yes, then just read along. Here you will find a list of some must-read top classic novels.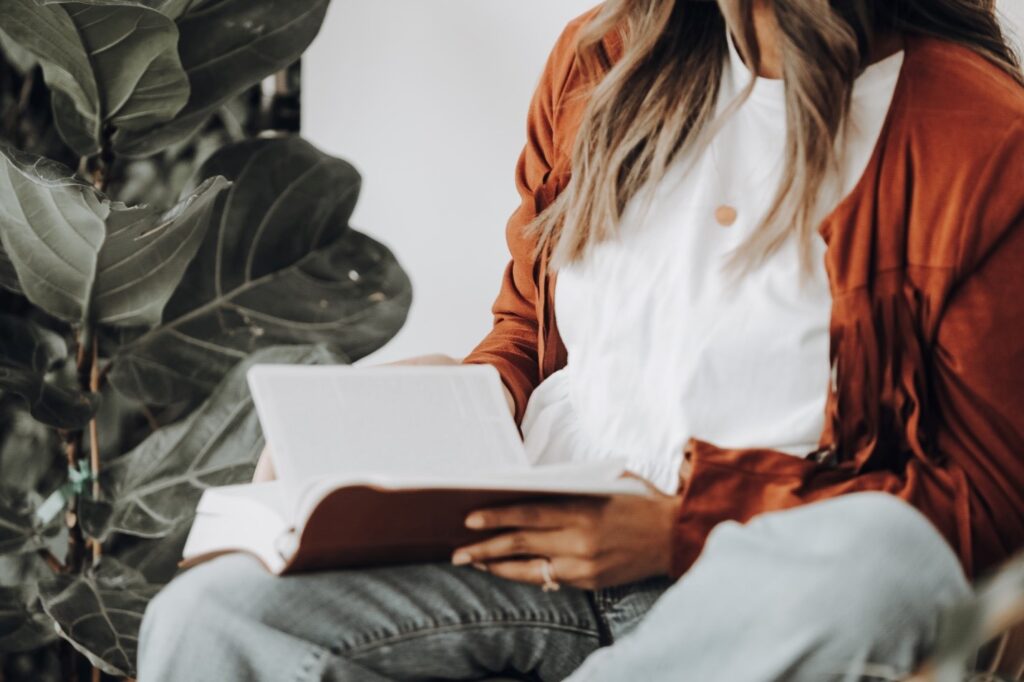 Must-Read Classic Novels
Though there is an endless list of classic novels. Each of them has a unique storyline and is interesting. But then there are some novels that every classic book lover must read at least once. Here are some of those must-read classic novels. Check out the list and try your hands on the novels you have not read yet from this list.
A Christmas Carol: A Christmas Carol is the composition of author Charles Dickens. It is a Christmas tale where the author conveys the story of Ebenezer Scrooge. The story is based on Scrooge who was a cold-hearted wealthy man. Spirits paid him a visit on the eve of Christmas which made him face a choice about changeing.
Jane Eyre: This book was originally named and called Jane Eyre: An Autobiography. This piece of classic writing is a composition by Charlotte Bronte. If you are a feminist or love reading stories of women's struggles in life to gain success then this is for you. The storyline reveals the inner struggles women faced by her due to the social norms and, oral obligations. The novel describes how young Jane withstands the hardships of life after losing her parents at an early stage. And conveys the story of her growing as a strong woman with a straightforward moral compass.
One Hundred Years of Solitude: The credit for writing this novel goes to Gabriel Garcia Marquez. The story of this classic novel revolves around a fictional town in Colombia called Macando. The town was established by the incestuous Buendia Family according to the story. This novel describes the story that how Macando was isolated till the Gypsies came to trade with them. It describes how the town faced civil wars, climatic destruction, and plagues. This novel is a colorful story saga that focuses on the reality of social and political allegory.
Persuasion: This novel is composed by Jane Austen. In the story, Anne Elliot falls in the love with naval officer Frederick Wentworth. But due to the disapproval from her family and the persuasion of a friend she breaks off her engagement with Frederick. Years later, she again encounters Frederick when he is courting someone else.
So, these are some best classic novels that you can add to the list. Novels have different genres and a wide variety. If you are someone who never wants to stop from reading new novels then it is a good choice to try different genres. Classic novels are a great piece of creativity. As a dedicated reader, you must invest some time in reading the top classic novels once. You are sure to love them.