Books can act as great company and an escape but do you know that some terrific horror novels can keep you awake the whole night? Yes, you read that right. Some novels can give you goosebumps the entire night once you read them.
The credit goes entirely to the writer. Because it is his/her talent that he/ she can narrate his horror thoughts so creatively that you feel it real. Halloween celebrations are common these days. Halloween is usually celebrated in October. So these novels can be good gifts for those who enjoy reading ghost tales.

These horror novels are wonderful works of fiction. Presented so creatively that they sometimes leave you in wonder that what you are reading is just mere thoughts or actual reality. At the same time, they are full of suspense and thrill. Even though if you are afraid of ghosts but then surely once in life you would have even shown or wished to show the bravery to read a terrifying novel. So here are some books that you must try your hands on.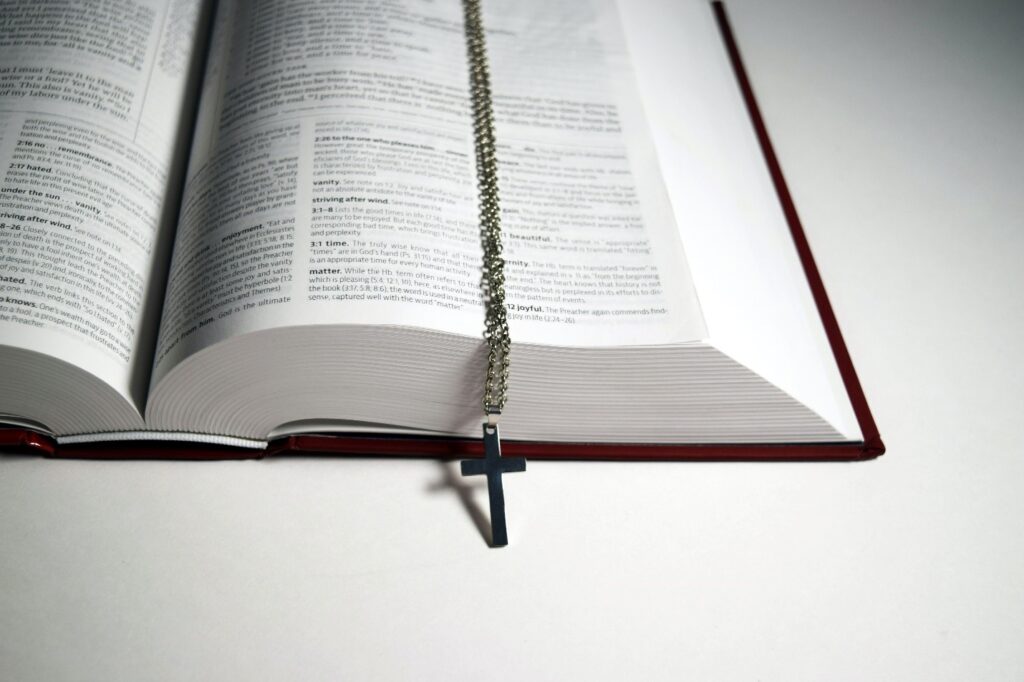 Top must-read horror novels
You might have read many horror novels. But was there any that could keep you awake the entire night? Did you spend one whole sleepless night in fear and anxiety after reading that horror novel? If not, then here is a list of novels that can give you this experience. You can try them once to get this terrifying yet amazing experience.
Bad Dreams by Tessa Hadley: This amazing composition in the horror genre was awarded Edge Hill Short Story Prize. Not only this book was honored with notable prizes like NPR's best book of the year and was recognized as Notable Book of the year by the New York Times. This book has tales that start under normal conditions but later on uncover the horror of things that can take place in normal life. The book comprises several stories which may be simple but have an amazing plot.
 The Ghost Ride By Yangsze Choo: The plot of this story is set in a British colony of the 1800s which is currently part of Malaysia. The plot is based on the story of a girl who is married to a dead man. Li Lan has a terrible prospectus and needs to accept a proposal from a respectable family for their son. After the marriage, the girl finds attracted to the alive cousin of his dead husband. But, the spirits of her husband keep haunting her in his dreams. Her husband wishes to draw her into the world of spirits and she has to struggle to stay alive.
The Amityville Horror by Jay Anson: To begin with the scariest part of this book is that it is based on a true story. Though the plot isn't that typically thriller the fact that it is based on true events is enough to terrify the readers. In a house in Amityville lived Ronald J. who murdered his entire family when they were asleep in 1974. Later in 175 another family moved into that house and left the house within a month because of strange things happening there.
These are some of the typical scary novels that have a thrilling plot that can keep you up the night you read it. Apart from the above-mentioned some more novels like Carrie by Stephen King, Scary stories to tell in the Dark by Alvin Schwartz, The Little Strangers by Sarah Waters, The Road by Cormac McCarthy, etc. can also be considered. Books can give you the experience that love can give you. If you read them with attention. At the same time what matters is that the novel has an amazing plot. So, if you are also a fan of horror novels that can keep you in terror at the night then find an ideal one for yourself keeping these things in mind.