If you pay to enter a sweepstake, you can help a good cause and have a chance to win a dream house, a fancy car, or an experience with a celebrity. It all sounds very interesting. You may be wondering if Omaze is real or not. It looks way too good to be true. Do prizes exist? Is it true that the money is going to charity? We are going to answer any questions you have about Omaze.
What Is Omaze?
Omaze is a company that raises money for charity and gives away amazing prizes, all while making money for itself. It came out in 2012 in the US and 2020 in the UK. Omaze says it has raised hundreds of millions of dollars for more than 400 charities in both the United States and the United Kingdom. Omaze holds contests to raise money for charities. You get more chances to win the sweepstakes the more money you give. There is also a choice that says "no purchase necessary." The idea behind the business is to get people to give more money to charity than they normally would if they want a chance to win a prize.

Omaze says that its way of doing business is better than traditional prize auctions because more people can join for less money, which means that the charity gets more money overall. More can be done with a smaller percentage of a larger amount than with a larger percentage of a smaller amount. And since the nonprofits don't have to pay for or worry about the Omaze experiences, your donations make a big difference for groups all over the world.

On Omaze, what can you win?
It's safe to say that Omaze has some of the best prizes ever. This includes a lot of money, cars, houses, vacations, and even the chance to meet a famous person. The big-name celebrities were a big part of what gave Omaze credibility. Previous winners of Omaze have been to the Star Wars set, met the Game of Thrones cast, and hung out with Matt Damon. Celebrities also help get the word out about some prizes, especially if they are for a charity they support. Omaze has "early bird" prizes that are part of the bigger draws. Since most drawings last for months, the prizes are given out over a few weeks. It's meant to make you feel like you might miss out if you don't enter right away. In the UK, early bird prizes for a house drawing have included £100,000 and a Mini Cooper. Even if you win one of these, you could still win the grand prize, though it's not likely.
Does Omaze's money go to charity?
Yes, Omaze gives money to good causes. But not all of what you give to charity goes to charity. Omaze is a business that wants to make money, so it keeps some of the money you pay it. In the US, it depends on what kind of sweepstakes it is. For celebrity prizes, 60% of your donation goes to the charity, 25% pays for the experience, and 15% goes to Omaze. For other sweepstakes, 15% goes to charity, 65–75% pays for the prize, and the rest goes to Omaze.
In the United Kingdom, 80% of the net proceeds go to charity and 20% goes to Omaze. This doesn't mean that 80% of your money goes to charity, because "net proceeds" is the amount left after the cost of prizes and marketing is taken out. All of that said, if you really want to be kind and make sure that your donation goes to a charity, you should give it directly to the charity. Some charities will even take cryptocurrency.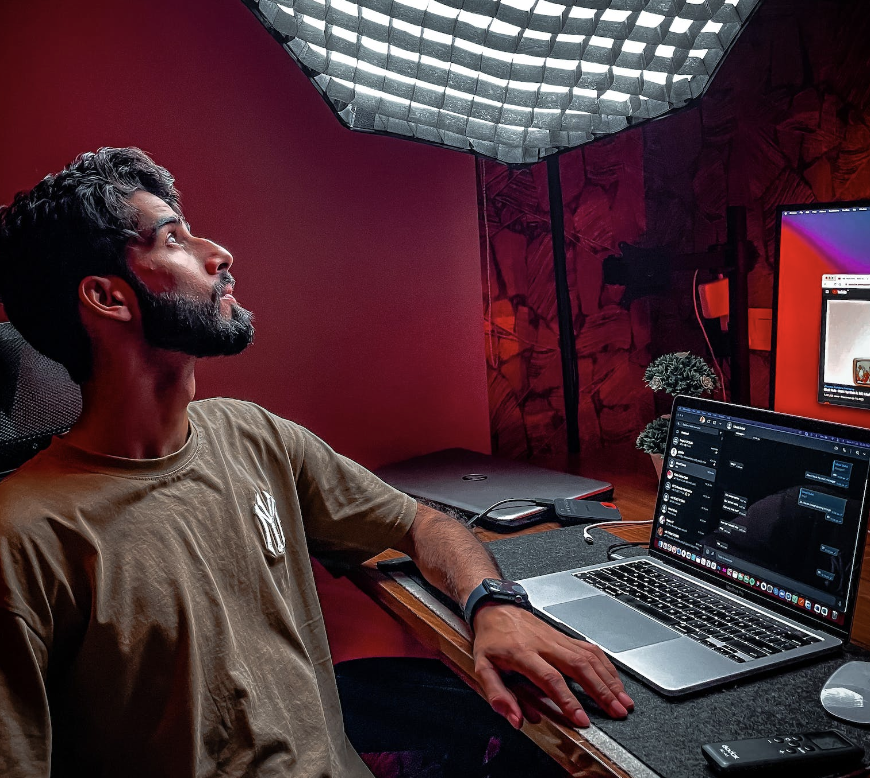 Is Omaze Legit?
The big question is if Omaze is real or not. Or is it some kind of fraud or scam on the internet? Fear not. Omaze is real; it really does give money to good causes and give out awesome prizes. To make sure of this, the company is regulated. Also, charities wouldn't continue to work with Omaze if they didn't get paid.
The second question is whether or not you can win. Yes, you could win the grand prize, at least in theory. Problem is, the chances aren't good. Omaze doesn't say how many people enter the contest, but you can bet that it's a lot. Not only do you have to compete with the number of people who enter, but also with how many entries they buy. In the end, you shouldn't fall for Omaze's flashy advertising. Don't spend more than you can on tickets. Don't count on winning too much. Think of it
as a fun way to raise money for a good cause.
How to Enter a Sweepstakes on Omaze
Omaze always starts up new contests. You can only find out about these and sign up for them on the Omaze website. If you don't use the official Omaze website, you'll be taken advantage of. You can see all the current sweepstakes on the Omaze home page. If you click on the one that interests you, you'll be able to buy entries or find out how to send a "no purchase necessary" entry. Once you've entered, you'll receive an entry code. If this entry code is drawn by Omaze, you win. During this process, you'll be asked to make an account, which you can use to check your past entries and keep your contact information up to date. This last point is important because Omaze will only get in touch with you if you win, so you won't have to check your entry code by hand.