Are you planning a trip, an adventure you always wanted to go on but aren't sure where to start the packing? Vacations can start as a fantastic concept but quickly turn into a nightmare to organize. A lot of thought and creativity goes into correctly coordinating traveling itineraries, which is sometimes disregarded. Lack of knowledge on how to organize a trip typically shows up during "unseen obstacles" on vacation. Here are some helpful hints on how to organize a trip that will help you put an end to the cluttered insanity of your vacations by simplifying them to perfect harmony and pure happiness.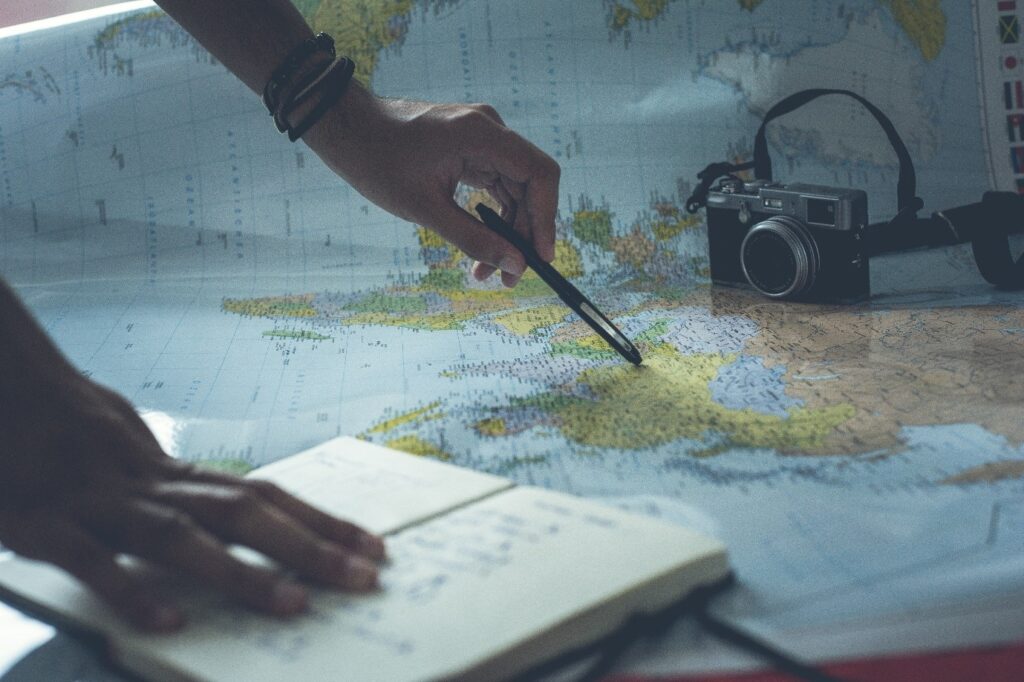 Deciding the destination

Defining your destination establishes a workable aim. Many people mention travel only in passing. They never explain where they're going; people simply say they're going. Choosing a destination is crucial since it provides you with a clear objective.
"I'm going to Manali in the summer," rather than "I'm going to North" or "I'm going anywhere," is a lot easier to grasp. Not only will your vacation become more specific and simpler to commit to, but it will also make planning easier. It is because you will know what to aim for. Make your plans explicit. Make an effort to be specific. Your goal will be easier to achieve if it is more focused and concrete.
Allocate the Budget
To determine how much money you'll need to save, you'll need to know how long your vacation will last. The length of your vacation will have an imperative impact on how much money you'll require. Spend some time thinking about it until you've come up with a solution.
"I'm going to Shimla this summer," for example, should be followed by "for X days." You'll be able to start narrowing down how much money you'll need to save this way. You can arrange a trip by saying, "I'm going to Shimla for 10 days." It's a goal that you can achieve.
Cost research
So, you know where you're going and how long you'll be there, but to figure out how much money you'll need, study the costs in your destination for the travel style you prefer.
You'll be able to estimate how much money you'll need for your vacation if you know. Here's how to figure out how much something will cost:
Purchase a guidebook.
Inquire on community websites
Prices for specialized activities, such as scuba diving, bungee jumping, winery tours, and so on, can be found by searching on Google.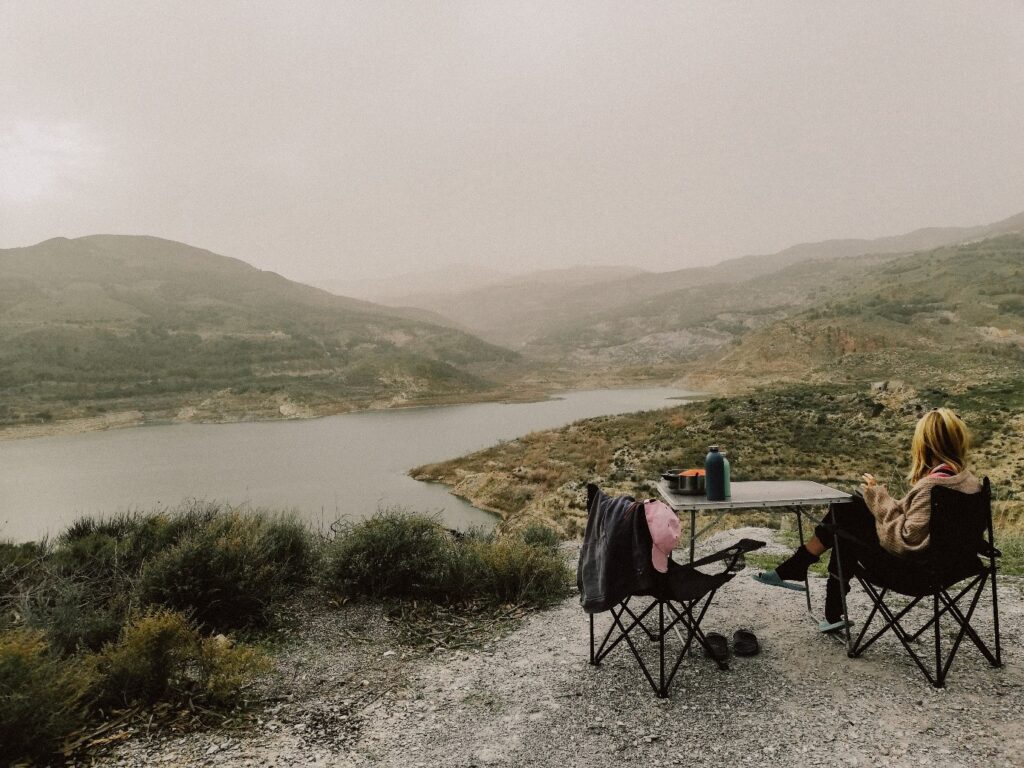 Watch out for deals
Okay, you're motivated, well-prepared, and well on your way to saving for your trip. But, before you buy that plane ticket or reserve that hotel room, look for any offers you may have overlooked. You may fantasize about Manali, but there could be some fantastic offers on Tirthan Valley.
There's always a deal to be had these days, especially if your dates and/or destinations are flexible.
Accommodating Facilities
If you're traveling for less than two weeks and have a clear itinerary. Reserve accommodations for the entire trip if it will give you peace of mind (or if you're visiting during peak season).
Just book your first few days if you're going to be gone for more than two weeks (or if you're going to be gone for a long time). This will ensure that you have somewhere to stay when you arrive. You can receive insider tips from your hotel/hostel staff as well as other guests after you arrive. You can then plan your next moves based on the information you've gathered.
While you have the option of booking more than your first few nights, you may find that you need to adjust your arrangements once you arrive.