Introduction
Getting ready for a  flight can be a nightmare. Air travel is hardly something you look forward to on holiday, with people queuing at security checkpoints and tough rivalry for overhead storage. It doesn't have to be that way, though. In reality, if you take a moment to plan and arrange yourself ahead of time, flying can be a pleasurable experience. Currently enrolled in a priority boarding program and packing your essential passport and visa paperwork are vital things to do before a trip. In addition, there are many crucial things to do in the days, weeks, and even months leading up to taking an aircraft, so plan early and follow these key points.

Air travel may be frustrating, from making sure that bag does not weigh more than 50 pounds to hurrying to your terminal before the door shuts — but it doesn't have to be. With a good list of things, it will be easy to board the next flight so you can relax and feel confident.
Here are the top recommendations for activities to do before boarding a flight.
1. Acquire A Credit Card With Travel Benefits
Grabbing one of these before booking your travel (extra credit) is beneficial. There are no membership fees on basic cards, and you may earn bonus points on travel and restaurant purchases. High-fee cards usually come with more perks, such as access to airport lounges and gift cards for small purchases (i.e., free checked bags).
2. Download And Install Airline App
There's no need to line up at the check-in counter or struggle with a biometric machine at the terminal unless you're checking baggage. Instead, install the airline's software beforehand, verify that your registration information is correct, and use it to verify it. When you arrive at the airport, you may go right through immigration with this approach.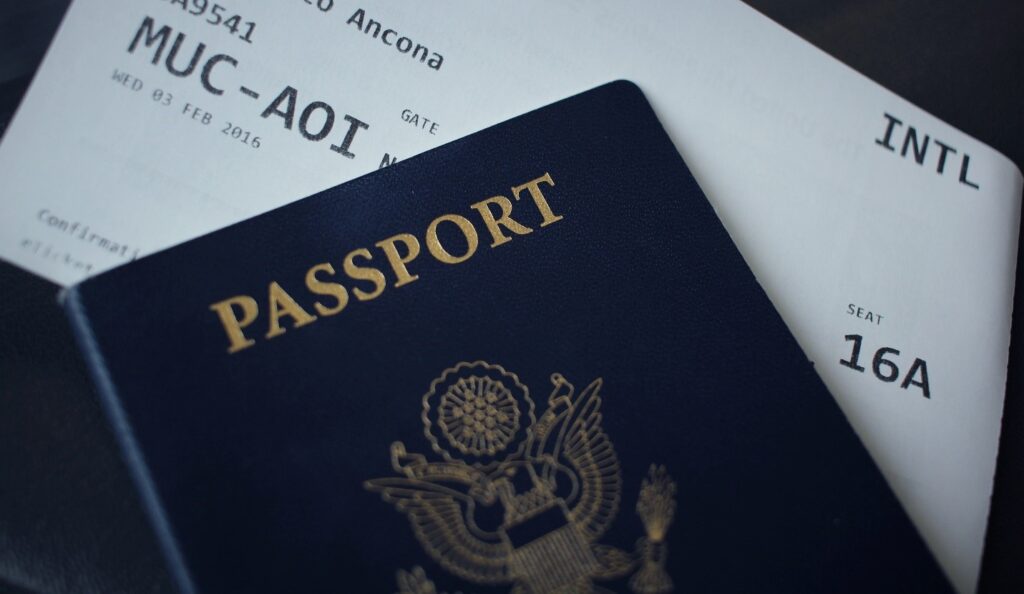 3. Keeping Visa And Passport In-Check
 At least one month ahead of departure, it is recommended to double-check both passport and visa paperwork. First and most importantly, ensure that the passports expire at least six months after your return date. You won't be able to enter several nations if you don't have a passport. When traveling internationally and needing a visa, double-check that your visa conditions are accurate.
4. Acquiring The Vaccination
It may be recommended or advised to receive a vaccine based on where you're visiting. As a result, it's always advisable to check your country's travel guidelines and call your doctor ahead of time. Don't put them off until the last minute if you need immunizations. Also, if you need prescribed medications, this is an excellent time to get them renewed.
5. Enroll With The Embassy
This is what experienced travelers will do, even if they expect never to have to deal with an embassy while overseas. Register with your country's embassy to ensure that you are alerted of any emergency conditions and can understand rules and procedures in a catastrophic event. This also implies that if there is a severe crisis while outdoors, the authorities will be aware that you are in the nation and should be accounted for. Finally, this can make it easier to cope with minor situations, such as theft or loss of passports.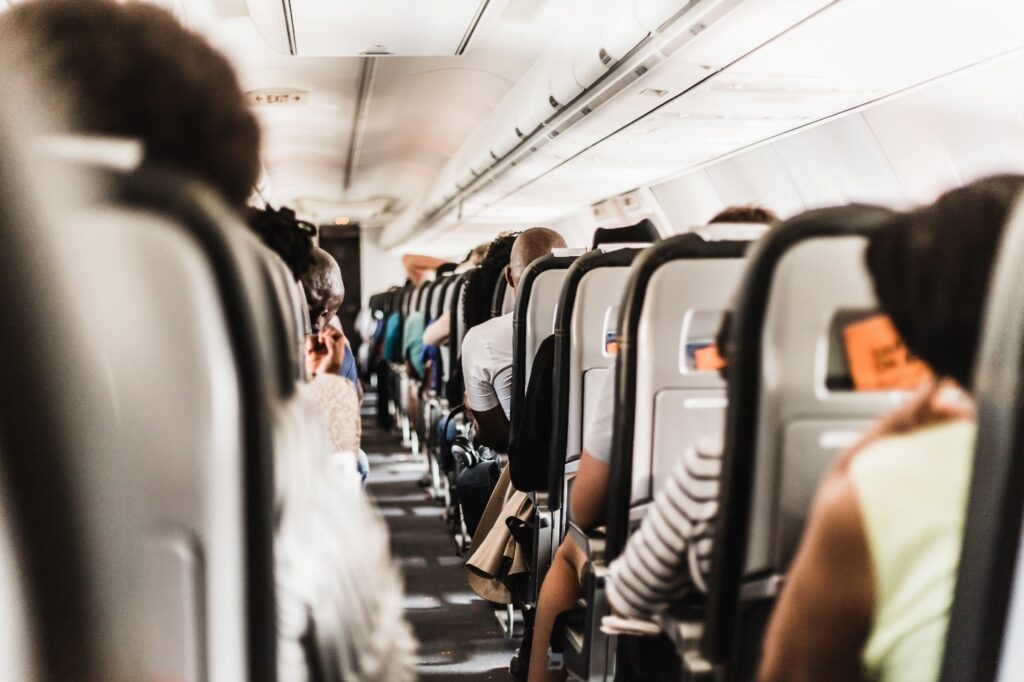 6. Examine The Seat Placement
Whether you like a corner or a window seat, it's wise to check detailed seat charts to ensure your preferred location on the plane isn't too near to the galley or restrooms, with their attendant sounds. Check before boarding also helps you in saving time to find a seat.
7. Getting The Travel Insurance
Check with your credit card company, technical support, and any agents with whom you have other coverages (auto, house, or health insurance) – many of them will give members lower prices on travel insurance. And, if you travel frequently, consider obtaining insurance for numerous trips throughout the year so that you don't have to pay it every month. It provides you peace of mind while traveling.
Few more considerations to take into consideration before boarding a flight:
Purchase a traveling cushion and a sleep mask for your journey.
Wear loose-fitting clothing.
Make duplicates of essential documentation, such as your passport.
Carry hand sanitizer and masks to safeguard yourself from viruses and infection.
Conclusion
These suggestions and practices can prove helpful when traveling, whether you're flying a domestic or international journey. In case of an emergency, make sure you know the emergency phone number for the nation you're visiting. Next time you board a flight, always take a look at this consideration. This will make your journey relaxed and happy.