There are loads of attractive venues that will grab your attention, whether you're arranging a party, a buddy weekend, or a best mate trip. Friendship vacations might involve hiking in the woods, resting on the beaches, or clubbing in the city. This post covers all of the attractive places on your bucket list that you'll want to visit with your best pals. So pack your luggage and prepare to embark on a once-in-a-lifetime adventure.
Las Vegas, Nevada

In Las Vegas, you and your closest friends may look forward to betting, shopping, partying, and dining. It's a place to enjoy the good life for a reasonable price, making it appealing to young adults. The hotels are absurdly inexpensive, and several casinos provide complimentary beverages.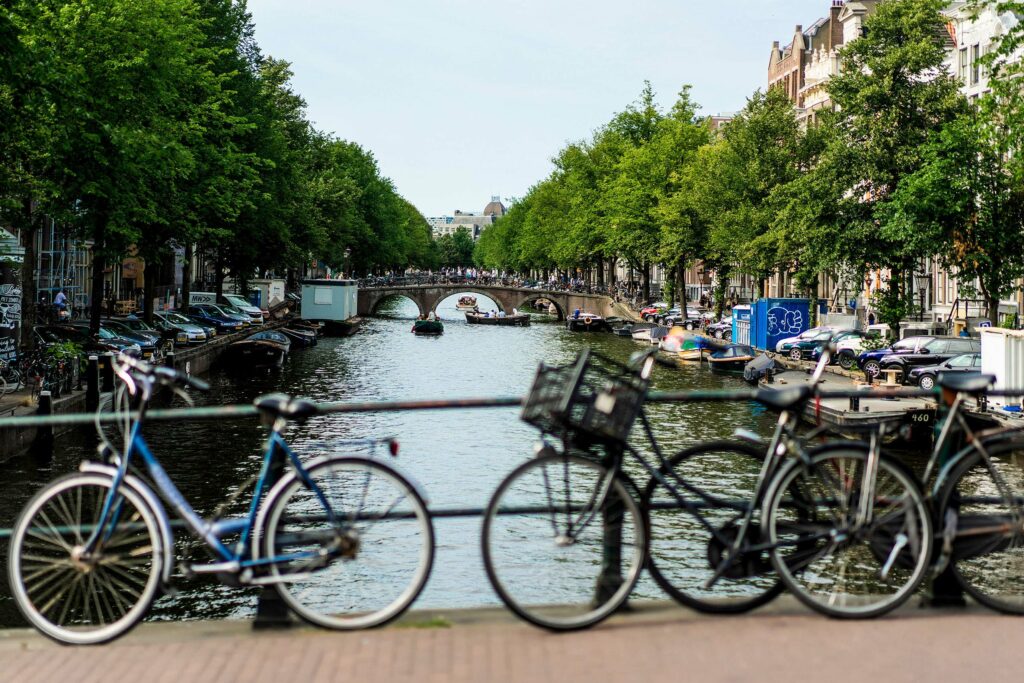 Amsterdam, Netherlands
Vacations with friends don't get much better than this. Amsterdam, the Netherlands' capital and largest city, is a cultural hotspot ideal for just about everybody. The ancient riverside architecture and classy museums appeal to history buffs, while the massive network of bike lanes and canals appeal to outdoor enthusiasts. Amsterdam takes having a good time with pals to another level with its nightlife and dining culture. Whether you're searching for a good time, heritage, or artistry, Amsterdam is a great place to visit with friends.
Boston, Massachusetts
Group trips come in different forms and sizes, but a vacation to Boston is an excellent choice for almost anybody. Even though it isn't as large as New York City or as boisterous as Nashville, you will still find multiple compelling reasons to come. Here is a handful that solidifies Boston's status as a gathering spot for friends. Take a trip around the Boston Commons and Public Garden, two historic and picturesque public parks. In addition, you won't have to travel far to discover some spectacular peaks to ski, fishing communities to browse and eat in, and natural areas to explore. Irrespective of your preferences, Boston is one of the most incredible destinations to visit with friends for a vacation.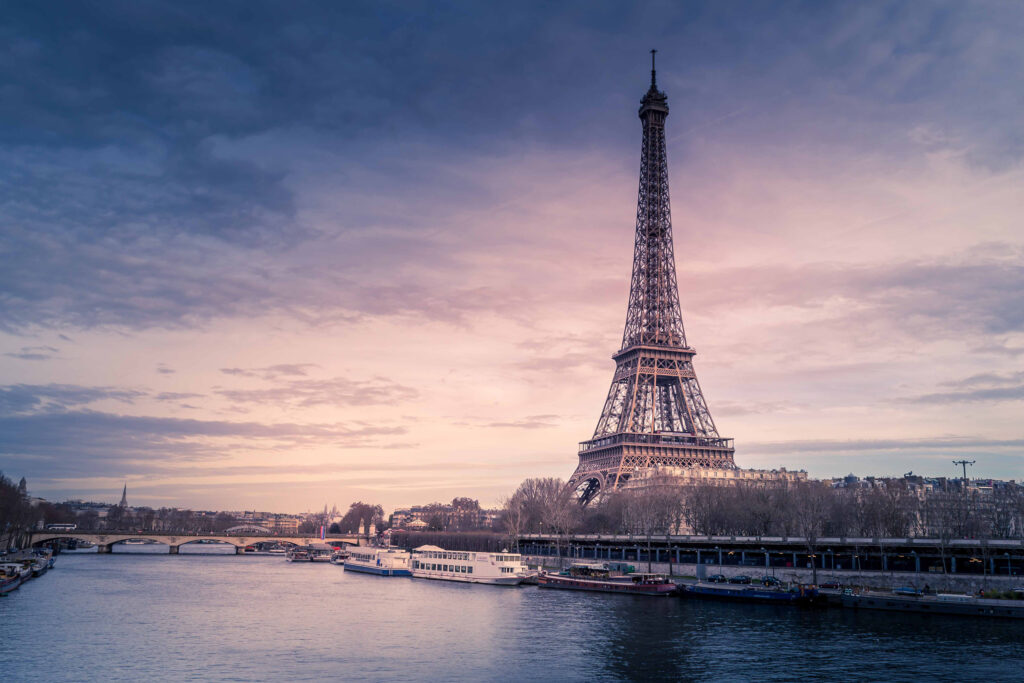 Paris, France
Paris is unlike any other European city in terms of its enchantment. For decades, the French metropolis has enticed visitors with its elegance and romanticism, and it is now unquestionably one of the greatest cities to visit with friends. With a croissant, brie, and champagne, enjoy a lunch on the grass adjacent to the Eiffel Tower. Shop till you please on the Champs-Élysées, gaze at Notre Dame Cathedral, and visit the Louvre Museum, the world's most incredible art museum. There's so much to do here in Paris that it's the ideal destination for a friend's vacation.
Hawaii, United States of America
Hawaii is a fantastic destination to visit with beach-loving pals. This tropical paradise abounds with pristine beaches, verdant woods, and magnificent alien landscapes. Hawaii is an authentic slice of heaven on Earth. It's unquestionably one of the most excellent spots to visit with friends. Though Hawaii might be pricy, it is well worth the money. Explore Maui's beach nightclubs and resorts, the Big Island's rainforests, or the pristine island of Molokai for a more authentic experience. In Hawaii, there is something for everyone. With a drink in hand, unwind on the beautiful beaches, and you'll understand why it's one of the finest destinations to vacation with friends.
Conclusion
Why wait anymore now that you are aware of the most beautiful cities in the world that you may visit with your friends? Gather your best friends and prepare to have a good time!