A space where you spend most of your time indefinitely has a major impact on your mood and vibe. A bedroom that is supposed to be the most intimate, real, and comfortable place for you to unwind needs to carry a strong essence. A bland bedroom could easily turn your mood off or fail to cheer you up during bad days. However, if the budget seems to be the issue, let us provide you with a few simple tricks that will not burden your pocket.
These tricks can be easily implemented to give your room a livelier look and elevate your space- 

1. Dim or fairy lights– 
Adding dim lights or fairy lights to your room would give it an exquisite look. Fairy lights are available in different variations and are the most creative way to add brightness. Even adding lamps would make the lighting of the room pop and would hardly cost a lot. Switching these on would give your room warm lighting while adding a magical touch.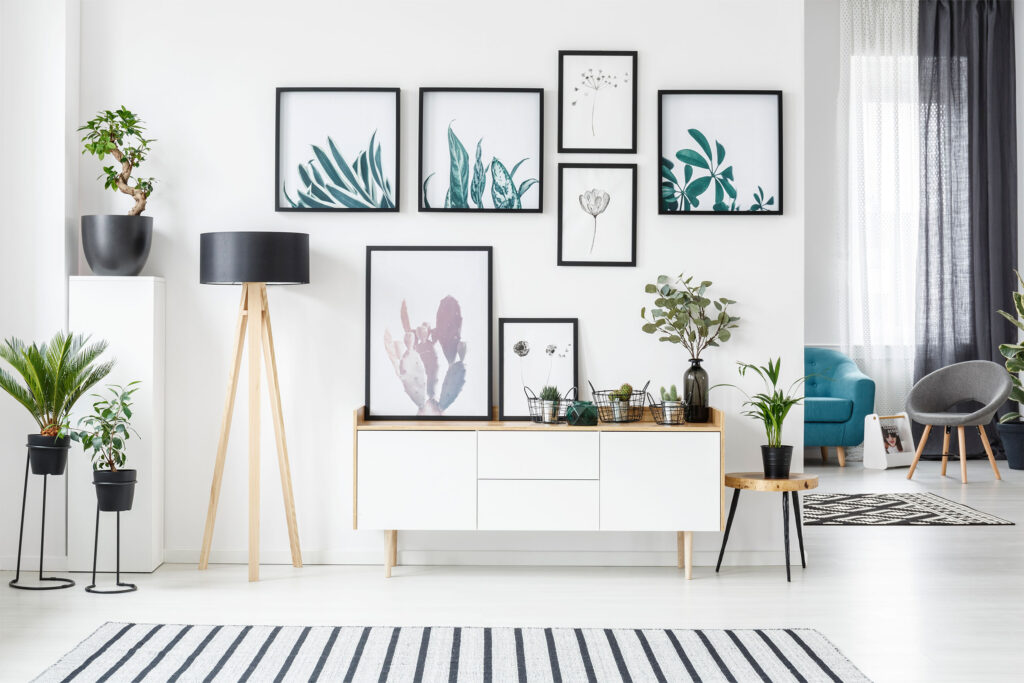 2. Invest in wall art and posters–
Elevating the walls with art is another way to transform your room.  Wall art is the best way to portray your mood and personality through the room. This personal touch would make the sight of your room cozier and more appealing. From patterns and quotes to portraits, there is so much to choose from to put up in your room for an impressive look.  Even your favorite aesthetic pictures, frames, movie posters, etc. can do a great job at the same. 
3. Colour pattern– 
Add colors to your room or keep it neutral, either way, make sure to keep it consistent and organized. Ensure that the color you opt for is pleasing to the eye and is subtle to be around. Be adventurous with colors but make sure you like the color scheme.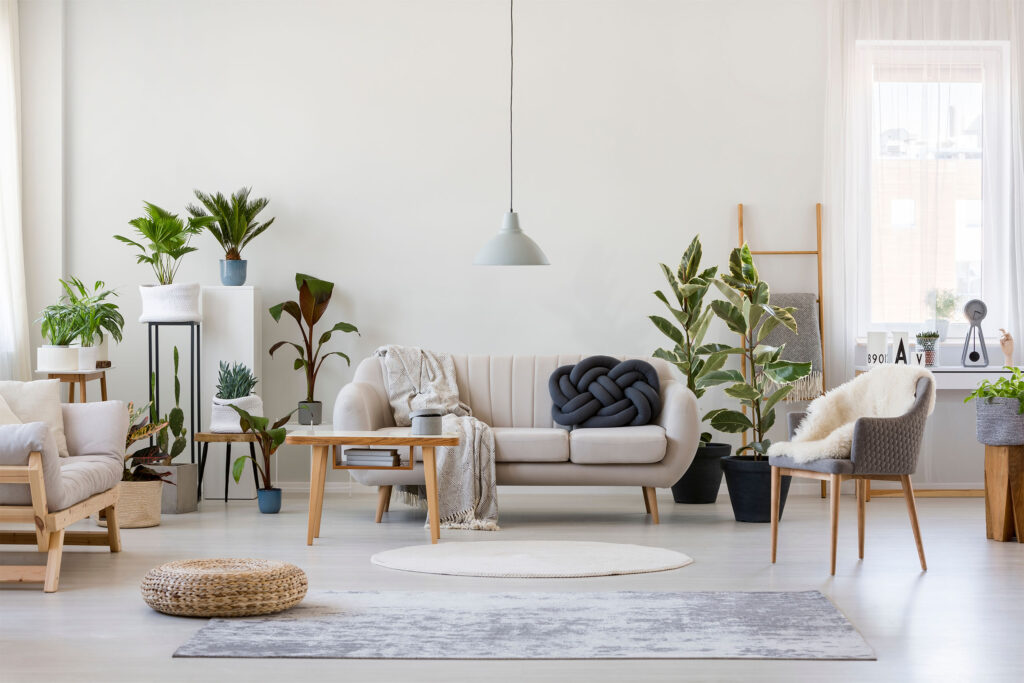 4. Accessorize the room–
Decorating the room with mirrors, plants, pillows, photographs, and other preppy things could instantly shift the vibe of the room. Go out of your way to showcase your creativity and essence. Candles are another way to add a fine touch to your room and make it smell heavenly.
5. Get rid of clutter–
Get rid of unwanted furniture and material. Clear the mess and organize your space so that the atmosphere could look furnished. Do not keep waste and junk around for no reason. Invest in some storage boxes or aesthetic tables that can be used to store your things. However, make sure to not overcrowd the room and let the space look open and feel refreshing.
Depending on the size of your budget, there are plenty of things you could do to revamp your bedroom space but adding these tiny touches could reform your room in no time. A room should make you feel at your best in your home and so, do not hesitate to put in some time and effort for the same. The results might come out as extraordinary and be a reward in itself.