It can be challenging for plus-size women to find fashionable and practical apparel. However, there are now more options than ever due to the rising demand for inclusive fashion. I'll go through 11 of the finest fashion investments for plus-size ladies in this article so you can look and feel great.
High-waisted Jeans: A great pair of high-waisted jeans can completely transform a plus-size woman's wardrobe. They may be worn up or down and hug your curves in all the right places.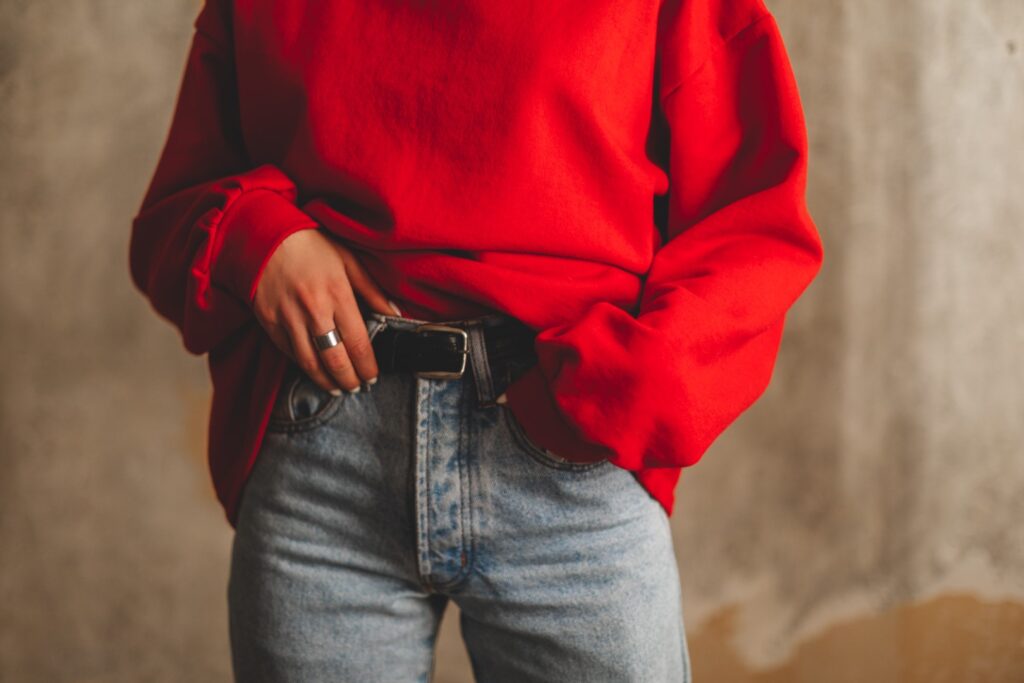 Wrap dresses: They are a flattering and adaptable choice for plus-size women. They are ideal for any occasion because they flow over your contours and cinch at the waist.
Wide-Legged Pants: Wide-leg pants are a more comfortable and fashionable alternative to thin jeans. They can be dressed up or down and lengthen your legs.
Maxi dresses: These are a must-have in the wardrobe of every plus-size woman. They come in a variety of prints and patterns, are airy, and are comfy.
Midi Skirts: For plus-size ladies who want to flaunt their curves while yet feeling comfortable, midi skirts are a terrific alternative. They are ideal for any event because they are available in a collection of fabrics and designs.
Oversized Blouses: For plus-size women, oversized blouses are a stylish and cozy option. These are wearable with a skirt or tucked into jeans and fastened at the waist.
Jumpsuits: For plus-size ladies who want to stand out, jumpsuits are a terrific choice. They are ideal for any event because they are available in a wide range of styles and materials.
Kimonos: A popular and fashionable addition to any plus-size woman's wardrobe is kimonos. They can be worn over dresses or casually with jeans and a T-shirt.
Statement jackets: A statement jacket may add flair to any ensemble and give you a fashionable, self-assured feeling. To draw attention, go for a striking color or pattern.
Comfortable Shoes: Plus-size women must have comfortable shoes. To ensure that your feet are comfortable all day, look for shoes with a large toe box and strong arch support.
Statement Accessories: Accessorising is a terrific way to give any outfit a pop of color or texture. Look for statement necklaces or earrings to spice up your attire.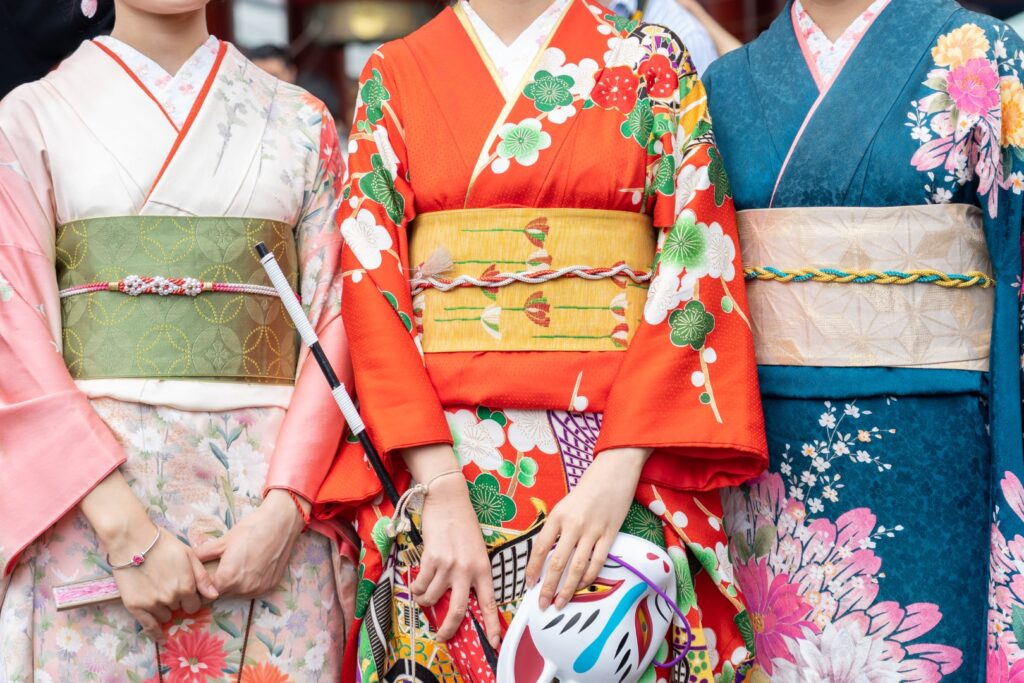 Plus-size dressing guide

It might be challenging to find clothes that fit appropriately and give you confidence if you're a plus-size woman. However, there are now more options than ever due to the rising demand for inclusive fashion. We'll go over some pointers and advice for navigating the plus-size apparel industry in this article.
Knowing your body type is essential while looking for clothes that fit well. To be sure you are purchasing the correct size, measure your bust, waist, and hips. Additionally, consider your body's shape and the clothing styles that suit it the best.
Look for High-Quality Fabrics – When it comes to plus-size apparel, high-quality fabrics are crucial. Consider purchasing textiles with stretch so they can move with your body. Stay away from clingy or unpleasant textiles.
Embrace Your Curves – Wear clothing that accentuates your curves and embrace them. Wearing clothing that fits well and flatters your shape will draw attention to your best features, such as your waist or legs.
Spend money on high-quality basics that can be dressed up or down. These can include basic t-shirts, leggings, and well-fitting jeans. Your wardrobe will be built around them, and you can mix and match them with other items.
In conclusion, plus-size fashion need not be difficult or constricting. Take pride in your shapes, spend money on high-quality fundamentals, and enjoy playing around with color and print. You can navigate the world of plus-size fashion with confidence and style if you follow these pointers and advice. Plus-size women are no longer forced to wear clothes that are drab and unattractive. You may look good, feel good, and feel confident every day by making these 11 fashion purchases. Always remember to dress in attire that enhances your sense of style and makes you feel wonderful.