A handbag may add flair to any ensemble because they are a classic fashion accessory. Choosing the ideal handbag can be difficult because there are so many different styles, sizes, and colors available. We'll discuss the top handbags to buy this year in this article.
Our Top Picks:

Tote Bag: A tote bag is a useful and fashionable solution for daily use. It's ideal for transporting all your necessities, including your laptop and workout attire. Although there are many different sizes and designs of tote bags, a timeless leather tote bag is always a wise choice. It can effortlessly complement any outfit and is long-lasting and robust.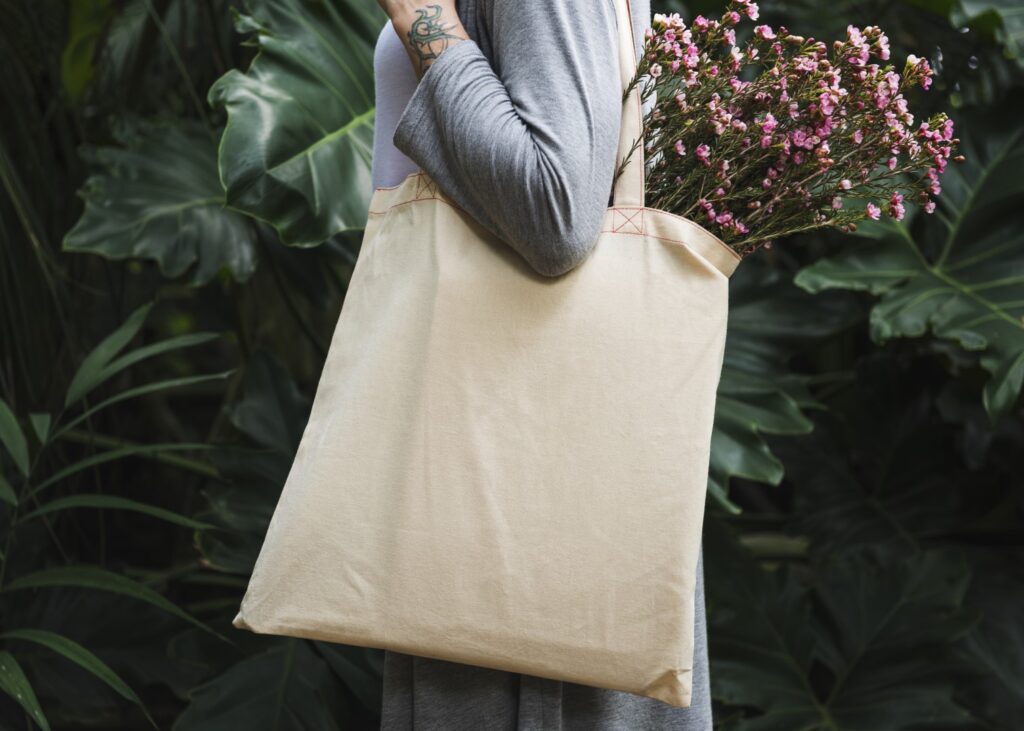 Crossbody Bag: Crossbody bags are a fantastic choice if you want to avoid using your hands. They are ideal for going on errands or going out in the evening. The best crossbody purse for holding your phone, wallet, and keys is a compact or medium-sized one. Any outfit can be given a little bit of sophistication by a leather crossbody bag.
Shoulder Bag: A shoulder bag is a timeless choice that you can wear during the day and at night. It is adaptable and has space for all your necessities. A slouchy shoulder bag can give your outfit a more relaxed feel, while a structured shoulder bag is ideal for a professional appearance.
Bucket Bags: Bucket bags have been popular for a while now and aren't likely to go out of style anytime soon. They are roomy, fashionable, and ideal for carrying all your necessities. A leather or suede bucket bag can give your ensemble a touch of opulence. Bucket bags come in a variety of sizes and hues.
Clutch: A clutch is a requirement for any formal event. It fits all your essentials and is both compact and fashionable. A leather or suede clutch can lend refinement, while a metallic or beaded clutch can give a bit of glitz to your ensemble.
Satchel: A satchel is a timeless and traditional accessory that can make any outfit look better. It's ideal for a night out or a professional outfit. A bag made of leather or suede can give your ensemble a sophisticated touch.
How to Pick the Perfect Handbag?
A handbag that is ideal for you can be difficult to discover, but by taking a few important aspects into account, you can find one. Here are some suggestions to assist you in selecting the ideal handbag:
Think about the objective: Think about the bag's function before you buy one. Will you be using it for daily use, travel, or both? If you're only carrying your essentials, do you need a bag? You can choose the size and type of bag that best suits your needs by considering what it will be used for.
Consider your style; your purse should do the same. Think about the hues, materials, and patterns you normally choose to wear. A leather handbag can be ideal for you if you favor traditional designs. A handbag in a vivid color can be the best option if you like to give your outfit a pop of color.
Consider Budget: Before purchasing a handbag, it's crucial to establish your budget because it might range widely in price. Before making a purchase, remember that a higher price tag doesn't always imply better quality, so do your research and read reviews.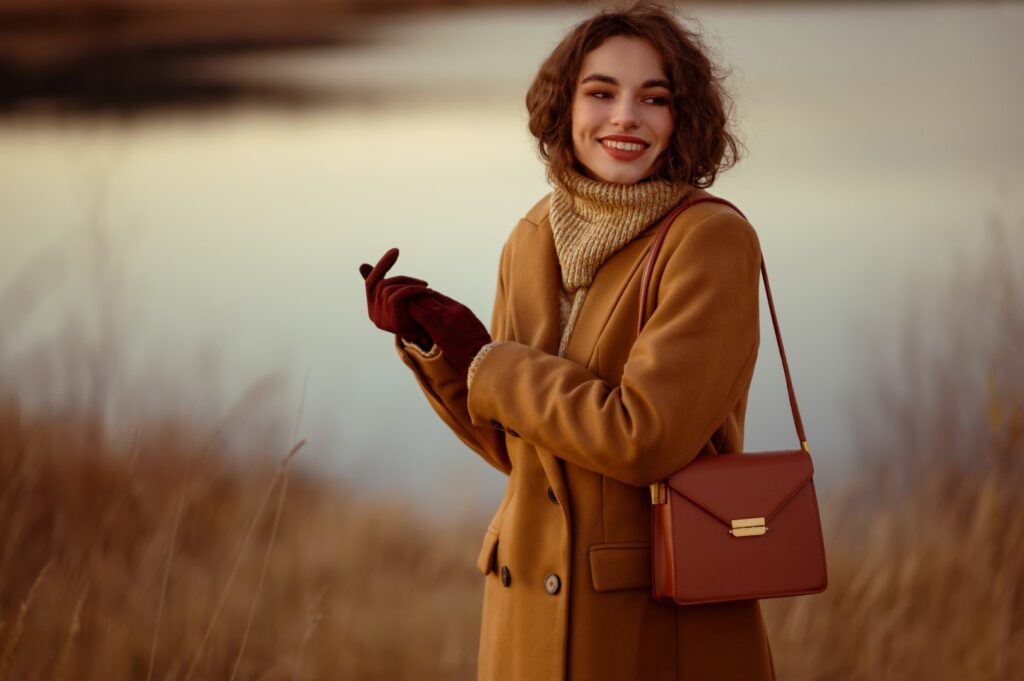 Think about the size: The handbag should be in proportion to your frame. A taller person may appear awkward carrying a small bag, whereas a shorter person may appear overburdened. When selecting the size of your handbag, consider your height and body type.
Make sure the bag is practical: A decent handbag should not only be fashionable but also useful. Make sure the bag has enough pockets, compartments, and zippers to contain everything you need while keeping it organized.
In conclusion, handbags are a crucial addition that may make any outfit look better. There is a handbag for everyone, whether you want a trendy or a functional option. These handbags are the best choices to own this year, from tote bags to clutches.