You can never be too prepared with a makeup bag full of essentials! Even if you're late for work or going out of town on vacation, being able to quickly put together a look with just a few essential products is a lifesaver. So what are the essentials everyone should have in their makeup bag? Foundation, concealer, powder, blush, and mascara are great items to start with. But don't forget about lip color and brow products, either! Read on to see how to get the most out of these must-haves.
A Good Cleanser
A good facial cleanser is essential for keeping your skin clean and clear. A cleanser helps remove makeup and contaminants and also helps to unblock pores and prepare your skin for the following steps of your makeup application. Choose a cleanser specifically tailored to your skin type, and be sure to use it twice a day for best results.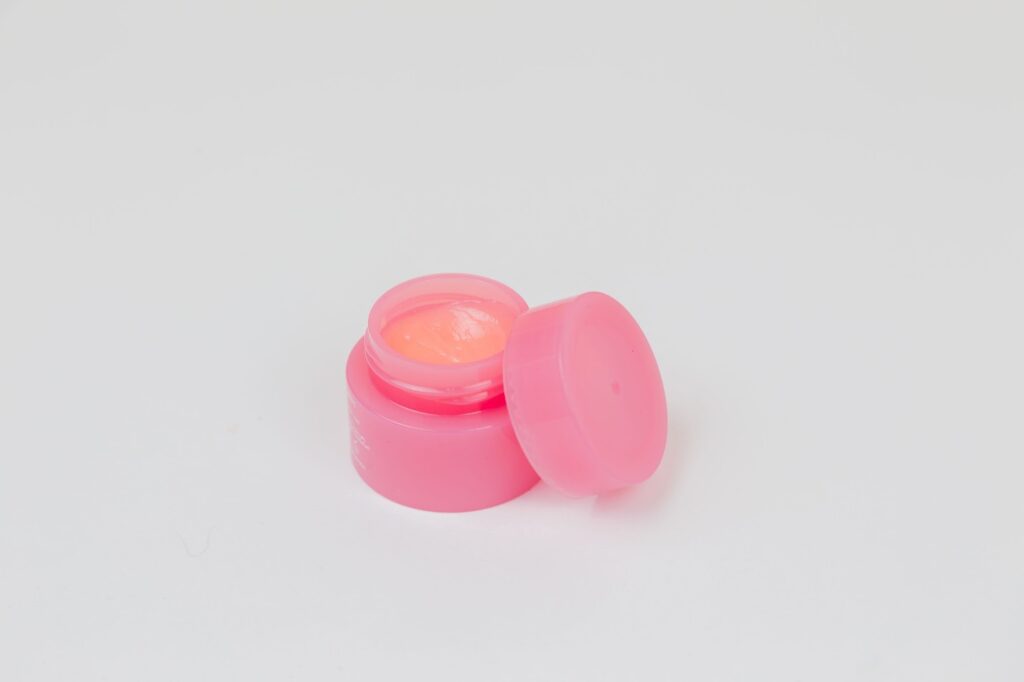 A Day And Night Cream
A day cream is essential because it gives your skin the hydration it needs throughout the day. It should be light and not too oily so that it doesn't cause your makeup to run or look caked on. A day cream with SPF is also a great way to protect your skin from the sun's harmful rays. You should also have a night cream, which is heavier and will offer your skin with all the sustenance it requires while you sleep.
A Good Foundation
A good foundation is a key to a perfected makeup look. It helps to even out your skin tone and covers up any blemishes or redness. When choosing a foundation, it's essential to find one that matches your skin type and provides the coverage you need. For a natural look, try a light-to-medium coverage foundation. If you're looking for more coverage, go for a full-coverage foundation that provides buildable coverage that feels weightless on the skin.
A Good Concealer
Concealing blemishes, redness, and dark circles is a must to look your best. It's one of those makeup bag essentials that can take your look from drab to fab in seconds. It matches your skin tone and covers up any imperfections perfectly.
A Setting Powder
A setting powder is a key to keeping your makeup in place all day long. It helps to mattify and set your makeup, so you don't have to worry about it melting away or fading. You will love such powders because it's weightless, translucent, and helps to control oil production throughout the day. Apply it after your foundation and blush for a gorgeous matte finish.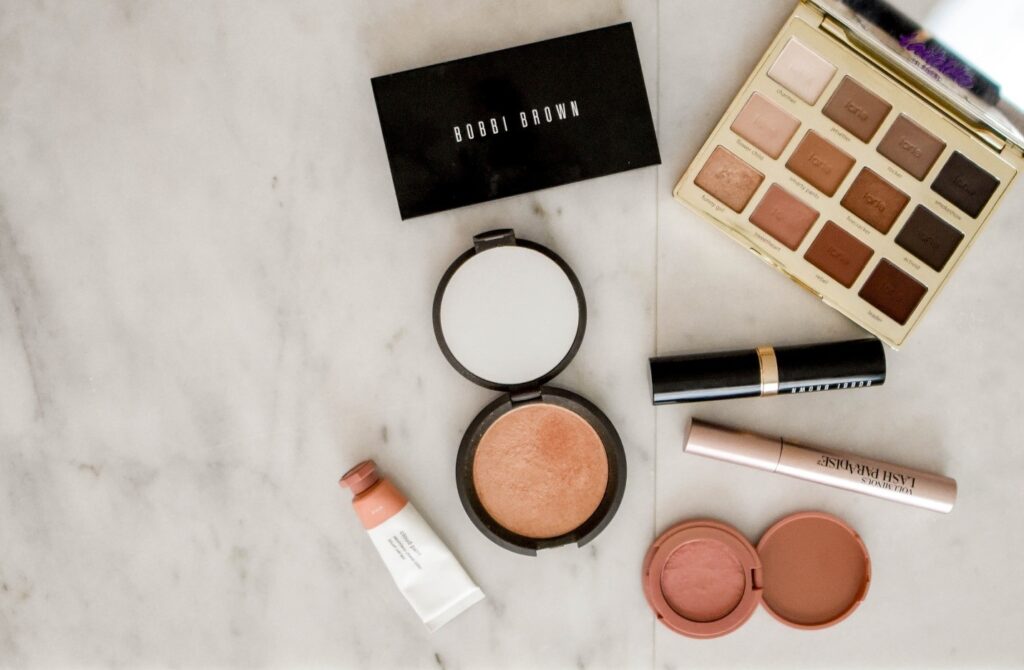 Best Blush
Blush is a versatile makeup tool that can add color to your cheeks and give them a healthy glow. When using blush, be sure to apply it in a circular motion to the apples of your cheeks. Be sure to use a light hand when applying blush, as too much can make your skin look clown-ish. Also, avoid using blush on dry or sensitive skin, as it can cause irritation.
A Good Mascara
Mascara has been around for centuries, and it is still one of the most popular makeup products. While there are many types of mascara, the two types most commonly used are the liquid and the tube. Liquid mascaras are applied using a wand and generally dry quickly, while tube mascaras are filled with a liquid and require you to apply it with your fingers.
Conclusion
Having the proper essentials in your makeup bag is key to having beautiful and flawless skin. By following these simple tips, you'll be able to achieve the look you've always wanted with little effort.