Sinsay, which is headquartered in Poland, is a popular women's clothing retailer. The brand is well-known for its reasonable prices and premium quality garments. This global clothing chain always comes up with fresh seasonal styles that the whole family can enjoy. Sinsay is a popular clothing label that also makes a wide variety of other items, such as jewellery, footwear, swimwear, and intimates. LLP S.A., the largest clothing manufacturer in Central and Eastern Europe, owns a number of well-known brands, including the Sinsay label. Reserved, House, Cropp, and Mohito are some other well-known brands.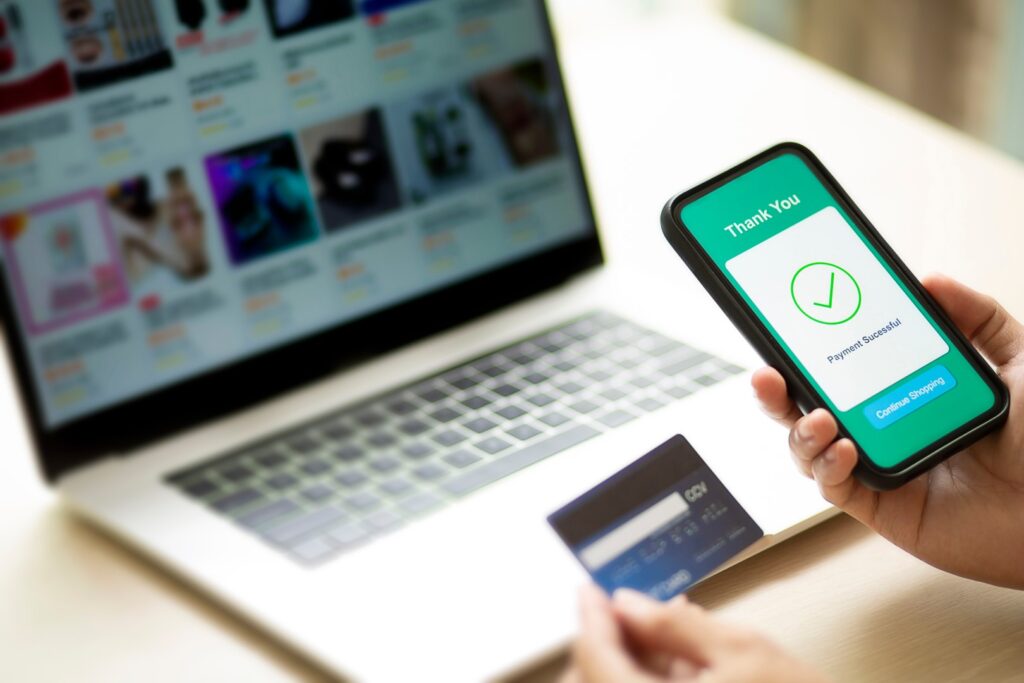 Sinsay is always aware of the newest trends in clothing for both adults and kids. You can find new and exciting fashion deals sourced from industry insiders, in addition to classic silhouettes that are inspired by runway shows. Sinsay is dedicated to sustainable fashion and doing its part to reduce its environmental footprint. It believes that sustainable development is possible and has a strong sense of duty to future generations. The store's sustainable line of clothing is called "Eco aware," and it's made from organic or recycled materials. Its ultimate goal is to alter factory management practises.

Tools for Ecological Maintenance
To mitigate its environmental impact, Sinsay has adopted a wide range of policies. With an eye towards creating fashion that is both beautiful and long-lasting, the brand has adopted a strategy for sustainable development and released a line of environmentally-friendly clothing. Sinsay partners with eco-friendly textile producers who can reduce their water, energy, and other resource usage throughout the manufacturing process. As an added bonus, it develops lines that use greener materials. Sinsay is working to become a better corporate citizen and greener business. Still, it conducts the vast majority of its business in ways that are harmful to the environment.
Where did it first appear naturally?
Organic cotton, hemp, recycled polyester, and regenerated nylon make up a small fraction of Sinsay's product offerings. However, eco-friendly clothing makes up only a small percentage of the company's collections. The majority of the fabrics it uses are either uncertified natural fibres like regular cotton or linen or petroleum-based synthetic fibres like polyester, nylon, acrylic, and others. Sinsay also uses a small amount of regenerated cellulosic fabrics and semi-synthetic fibres in their production, including Tencel lyocell, modal, acetate, viscose, and cupro.
How long it can keep going
Tencel is a renewable and eco-friendly fibre made from wood pulp from well-managed forests. But only a small percentage of the materials Sinsay uses are eco-friendly and long-lasting. Sinsay only made a tenth of its clothing in neighbouring countries, but made more than ninety percent in Asia. Together with a select group of Asian and European factories, it produces its goods. The countries in East Asia where Sinsay sources its clothing—including Turkey and several others—have a mixed track record of upholding human rights and labour laws.
Logistics and other factors it controls
The clothing retailer does not provide proof of compliance with any labour certification standard that would guarantee workers in its supply chain receive a living wage and are protected from health and safety hazards. All of Sinsay's suppliers and subcontractors are bound by a code of conduct that is based on ILO standards (ILO). Audits are conducted at the suppliers' production facilities to check for conformity with Sinsay's Code of Conduct. Human rights, working conditions, and occupational health and safety are the main focuses of these inspections.
Details of Operation
Sinsay has over 1,100 manufacturing suppliers but only conducted less than 200 audits in the financial year, which is not nearly enough to ensure ethical business practises throughout the supply chain. Skin, hair, fur, and angora from exotic animals are not used in any Sinsay product. Even so, it uses a wide variety of materials in its clothing, including leather, wool, silk, and down feathers. Using products tested on animals is cruel and unethical. They also aid in the production of waste and the release of greenhouse gases. There are more eco-friendly options available.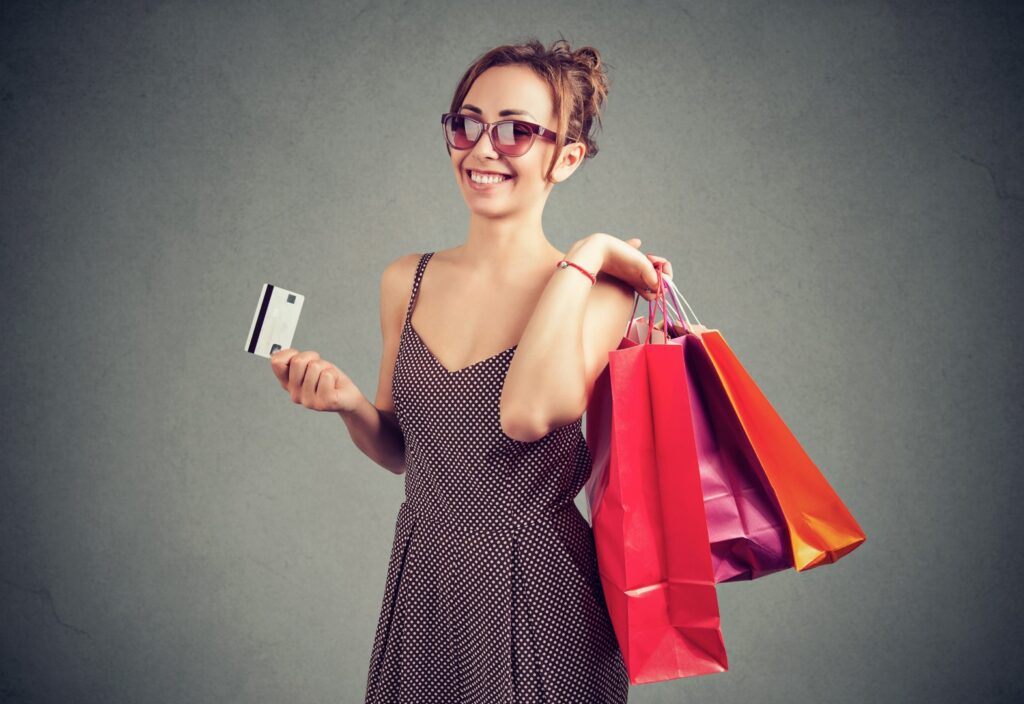 Purposes Relating to Long-Term Sustainability
Sinsay has promised to do its best to reduce its environmental impact. By 2025, the company aims to have produced 50% of its apparel with a lower environmental impact, meeting the criteria of its Eco-Aware collection. By 2025, Sinsay and its manufacturing partners aim to completely eliminate the release of any hazardous chemicals used in the creation of their products. By the year 2025, Sinsay hopes to cut its Scope 1 and 2 greenhouse gas emissions by 15% from 2019 levels. Every single one of its plastic containers will be reusable, recyclable, or compostable by 2025. It aspires to create a plastics economy that is self-sustaining.
Conclusion
Sinsay, which is headquartered in Poland, is a popular women's clothing retailer. The brand is well-known for its reasonable prices and premium quality garments. This global clothing chain always comes up with fresh seasonal styles that the whole family can enjoy.
We hope you enjoyed this blog, if you want to know more about such brand, let us know in the commments!