Is it one of those mornings when you don't have time or intent to wear makeup? Now, the challenge is to achieve no make-up makeup look! But you don't have to worry!
It is completely fine not wearing any makeup sometimes. A constant makeup can be stressful for our sensitive skin. Women with acne, eczema, and skin issues can let their skin breathe and go makeup-less.

Here are the best ways to look groomed even without makeup.
Peel-off mask
Peel-off masks are a great way to make your skin look fresh and glowy. If you have blackheads on your skin, it can clean your clogged pores and make your skin smoother and shinier. You can also use pore strips and use them on the nose and chin area to remove blackheads.
Massaging face every morning
Do you know the benefits of massaging your face? It improves the blood circulation in the skin and makes the skin look young and supple.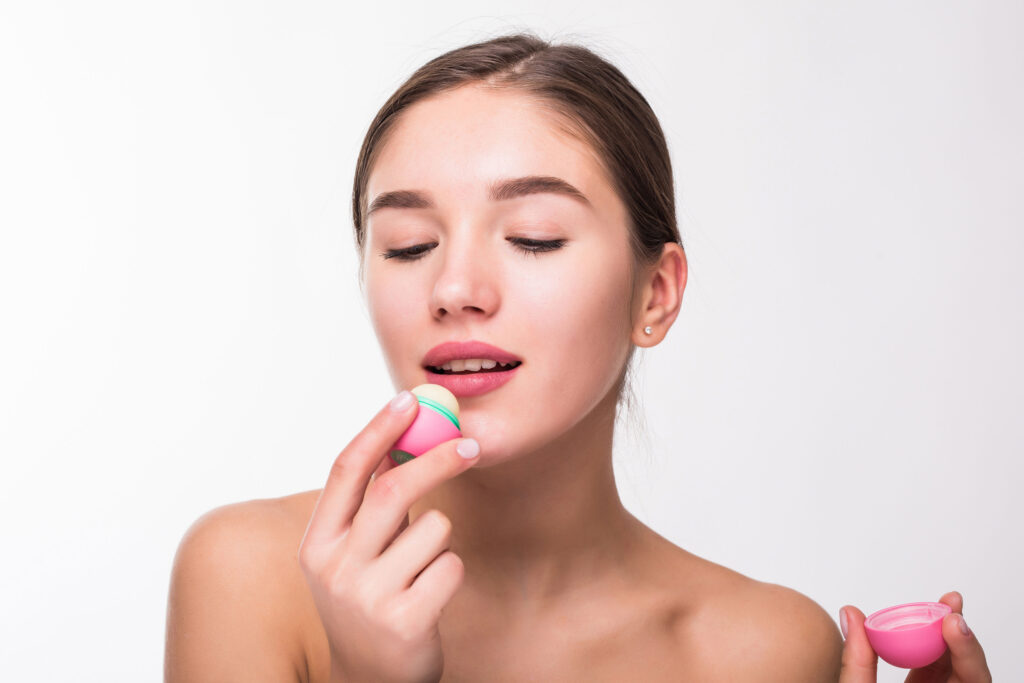 Lip balm
Hydrating lip balm can handle your cracked lips. One of the best substitutes for lipstick, the lip balms with a light shimmer can effectively suffice the requirement.
Use ice on the skin
You can use ice on the skin and around the eyes. This relieves the conditions like broken skin patches, skin irritation, and skin inflammation. Also, if you have pimples, then massage your skin with ice and you're your skin calming. It can significantly reduce redness too and make your skin toned.
Under-eye treatment
One of the best ways to look fresh in the morning is to get rid of under-eye patches. You can protect your under-eyes by using an eye cream or eye mask. You can also use an ice pack under the eyes to make them appear nourished and fresh. You can safely use eye creams and keep your under-eyes hydrated.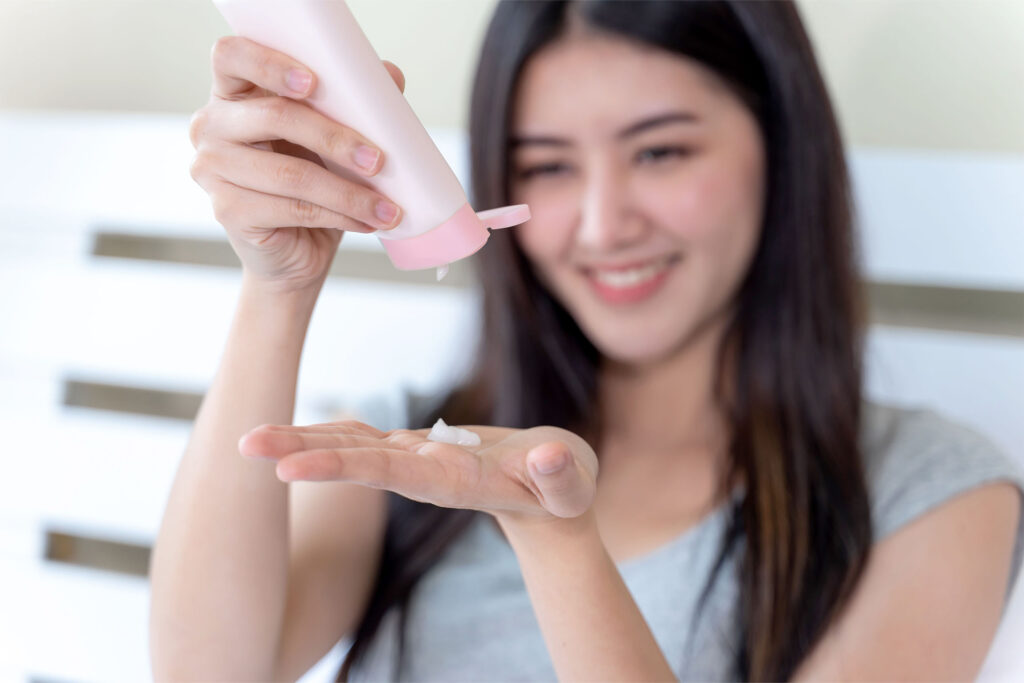 Moisturizer
Moisturizer can hydrate your skin and make it glow. Even if there are some marks or spots on the skin, shinier skin due to the moisturizer can distract the eye from these little imperfections. So, if you have acne and pimple, apply some moisturizer or hydrating face oil to make the acne less noticeable.
Body cream
It is not just about the face. People may notice your dry arms and legs. Moreover, dry skin can make you feel itchy and uncomfortable. A tight and dry skin doesn't look appealing. So, use a moisturizer to make your skin look and feel smooth and fresh. Using body oil can also you're your skin glow. Use body cream or oil on the legs, feet, arms, elbows, nail beds, and more. It may also create a beautiful aroma around you.
Add accessories
One of the intelligent tricks to make you look ready without using make-up is to use accessories. You can put on some earrings like hoops, pearl studs, gold or silver embellishments, etc. They will add shine to your face and make you look vivacious. Use bright colored nail paint to attract all the eyeballs around you onto your nails, rather than skin.
Blow-dry
A good hairdo can make or break the look. Take care of your frizzy and unmanageable hair by blow-drying in the morning. If you have natural curls or straight hair, you are lucky. But women having frizzy hair need a hairdryer to tame their hair and keep them in shape.
These were the most effective tips to use when you want to flaunt your beauty sans make-up!