In today's world, it's hard to imagine life without a mobile phone. From checking emails to ordering food, we rely on our mobiles for a wide range of tasks. However, with so many mobile providers out there, it can be challenging to choose one that suits our needs. One provider that stands out from the crowd is Amaysim Mobile. In this blog, we'll explore why Amaysim is the best mobile provider for budget-savvy consumers.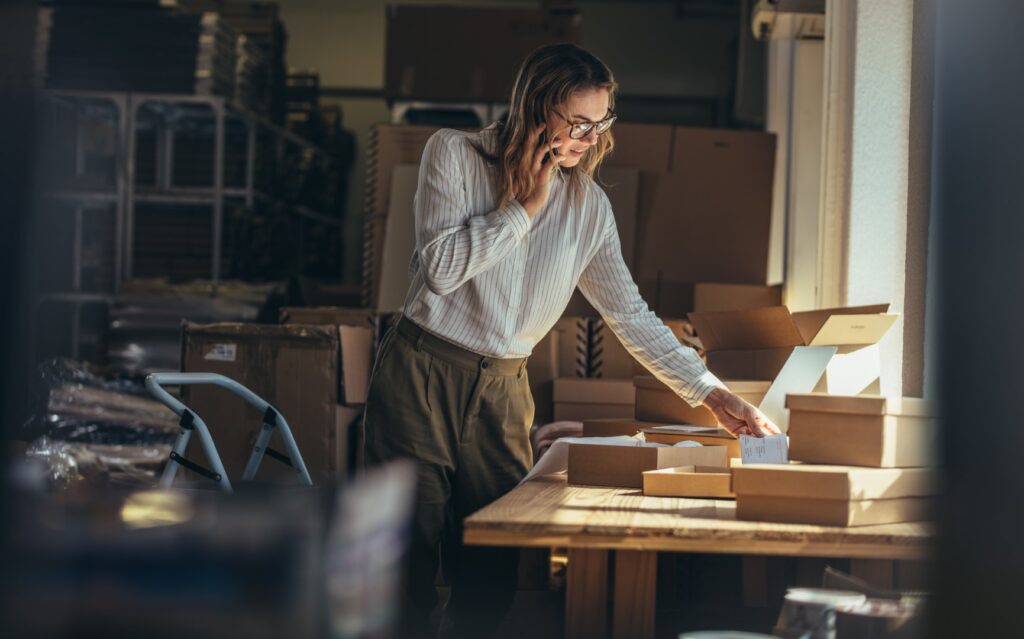 Affordable Plans

One of the most attractive features of Amaysim is their affordable plans. They offer a wide range of plans to suit every budget, from basic plans with minimal data to plans with unlimited data. Their plans start at just $10 per month, making them one of the most affordable mobile providers in Australia.
Flexibility
Amaysim also offers flexibility to their customers. Unlike many other providers that lock you into a contract for a year or more, Amaysim offers month-to-month plans. This means that you can change your plan at any time if you need more data or if your budget changes. They also offer prepaid plans, which means you only pay for what you use, making it easier to manage your expenses.
Ease of Use
Amaysim has an easy-to-use website and app that makes it simple to manage your account and check your usage. You can easily top up your account or change your plan through the app, which is available for both iOS and Android. Their customer service team is also available 7 days a week to assist with any questions or issues.
Excellent Coverage
Another advantage of using Amaysim is their excellent coverage. They use the Optus 4G network, which provides coverage to over 98% of the Australian population. This means that you'll have reliable coverage in most areas, including regional and remote areas. They also offer international roaming, so you can use your phone when traveling overseas without incurring hefty roaming charges.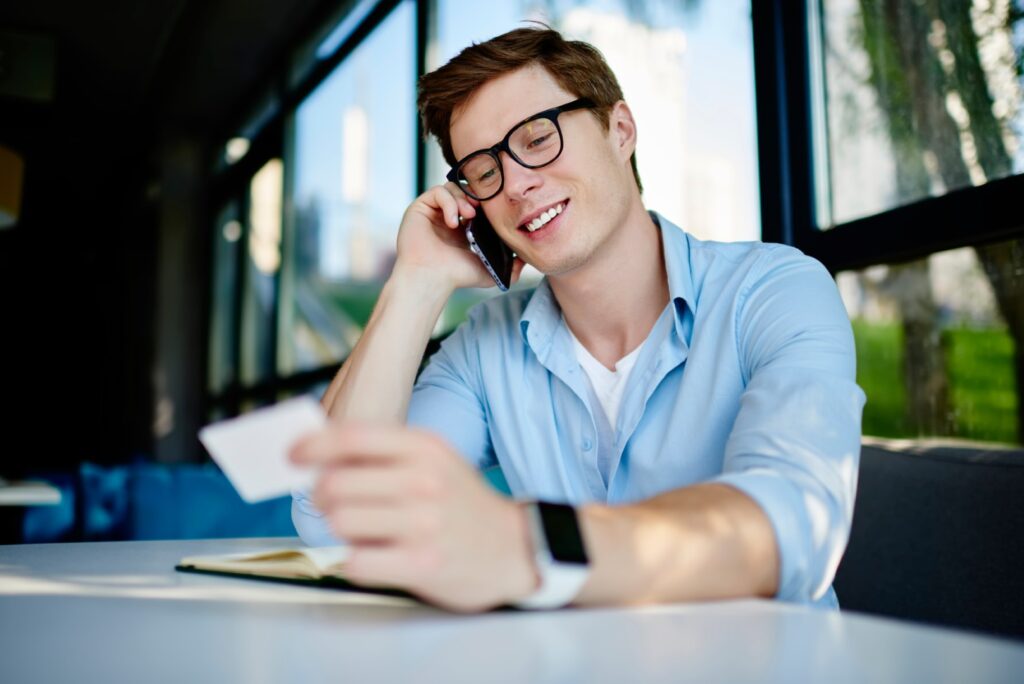 Extra Perks
Amaysim also offers a range of extra perks for their customers. For example, their plans include unlimited standard national calls and texts, so you don't have to worry about running out of credit. They also offer data rollover, which means any unused data from your plan rolls over to the next month. Plus, they offer a refer-a-friend program, where you can receive a $10 credit for every friend you refer to Amaysim.
Final Thoughts
Overall, Amaysim is the best mobile provider for budget-savvy consumers. They offer affordable plans, flexibility, ease of use, excellent coverage, and extra perks. Whether you're a light user or heavy data user, Amaysim has a plan to suit your needs. So why not switch to Amaysim and start saving money on your mobile bill today?