Going out for a date with someone special. This thought only just brings a smile to your face, right girls. Those imaginations of perfect dates that you made in your dreams are getting true. This thought makes your inner soul happy. And then after a few moments, the smile on your face is replaced by frowns on your forehead.
But why do frowns come on your face? Because suddenly one question strikes your mind. What will I wear on my date? Whether it's your first date or your 10th date this question can never leave you. One day before your date you are always messing up your cupboard to find that perfect date outfit.

You need to choose something that not only makes you look beautiful but also gives you a classy appearance. Surely your partner won't like it much if you overdo it with your date outfit. And if you do this mistake on your first date, then you might not leave a good impression on your partner.
So here is a once and for all solution for this problem. Here are some selective cute date outfit ideas which are subtle and give you a classy look.
Classy and subtle cute date outfits
Want to get ready for your date without overdoing your outfit. Then do not hesitate to read further and get some cute classy date outfit ideas.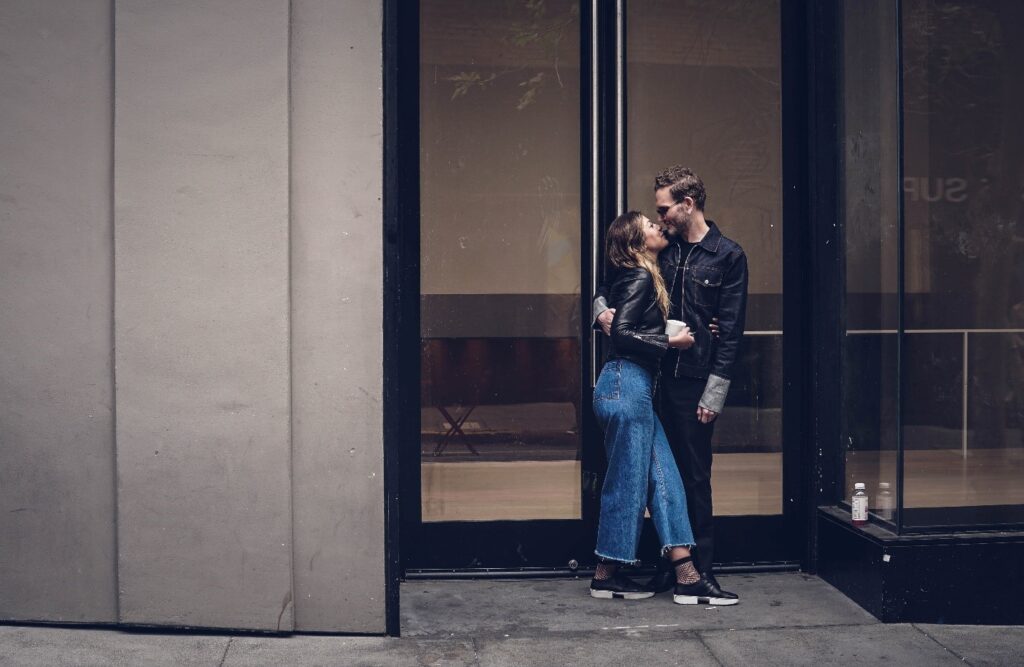 Black is always a solution: If you want to look classy and cute then what can be best than a black dress. Just wear a knee-length or black maxi dress. Apply light make-up with a nude shade of lipstick. Style your hair in a different but simple way. And complement it all with long danglers and heels. This will make you look gorgeous and classy on your date.
Be careful with bright colours: Colors like blue, red green are bright and bold. If you are considering wearing a dress of any of these colors then go ahead but be careful. Bright colors already set the eyes on you so you do not need many accessories and make-up with it. Just wear minimal make-up, keep your hair open and simple and pair a bracelet. This will give your bright outfits a subtle look.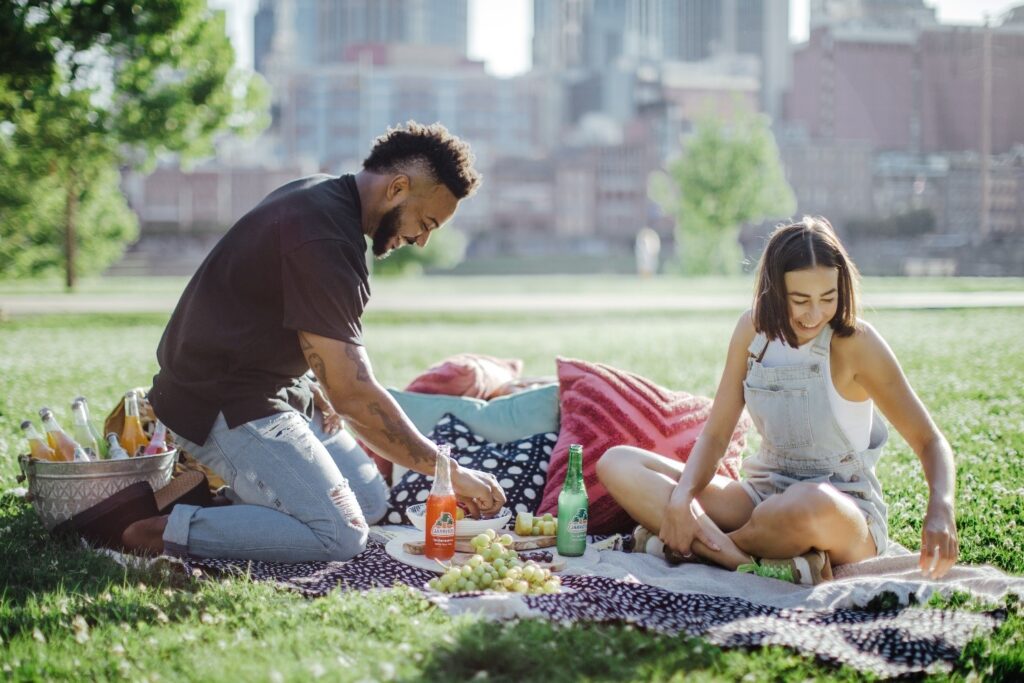 Denim should be considered: Why do you always need to stick to dresses for your date outfits. You can even go for denim. Try some shaded denim along with stylish crop tops and go for a good hairstyle. Also, when you wear denim, you get the freedom to pair up accessories but make sure do not wear many accessories. Here is just one more tip do not wear too much fancy denim. Remember you want a classy date look not a travel look.
Jumpsuits can be your comfort: If you have got good height then jumpsuits can be your ideal date outfits. Make messy ponies and add heels. Wear some good and minimal accessories and enjoy the look.
They were some good subtle outfits that you can always choose for your date. Now next time you go for a date you can pick any one of the tips. You do not need to hassle much with your outfit. Your date is an important day for you. Every time you go for a date you want your partner's eyes to be set on you.  Wearing subtle and classy outfits can serve you this. At the same time remember that you wear exactly what makes you feel comfortable and wear that with confidence. Remember people appreciate you when you appreciate yourself. So be confident about your outfit.