Nothing is more exciting than exploring the wilderness with your homies or family for a needed break. It connects you with nature, brings your loved ones closer, and sews good memories. Whether you need a break to lie down under the sky and admire the stars or cook on a bonfire while your family dances around sharing smores.
But have you thought about what might happen if you forget to pack the required cooking essentials, or your skin catches a rash from the mosquitoes or the bug bites? Any minor inconvenience can turn your fun vacation into a complete disaster.

To avoid your fun trip getting spoiled due to some minor cooking pan, or a rash that stops you from going along with your crew, you must pack thoughtfully for your camping trip. Once you are out in the wilderness, shops and amenities are far from your accommodation. If this takes you to run over your checklist more than twice, believe it will be worth it.
What may be the best way to get a ready-made list to make it easy for you to plan your next trip effectively and quickly? Here check out your only guide on how to pack for a camping trip.
Make a proper plan
Packing involves more than just stuffing clothes and essentials into your luggage and can be a stressful task. So many factors influence the things you should pack on your camping trip. Requirements for one type of trip might not be of any use for a different kind of camping trip, and that is why you should look into those factors.
Some factors might look like; the requirements for extra clothes if you are planning a trip with your kids. However, the presence of kids does not mean only extra clothes but extra snacks as well as extra first-aid equipment for safety requirements. However, if you are travelling alone or with your friend group, you can replace the kid-friendly items with maybe some adult beverages.
Steer clear of the weather conditions
What will an experience be if you're planning to spend your nights in the tent house and the weather conditions versus thunderstorms and adverse rainfall? This brings us to another point: check the weather forecast for your destination at least two days ahead of your trip and pack accordingly.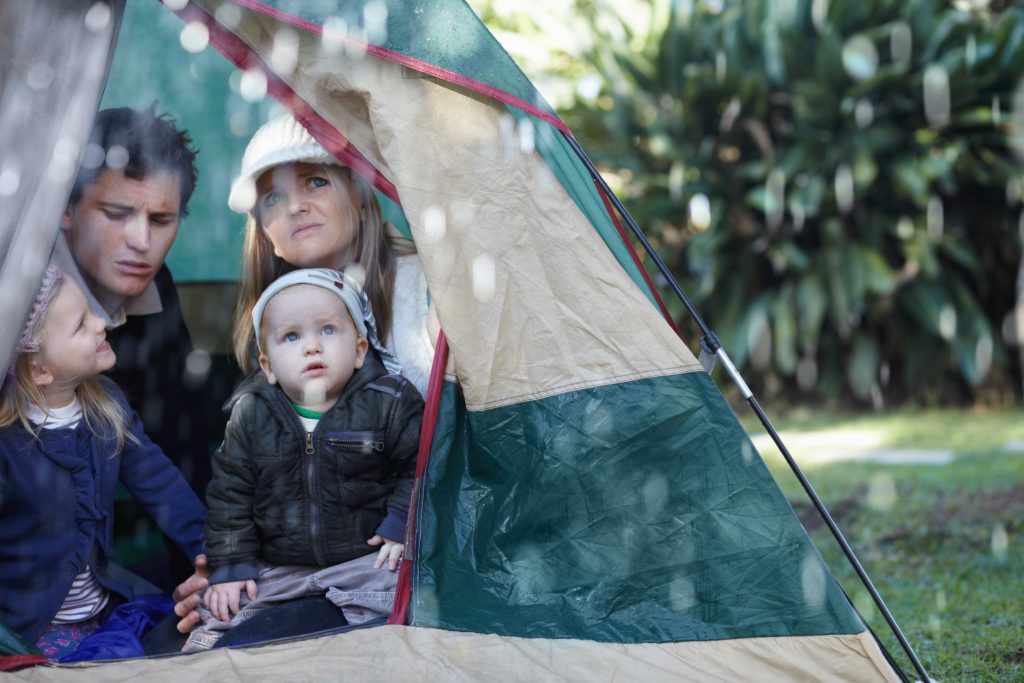 Keep your gear in check.
Lastly, based on the activities you will pursue, you must keep your plan updated with all the requirements and necessities you will need to pack them without forgetting. Make sure to pick out the activities approved by your campsite policies, and nothing goes beyond the rulebook.
For example, many campsites do not allow visitors or guests to bring their tents into the campsite, and they have you rent your tents onsite. Therefore, buying tents beforehand will be not only a waste of money but also a waste of space.
Another critical factor is checking the functionality of every item you plan to bring to the campsite. For example, you will not like to be embarrassed by the stove requiring gas filling or oiling on the campsite, and hence, always remember to check them beforehand.
Say Camping? Say Bass Pro Shops!
Do you love fishing, boating, hunting, or camping, then believe us, you will love Bass Pro shops because they are all about it. A private retailer specializing in hunting, fishing, camping, and all related outdoor recreation merchandise, Bass Pro shops operate with a workforce of about 40,000 people.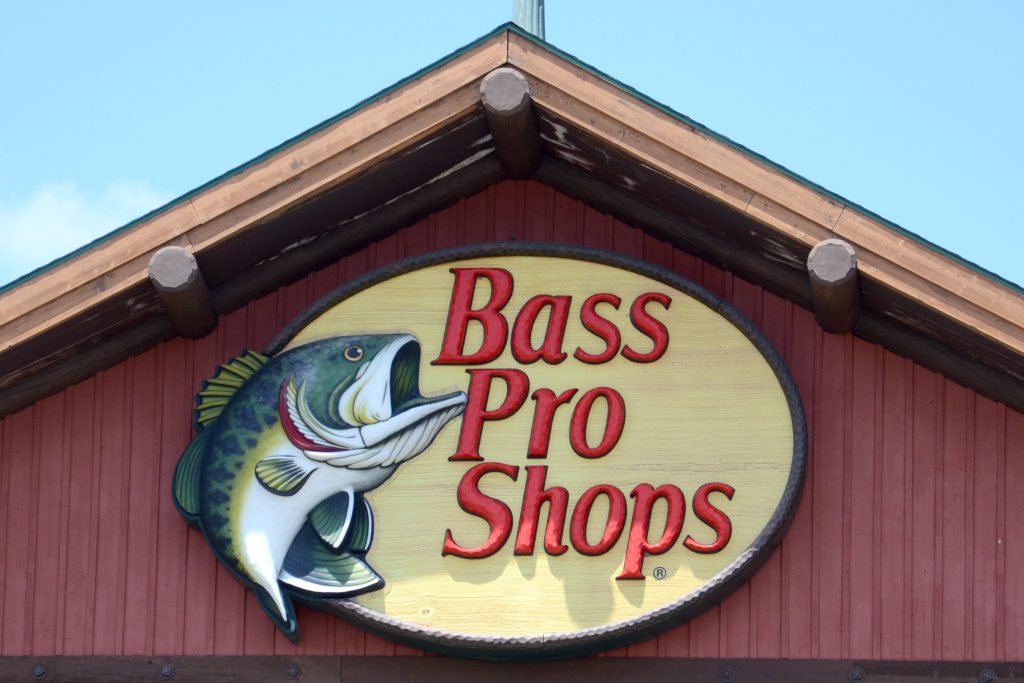 Established in 1972 by Johnny Morris, who started selling fishing tackle, Bass Pro Shop has become one of the biggest companies serving and inspiring everyone to enjoy and conserve the incredible adventures of the outdoors.
Best pro shops are not only your premier destination stores with award-winning destinations but also the world's largest boat and ATV manufacturers with a diverse conservation program to protect the wildlife on the earth.
Bass Pro Shops have everything you need!
From fishing essentials, including reels, rods, combos, hooks, and weights, to Marine electronics, boat accessories, trailer accessories, water sports, and every supply you need for hunting, shooting, camping, or even clothing apparel.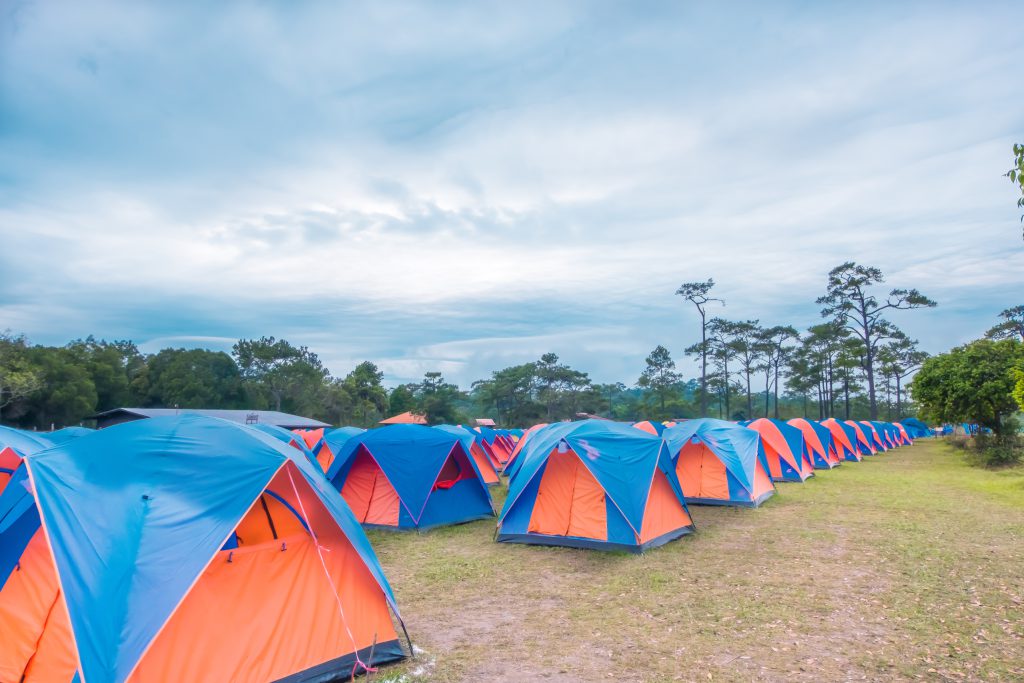 Bass Pro shops also own the traditional outdoor hunting apparel Cabela's. So whether you need clothing apparel, camping footwear, or a camera to capture the fulfilling admires of the wild, Bass Pro shops will never disappoint you.
Confused about what to pack for your camping trips, worry not because Bass Pro shops give you a complete package with the redhead brand, natural reflections, Minn Kota, and Lowrance to fulfill your apparel needs.
The exceptional services of Bass Pro Shops will fulfill your every need of:
Fishing
Boating
Shooting
Hunting
Camping
Clothing
Footwear
And so much more! With Bass Pro Shops, you can shop any item for your adventure needs by finding a nearby store with the help of an approachable website. To be creative, you can shop by pursuit, and a cherry on top is that Bass Pro shops offer free shipping on all orders of $50 and above.
Additional Perks of Club Members!
Bass Pro shops offer $50 in club points by signing up for the club card, which accounts for additional benefits. Getting a club card is easy and convenient for you to apply online and manage your account. As a club member, you will also be the first to know the events and discounts to save big numbers.
In a nutshell!
Packing for a camping trip is not as easy as it may seem. Even with all the proper planning and listing of the items, you can forget the basic things you need for your trip. For your every last-minute need, Bass Pro shops are the only solution. From camping, boating, and fishing supplies to clothing and footwear apparel and not to forget the gifts and treasuries, all of that at an affordable price you can only get at Bass Pro shops.
So what are you waiting for? Check out their website and find a nearby store or order online for free shipping on all orders of $50 and above.