There are a lot of third-party websites out there that provide travel discounts and low pricing. You might have discovered Hotwire when looking for bargains. Does Hotwire exist, and how good are their deals? To find out what we've learned, keep reading!
Hotwire is a website that compiles affordable travel offers from suppliers worldwide. This independent website, which Expedia runs, claims to provide travellers with savings of up to 60% on lodging and transport.

But is Hotwire any good given the number of flight deals services like Scott's Cheap Flights or Matt's Flights and countless more hotel deals websites?
Most importantly, can Hotwire be trusted, and is it legitimate? Check out the following Hotwire review.
About Hotwire.
Hotwire is an online travel agency established in 2000 and provides discount rates on lodging, transportation, air travel, and vacation packages. Hotwire asserts to have the most affordable prices for travel-related services, saving customers a tonne of money.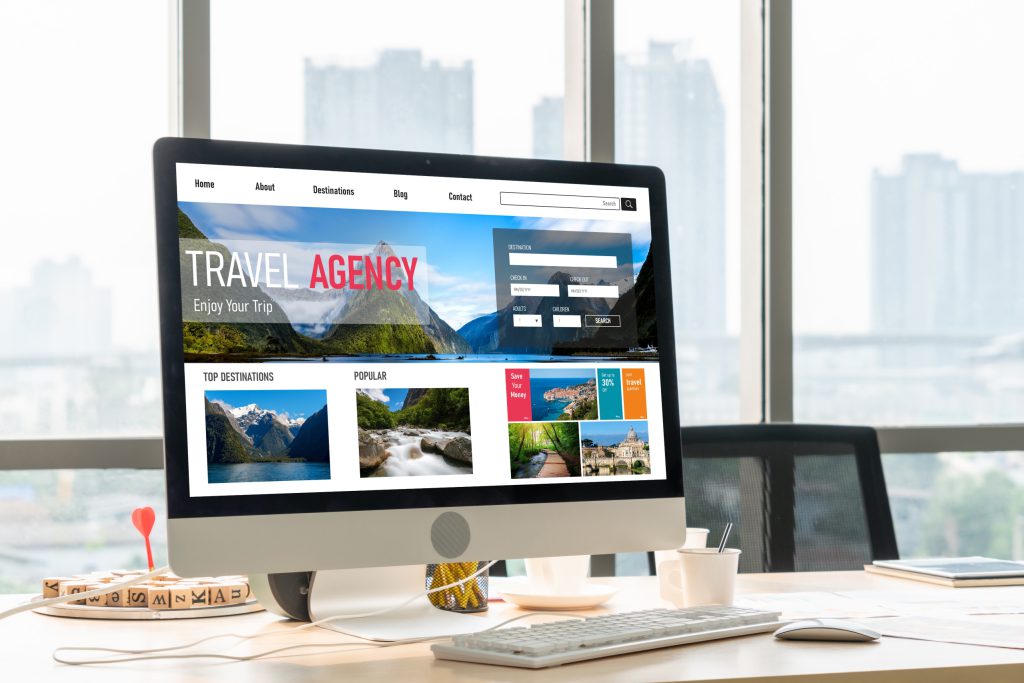 Major travel agencies from all around the world have joined Hotwire. Publicising their unsold hotel rooms, tickets on flights, etc., aids them in selling their service—these unsold services have offers for a meager price on Hotwire's website. Businesses can profit from unsold extra seats or rooms by using Hotwire.
Customers can take advantage of the unsold services at a meager cost. Both customers and travel agencies benefit from it.
Both Android and iOS mobile devices support the Hotwire mobile app. It makes it simple to keep track of reservations and save bargains. To receive notifications about the newest sales, you may also sign up for their email.
How does Hotwire function?
The inventory on Hotwire is hidden. When you browse discounts, you'll discover that some information about the trip service has been private until you send the payment. For instance, details like the hotel's name, street address, airline, and flight seat number could not be known.
Getting discounts on Hotwire
Select the service you require by going to the Hotwire website. Enter the location, the check-in, check-out dates, and the number of guests if you want hotels. You come up with a selection of options after clicking "Find a Hotel."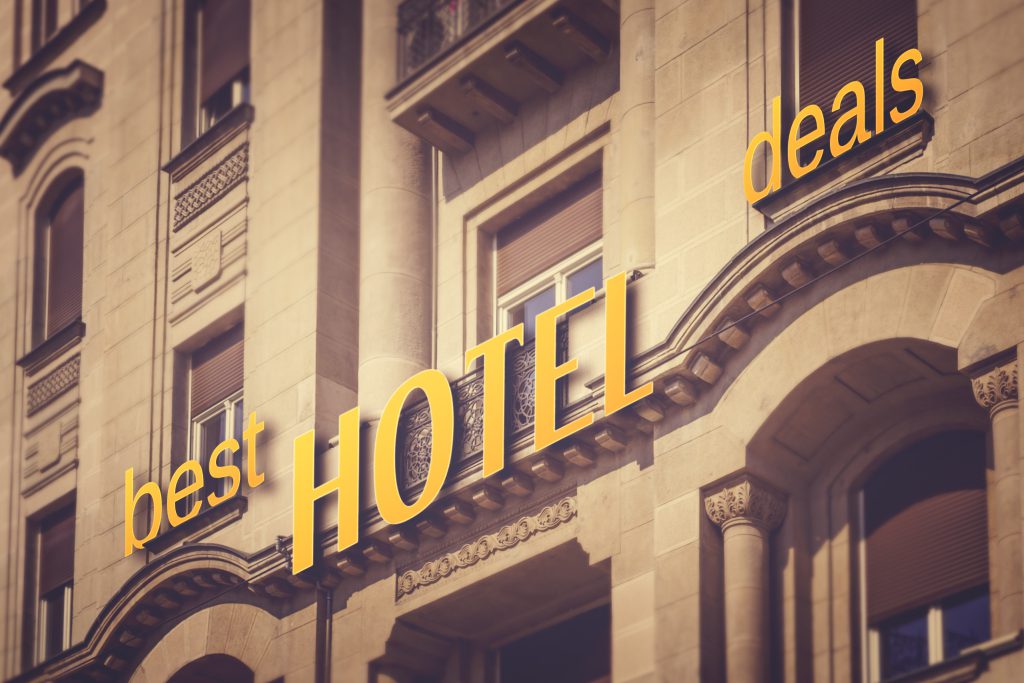 The hotel's name is a secret, but the star rating, cost, amenities, and customer reviews are all public. You may be able to locate the hotel using information about the area, landmarks, and other things. It is essential to know that, with very few exceptions, your payment is not refundable.
The positive aspects of Hotwire
Amazing deals
With a history of more than 20 years, Hotwire is one of the well-known websites for discovering affordable travel options. Its cheap deals have helped a lot of travelers. Hotwire states that it can save customers up to 60% on hotels, 40% on flights, and 20% on rental vehicles. Since most of its partners are well-known travel agencies, the quality should be excellent.
Low-cost promise
Hotwire guarantees that its hotel specials are the best prices available. But let's imagine that within 24 hours of making your reservation, you discovered a lower price for the same hotel room on the same day. Hotwire will compensate you for the price difference if all the details are accurate. You must submit a "Refund Request" by a low price promise to obtain it.
One-stop-shop
Deals on lodging, local transportation, and flights can get in one location for travelers. You can look up and reserve each service separately or select a package. It is practical and makes managing your reservation simple.
Instant confirmation
On hotwire.com, every reservation instantly confirms. It only takes a few clicks once you've found the perfect lodging.
Free reservations
You have not tacked on any extra administrative or booking fees. You often have the option of cancelling your reservation without paying any penalties.
Secure reservations
They enable hundreds of thousands of transactions daily using our secure platform and adhere to the strictest guidelines to protect your privacy.
Constant assistance
Whether you've just made a reservation or are already on vacation, their customer experience staff is available around the clock in more than 40 languages to answer your questions and serve as your champion.
Improving the lodging partners' value
According to Hotwire.com, all top-notch properties should be made aware. As a result, they make it quick and easy for hoteliers to market their establishments, draw in new customers, and grow their companies by utilizing our platform.
How can I choose quality hotels on Hotwire?
The condition of the hotel rooms reserved through Hotwire was one of the common complaints we heard. However, it is challenging to assess the level of service because the hotel name is typically kept secret until the booking.
However, based on the background details given in the description, we urge you to conduct some research and attempt to identify the hotel by name.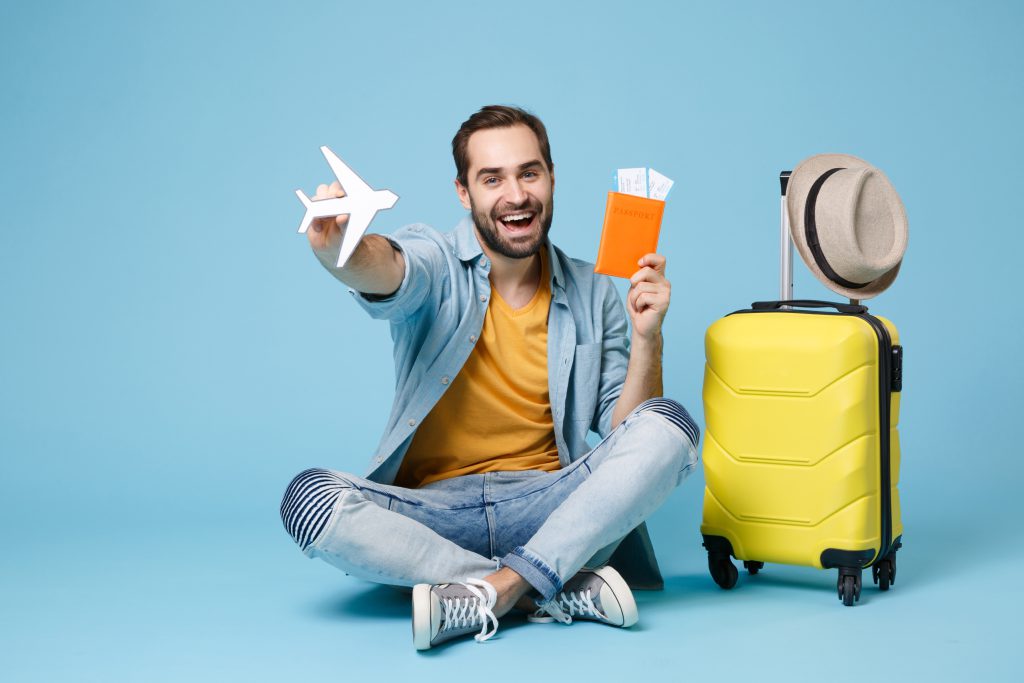 Hotels with star ratings of less than three might occasionally provide subpar services and subpar lodging. So it's advisable to choose hotels with three stars or more. In other circumstances, Hotwire additionally offers three hotel names as alternatives and promises that one of them will be the one advertised.
Is using Hotwire for reservations worth it?
We believe Hotwire is a valuable website for backpackers on a tight budget looking for the best deals on travel services.
It's especially beneficial for tourists looking for last-minute discounts! Even though there aren't many bargains, especially for non-American nations, it's still worthwhile to explore before making reservations traditionally. Booking with Hotwire has several disadvantages, but occasionally, a deal will make up for them.
Bottom line
Likely, a hotel and a flight aren't always enough to guarantee that your trip will be as enjoyable as possible. Even though it's common to lean toward taking a cab or ridesharing, particularly when exploring a new location, there are times when renting a car is just more practical. You might want the freedom to come and go as you wish, have kids in car seats, or have a day trip location that is a little out of the way.
Hotwire's newest deal offering, the Hotel + Flight + Car program, makes it simple to add a rental car to your bundle, save money, and save having to wade through your email inbox because all your reservations will be in one location. With hotels located in more than 2,000 places around the United States and Canada, there are countless choices for travel.