Working efficiently is a must. But at the same time to maintain that efficiency you need to recharge your body. When you work constantly with the best of your efforts on weekdays then you need to boost up your social energy on the weekends. This will help you prepare for the next weekend.
Recharging your social energy benefits you a lot. But then you need to choose the right activities for this. Are you also looking for some great and practical tips to recharge your social energy? Then end your worries because this blog will guide you with some tips. So read along and find some ideal tips for yourself.

Tips to recharge your Social Energy
When it comes to giving rest to your body, you always don't need to just go and lie down on the bed. Doing some activities that you love will also help you recharge your social energy. Some amazing ways to recharge your social energy are as follows:
Do something creative: If you are an introvert or someone who loves solitude then this is a perfect solution for you. To recharge your social energy you can do something creative. This creative thing can also be some of your hobbies like playing music, sketching, gardening, cooking, etc. This will help you relive your hobbies and also recharge your social energy.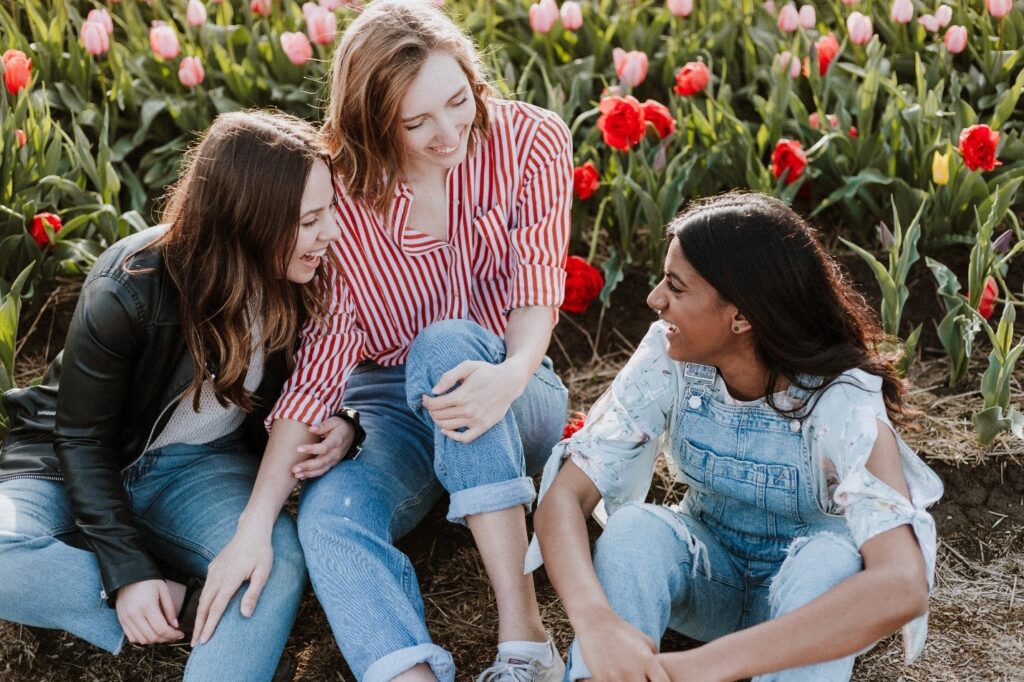 Take a break from the technologies: Whenever you recharge any of your devices while using it, it takes a longer time to recharge. The same goes for your body. If you keep using your social media, take work calls, and spent time managing your emails then you would not be able to recharge yourself. So make a routine to cut down on all these for a day. And if you think that you can't avoid completely then decide on a fixed time for it. You can decide that today only for one hour you'll spend your time in these. Dedicate the rest of your time to re-energize yourself.
Breathe and exercise: Deep breathing exercises and other exercises are great activities to recharge your social energy. Exercising not only keeps your body fit but also gives you peace. After exercising your body feels light and calm. This is because when you exercise you enhance your body's blood flow along with the secretion of certain hormones. All this combinedly help in boosting up your energy.
Listening to music and planning: Music is a great way to recharge your energy. You can just have a playlist of all your favorite songs sit in a calm place and listen to it. At the same time along with listening to music, you can make a plan for your next work activities. This will help you do all your work in time. This helps you escape from worry and work pressure which will ultimately help you reenergize without any workload.
These were some of the amazing tips that you can employ to reenergize your social energy.
Working all time and no rest can never let you grow. When you reenergize yourself you feel fresh. You become more creative and passionate about your work and can think of some amazing ideas. Always make sure that reenergizing yourself is always a part of your schedule. Plan properly, do something creative to energize, and then get ready for a new day full of freshness. To conclude, to avail the best output in your work make sure you don't work for a day and recharge yourself.