There are many ways to elevate your backyard beautifully, and the options are endless. One approach is to install a beautiful garden or landscaping. It can include plants and trees that add beauty, color, and fragrance to your backyard. You can also add ornamental ponds, fountains, and water features to create a relaxing oasis in your backyard. You can also install outdoor furniture and lighting to create a tranquil and comfortable space to relax in your backyard.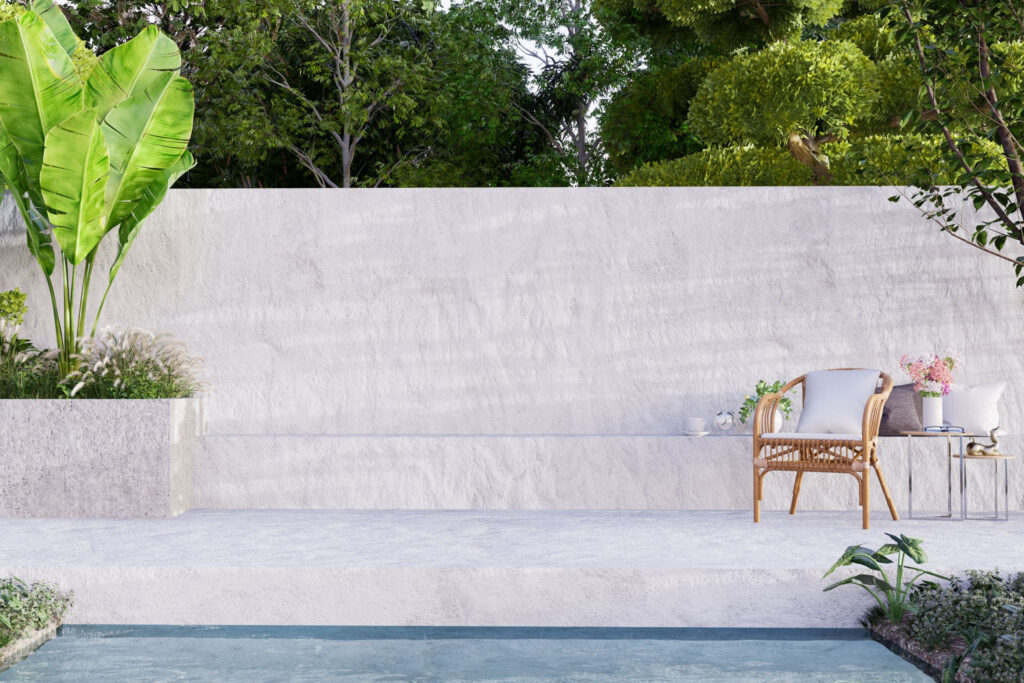 You could also add a border or screen enclosure around your backyard to create an outdoor living space. Whatever approach you choose, make sure to choose something that will enhance the beauty and enjoyment of your backyard. This article has you covered, from furniture and plants to a complete outdoor kitchen. Check out these ways to beautifully elevate your backyard.

Add A Water Feature
A water feature is an excellent way to add beauty and tranquility to your backyard. A simple fountain or pond can add a lot of character and create a relaxing oasis. If you want something more intricate, consider adding a waterfall or stream. It will look beautiful, and the sound of running water can be very soothing.
Incorporate An Outdoor Kitchen
One way to elevate your backyard is to add an outdoor kitchen. An outdoor kitchen can include a grill, refrigerator, sink, and storage. This space can be used for cooking, dining, and relaxing. It's the perfect spot to entertain friends and family. You can even add a fireplace or pizza oven to make your outdoor kitchen even more enjoyable.
Install A Pergola Or Arbor
If you want to add some permanent structure to your backyard, consider installing a pergola or arbor. These structures will provide shade and privacy, but they'll also add a touch of elegance and sophistication. You may pick from wood, metal, or vinyl, according to your budget and requirements. If you know handy-work, you might be able to install the structure yourself; otherwise, consult with professionals to get the job done right.
Plant Privacy Trees Or Hedges
One popular way to elevate your backyard is by adding beautiful plants. A great way to add privacy and structure is by planting tall trees or hedges. It can create a natural fence or partition that will make your backyard feel like a private oasis. There are endless options for plants, so be sure to pick the ones that will best fit your needs and esthetic. People love the idea of pairing tall trees with flowering bushes for a pop of color or opting for evergreens for a more traditional look. No matter what you choose, adding plants is a simple way to make your backyard feel special.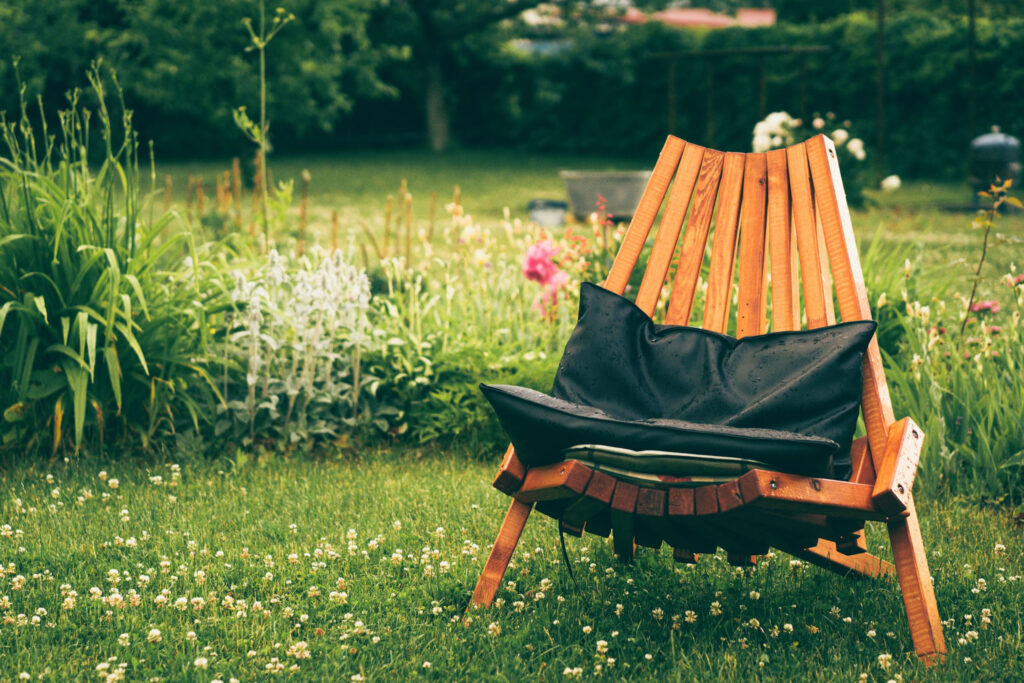 Create A Flagstone Patio
Flagstone is a natural stone commonly used to create patios, pathways, and other outdoor features. It comes in various colors and has a very rustic, natural look that can elevate your backyard. If you're thinking about creating a patio, flagstone is a material you should consider. It's durable, easy to care for, and affordable. Plus, it'll last for years to come!
Conclusion
The backyard is a beautiful place to unwind and get away from the stresses of regular life. Why don't you improve it even more fun by using one or more of these suggestions? A water feature can add a soothing sound and visual element, while an outdoor kitchen can let you cook your favorite meals under the blue sky. A pergola or arbor can provide shade and privacy, while trees or hedges can do the same while also adding a pop of color. And last but not least, a flagstone patio can provide a perfect spot to relax or entertain guests.