The skin is the biggest organ of your body. It needs special care to maintain a natural glow and make your skin look supple.
One of the products that are a unique amalgamation of efficacy, cost-effectiveness, and easy availability is Vaseline. There are tons of uses and benefits of Vaseline. Here we list some.

Vaseline: Uses and effectiveness!
Petroleum jelly or Vaseline is a mix of mineral oils and waxes. This jelly-like substance has been benefitting the people since its inception in the year 1859. It helps to seal your skin with a water-protective barrier and makes the skin retain moisture.
Here are the best benefits and uses of Vaseline.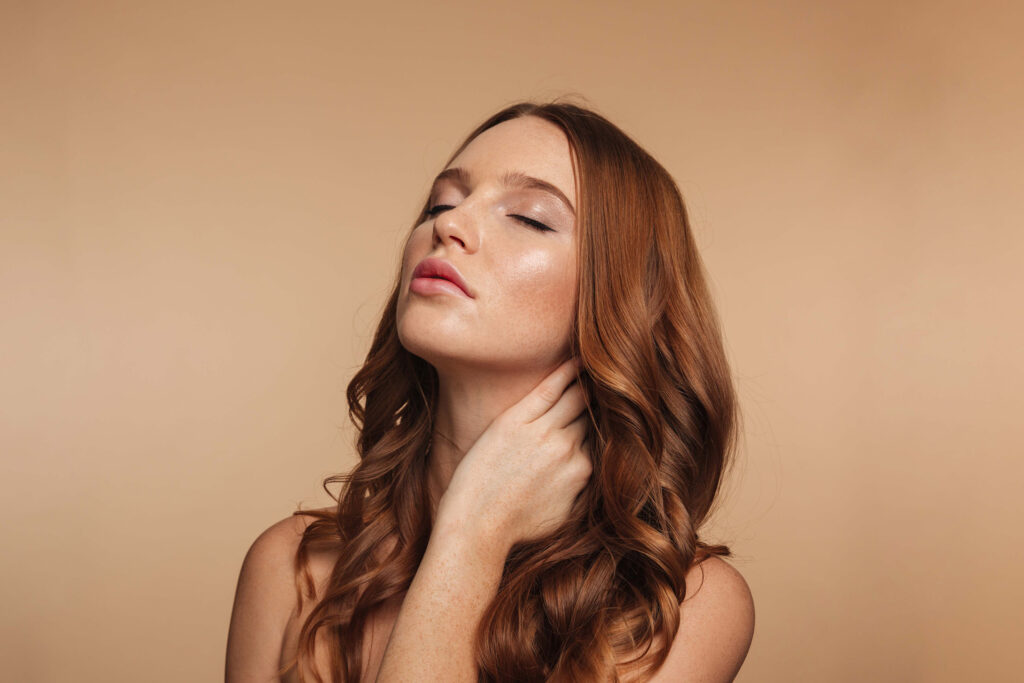 Moisturizes the face, hands, and more
You can use Vaseline on your face, hands, and body as a lotion. It acts as a moisturizer and prevents the skin from drying out. Many people find Vaseline effective for dry noses during allergy and winter seasons. Also, after soaking your feet in warm water for some time and then drying it, apply Vaseline to remove heel cracks. It is also good to apply Vaseline to cracked and chapped lips.
Heal skin burns and scratches
Vaseline is not only effective in keeping the skin nourished and moisturized but also promotes healing. It is good for repairing skin injuries. Once you apply petroleum jelly, it starts working on the bacteria and other pathogens that are present inside the skin and start the healing process.
Use for pets
If your dog's skin has cracked especially paws and creating discomfort, then clean their paws with cotton and apply the jelly. Do it thrice a day when your pet is resting.
Manage Eyebrows
If your eyebrows seem to be going wild, and you cannot think of any way to tame them, then try Vaseline. Add a pinch or a small dab of Vaseline to your brows and keep them in place for the entire day.
Treat Acne
If you are worried about the acne on your face and looking forward to a safe way of clearing it, then use Vaseline. Apply some jelly directly to the acne before bed every night. It will help create a barrier on your skin and cure cystic acne. It will also ensure that your skin becomes smoother and appears less red, without blocking the skin pores.
Treat diaper rash
One of the best uses of Vaseline is preventing and reducing diaper rash in babies. Pat the skin dry before applying. Petroleum jelly creates a protective barrier that protects the skin from moisture and eliminates the risk of rash.
Remove makeup
Vaseline is an effective way to remove eye makeup. You can use a cotton pad with Vaseline and apply it gently to the skin. Do ensure to close your eyes before wiping.
Works for Split ends
You may know that Vaseline is typically used to moisturize the skin, but what may surprise you to know is that it can control dry and frizzy hair. It can hide split ends by smoothening the hair ends together. Also, if your hair has dried up due to sun exposure and other reasons, Vaseline can reduce the dryness and make your hair shinier. Take some jelly between your palms and apply it to the hair ends directly.
Hydrating nails
After manicures and pedicures, apply Vaseline to your nails and cuticles. It will lower the nail brittleness and prevent them from falling off. To experience the best benefits, apply Vaseline when your nails are damp.
Vaseline, a holy grail in skincare, is a safe and effective product that works even for the most sensitive skin. There are many other Vaseline uses too, that may not just be about skincare! With boundless uses and benefits, Vaseline is certainly the best thing to have in your closet.