Since its inception as one of the first home shopping TV networks, QVC has developed into a global corporation that offers consumers all over the world a wide range of goods at competitive prices. It's a perfect opportunity for buyers to purchase wonderful presents for everyone on their shopping lists during the QVC Black Friday sale. You may find gifts for even the most particular individual on your list thanks to the wide array of things QVC offers. The pricing is among the finest you'll see from QVC all year, which is the best part. Don't pass up the offers!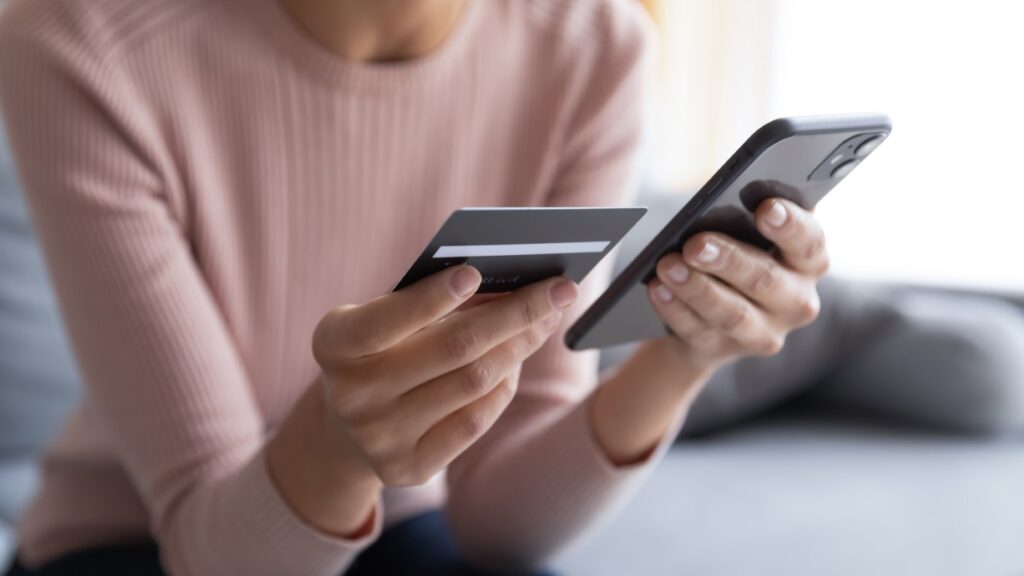 10 Best QVC Black Friday Deals

1. Turbie 100% Cotton Hair Bands (Set of 5)
With these headbands from the creators of the Turbie Twist hair towel, you can quickly pull your hair back and touch up your makeup or skincare regimen. You'll have plenty of hair bands for traveling with this set, which includes five.
2. Tarte Sweet Tarte Eye Candy Eyeshadow Palette Set
With the help of this limited-edition eyeshadow palette gift set, create the ultimate holiday dazzle. The palette includes a tiny mascara, two cosmetic brushes, and 20 warm eyeshadow colors with a caramel smell.
3. Philosophy Grace & Love Gift of Giving Fragrance Collection
This four-piece kit contains a moisturizer, necessities for the shower, and perfume that will give you soft, fresh-smelling skin. Even the box is festive for the holidays, making it a wonderful present.
4. Diamonique Set of 4 Sterling Earring Gift
The best-selling Diamonique Set of 4 Sterling Earring Gifts from QVC will dazzle the recipient. You'll enjoy this four-piece set, which costs less than $35 and comes with delicate, universally flattering earrings.
5. Keurig K-Supreme Plus Coffee Maker
Mornings are so much simpler with a Keurig. And anyone who lives alone or with a roommate who won't assist them in drinking a big pot of coffee in the morning will find it to be the ideal gift. A $35 certificate is included with this offer to use toward your new favorite coffee pods.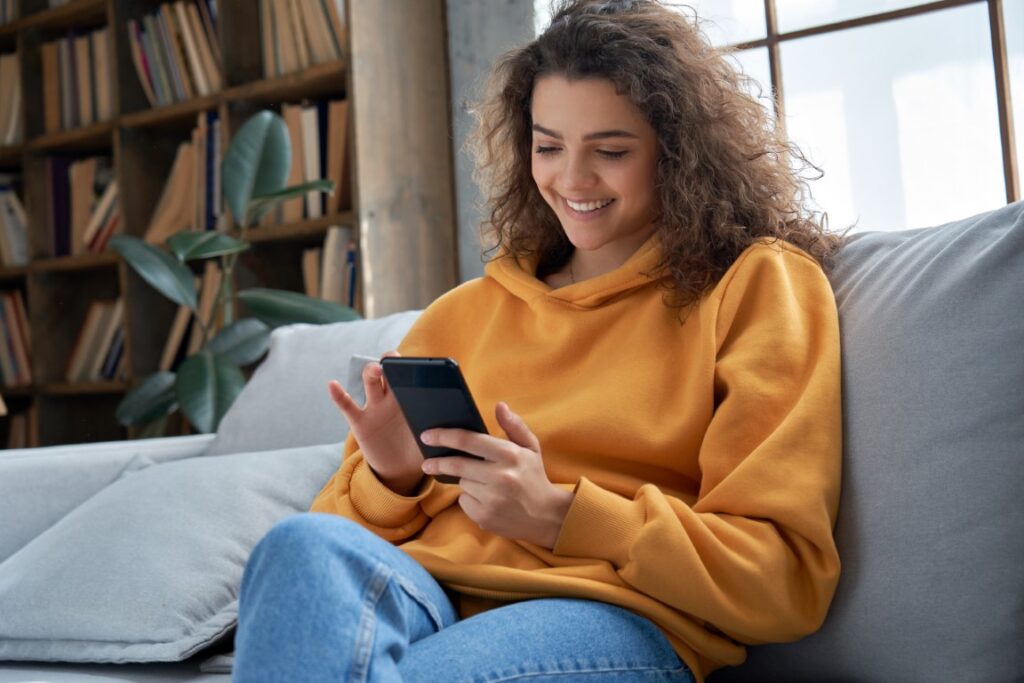 6. Philosophy grace & love whipped body creme & body spritz set
The philosophy grace & love whipped body crème & body spritz combination makes a wonderful under-$100 present for the beauty enthusiast you know. Also included in the bundle is the brand's iconic "Amazing Grace" fragrance.
7. Bose SoundLink Micro Bluetooth Speaker
If you don't already own one, the Bose SoundLink Micro Bluetooth Speaker is excellent. Bluetooth speakers are changing the game. Its lightweight, adaptable construction makes it ideal for road trips and elevated picnics.
8. Estee Lauder Advanced Night Repair Cleansing Balm
This highly regarded cleaning balm also functions as a makeup remover. The brand claims it's soft enough to apply every night, even on sensitive skin, and it's made to give your skin a clean, conditioned feel.
9. True & Tidy HS-26 Power Steam Press
This steam press has features including auto shut-off and anti-drip technology and functions as both a steamer and an iron. Its portable form makes it ideal for holiday travel because you can carry it anywhere.
10. Fitbit Sense 2 Advanced Health & Fitness Smartwatch
The Fitbit Sense 2 can be used to track your running time or how frequently you wake up during the night. The smartwatch is discounted by $100 and boasts a battery life of up to six days.
On the busiest shopping day of the year, many stores don't give or permit coupons, which frustrates many customers. It turns out that one of these businesses is QVC. While it could first be discouraging, after you notice the low prices on products on the QVC website, you'll feel better. The holidays are here, and Black Friday has come! QVC is one of the several merchants who have released their Black Friday 2022 deals on beauty, fashion, technology, and other items. Now is the ideal moment to fulfill something on your or your loved ones' holiday wish lists.