In the world of interior design and home improvement, there are few brands that can rival the reputation and influence of Marshalls. Renowned for their impeccable craftsmanship, exquisite materials, and timeless designs, Marshalls has been transforming spaces into works of art for decades. From stunning natural stone paving to luxurious garden accessories, Marshalls offers an extensive range of products that combine style, quality, and functionality. In this blog post, we will delve into the captivating world of Marshalls, exploring their rich heritage, innovative approach to design, and the myriad ways in which they can elevate your home and outdoor spaces.
A Legacy of Excellence
Marshalls has been at the forefront of the industry since its establishment in the UK over 130 years ago. Founded in the late 19th century, Marshalls began as a small group of skilled craftsmen who shared a passion for creating exceptional stone products. Over the years, their commitment to excellence and innovative thinking propelled them to become one of the leading names in the field. Today, Marshalls continues to set the standard for quality and design, constantly pushing boundaries and embracing new technologies to deliver unparalleled products.

Unleashing Creativity with Versatile Solutions
One of the key strengths of Marshalls lies in their ability to offer a wide range of products that cater to various tastes and design preferences. Whether you envision a contemporary outdoor oasis or a classic, timeless aesthetic, Marshalls has the perfect solution. Their product portfolio includes an extensive selection of natural stone and concrete paving, walling, edging, and decorative features. From the rustic charm of Heritage paving to the sleek elegance of Symphony Plus, Marshalls offers a myriad of options to help you bring your creative visions to life.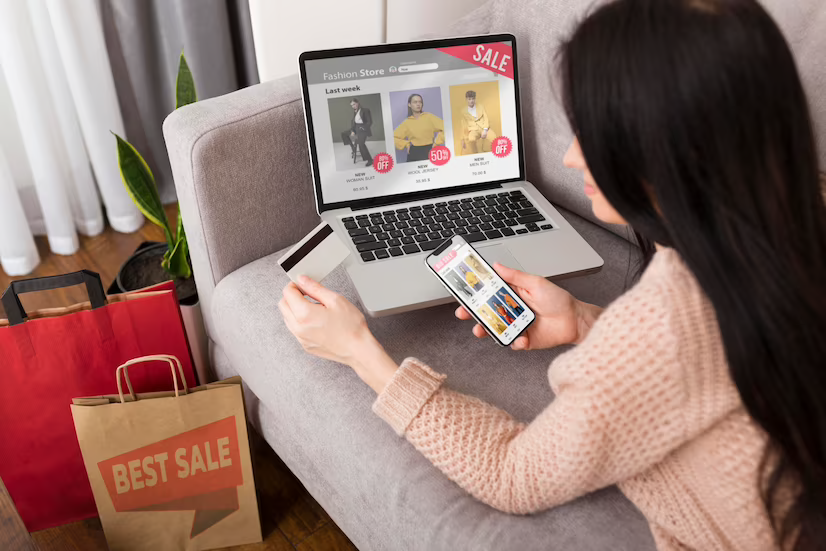 Elevating Outdoor Spaces
Your outdoor spaces deserve the same attention to detail and care as your interiors, and Marshalls excels in transforming gardens, patios, and driveways into stunning focal points. With their vast range of paving options, you can create inviting pathways, captivating patios, and striking driveways that make a lasting impression. Marshalls' innovative technologies, such as permeable paving, enable environmentally friendly solutions that manage surface water effectively while maintaining aesthetic appeal. Furthermore, their selection of garden accessories, including planters, walling, and seating, allows you to add the finishing touches that truly elevate your outdoor spaces.
Unparalleled Quality and Durability
When investing in your home, durability is of paramount importance, and Marshalls understands this better than anyone. Their commitment to using premium materials and employing rigorous manufacturing processes ensures that their products stand the test of time. Whether it's the strength and resilience of their concrete paving or the natural beauty and durability of their stone options, Marshalls products are built to withstand the elements and maintain their integrity year after year. With Marshalls, you can be confident that your investment will continue to impress for decades to come.

Marshalls represents the epitome of style, quality, and craftsmanship in the realm of interior and exterior design. With a legacy spanning over a century, their unwavering commitment to excellence has solidified their position as an industry leader. By combining innovative design, a versatile product range, and unparalleled quality, Marshalls empowers homeowners and designers to create spaces that exude elegance and sophistication.
With their extensive range of products and unwavering dedication to customer satisfaction, Marshalls continues to shape the landscape of modern design, leaving an indelible mark on the homes and outdoor spaces they grace. Trust Marshalls to unleash the full potential of your living spaces, as they bring timeless elegance and unmatched quality to every project.