The joy of discovery and the quest for affordability frequently go hand in hand when it comes to travel and adventure. Both seasoned travellers and those with a wanderlust for adventure look for a company that can provide them the greatest travel discounts so they may take remarkable trips without breaking the budget. Take Hotwire, a trailblazing company that has transformed the way we approach trip planning, as an example. Hotwire has established itself as a reliable travel partner for people all over the world because to its creative approach to providing unmatched deals. We'll delve into the interesting world of Hotwire in this blog and examine how this company has revolutionised the travel process.
The Hotwire Revolution
Hotwire emerged on the scene in 2000, challenging conventional travel booking methods and introducing a groundbreaking concept known as "opaque booking." This innovative approach revolutionized the way travelers could save money on hotels, flights, and rental cars. By partnering with major travel companies and negotiating exclusive deals, Hotwire became a trusted platform for wanderers seeking significant savings.

The opaque booking model offered by Hotwire is based on the element of surprise. Travelers provide their desired destination and travel dates, and Hotwire presents a range of options, including star ratings and amenities. However, specific details such as the hotel or airline are only revealed after the booking is confirmed. This unique approach adds an exciting and adventurous element to the travel planning process, allowing individuals to unlock incredible discounts on high-quality accommodations and flights.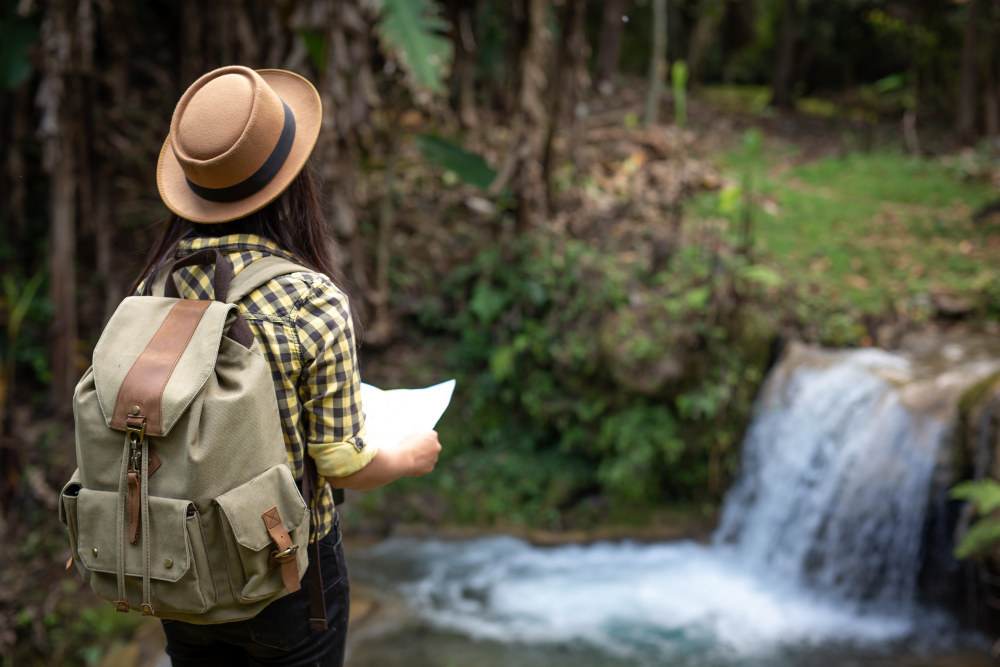 The Hotwire Experience
Hotwire understands that travel is more than just reaching a destination; it's about embracing the entire journey. To enhance the overall experience, Hotwire provides an intuitive and user-friendly platform that enables travelers to effortlessly navigate through various options and discover the best deals that suit their preferences.
Both the Hotwire website and mobile app offer a seamless booking experience with a modern and clean design that guides users through the process. Travelers can utilize search filters to specify their requirements, such as location, star rating, and desired amenities, ensuring that the results align with their desired experience and budget.
In addition to opaque booking, Hotwire also provides traditional booking options for those who prefer more certainty. However, even with these options, the brand ensures that customers can still enjoy competitive prices due to its extensive network of travel partners and its strong negotiation power in the industry.
Hotwire Rewards
Hotwire recognizes the value of customer loyalty and rewards its patrons through the Hotwire Rewards program. This program offers exclusive benefits to frequent travelers. By simply signing up for free, customers can earn points with every booking, which can later be redeemed for future discounts or even free travel.
The Rewards program also provides additional perks such as room upgrades, early check-in, and exclusive access to flash sales. These added benefits not only enhance the overall travel experience but also demonstrate Hotwire's appreciation and recognition for its most loyal customers.
Hotwire's Commitment to Customer Satisfaction
Hotwire places a strong emphasis on ensuring customer satisfaction remains at the forefront of its operations. The brand offers round-the-clock customer support, allowing travelers to seek assistance at any time during their journey. Whether it's a last-minute change in plans or a simple inquiry, Hotwire's dedicated support team is always prepared to provide assistance.
Furthermore, Hotwire upholds a commitment to transparency and trust, setting itself apart from competitors. The brand maintains open communication with customers, keeping them informed about any changes or updates related to their bookings. This high level of transparency fosters trust and cultivates long-lasting relationships with travelers.