In a world where travel has become an integral part of our lives, finding the best deals and discounts has become more important than ever. Hotwire, a leading online travel agency, has emerged as a game-changer in the industry, revolutionizing the way we plan and book our trips. With its innovative approach and commitment to providing travelers with unbeatable prices, Hotwire has become a go-to platform for those seeking adventure without breaking the bank. Let's dive into the world of Hotwire and explore how it has become a trusted brand for budget-conscious explorers.
1. A Disruptive Concept 

Hotwire burst onto the scene in 2000, introducing a disruptive concept that forever changed the travel industry. Instead of the traditional model where travelers choose their hotels and flights, Hotwire took a bold step by offering heavily discounted prices on unsold inventory. This model allowed hotels and airlines to fill their vacant rooms and seats while providing travelers with incredible bargains. It was a win-win situation that quickly caught the attention of budget-conscious adventurers.
2. The Power of Blind Bookings 
One of Hotwire's standout features is its "Hot Rate" option, which offers travelers even deeper discounts by keeping the specific details of their bookings hidden until after purchase. This concept of blind bookings allows hotels and airlines to offer significantly lower rates without undermining their brand image. With Hotwire, travelers can choose the general location, star rating, and amenities they desire, and only after confirming the booking do they discover the exact details. This element of surprise adds a touch of excitement to the booking process and keeps travelers eager for their adventure.
3. A User-Friendly Interface 
Hotwire's success can also be attributed to its user-friendly interface, which makes it easy for travelers to search for and compare available options. The platform's intuitive design allows users to quickly filter their preferences and explore a wide range of deals across hotels, flights, rental cars, and vacation packages. Detailed information, customer reviews, and photos enable travelers to make informed decisions based on their specific needs and preferences. Hotwire's commitment to transparency and a seamless user experience has earned it a loyal customer base.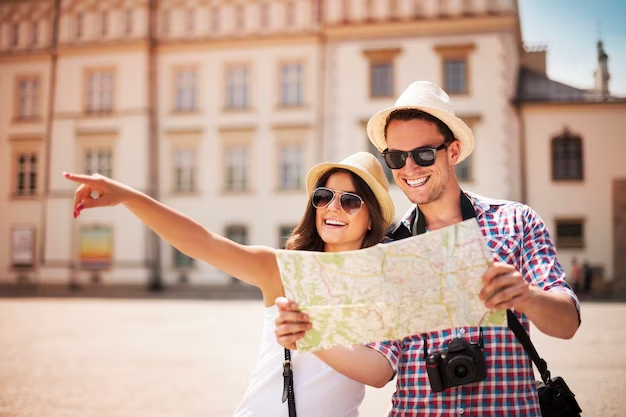 4. Hotwire Rewards and Membership 
Recognizing the importance of rewarding customer loyalty, Hotwire offers a robust rewards program and membership option. The Hotwire Rewards program allows users to earn points on their bookings, which can later be redeemed for future discounts. Additionally, the Hotwire Plus membership offers exclusive benefits, such as extra savings on Hot Rate bookings, faster customer support, and early access to sales and promotions. These perks further enhance the overall value proposition of Hotwire, ensuring that customers keep coming back for more.
5. A Commitment to Customer Satisfaction 
Hotwire places a strong emphasis on customer satisfaction by providing reliable customer support and flexible policies. The platform offers 24/7 customer service, ensuring that travelers can receive assistance whenever they need it. Hotwire's commitment to transparency is also reflected in its refund and cancellation policies, which are designed to accommodate changing travel plans. In the rare event of a booking issue, Hotwire takes responsibility and works diligently to resolve the matter promptly. This dedication to customer satisfaction has solidified Hotwire's reputation as a trusted brand in the travel industry.
Hotwire has transformed the way we approach travel by offering unbeatable deals and discounts to adventure-seekers worldwide. Through its innovative concept of blind bookings, user-friendly interface, rewarding loyalty programs, and commitment to customer satisfaction, Hotwire has established itself as a trailblazer in the online travel agency industry. Whether you're planning a spontaneous getaway or meticulously organizing a dream