Who doesn't like free time on their hands? It seems almost impossible to get free time in today's fast-paced scenario. It's like we all have been so habitual of being busy, that free time comes our way once in a blue moon. This is also a reason that we usually feel confused as to what we can do in our free time and end up wasting it. 
These days social media is ruling all over us, our eyes are constantly glued to our screens consuming content that would not provide any value to us. All that scrolling through reels, fake news, etc not only waste our time but also takes a heavy toll on our body in terms of weak eyesight, and deteriorating health. 

One should take a note to limit their screen time and utilize the free time doing activities that you wanted to do for a long time, run through your memory lane and start with things that once were your hobbies, but couldn't continue because of the time constraint. Here are some ways that can keep you occupied during your free time.
Exercising during this time is the best way to utilize time. Not all of us get the time to exercise and it is our schedule that becomes the main excuse for not exercising. So, in your free time get set going by indulging in various forms of exercises like- aerobics, Zumba, yoga, running, walking or dancing your way. These forms of exercises will not only keep you occupied but will lift your mood and refresh your body.
Go all the way up with painting, cooking, reading books listening to podcasts and music. These activities will surely bring out the artist in you. These activities will boost your confidence and even add up to your skills. Who knows you could be the next Picasso, Sanjeev Kapoor, Durjoy Dutta, or Sandeep Maheshwari!
Taking up short courses, workshops and attending webinars that can further enhance your skills for ex- taking up an excel course on formulas can help you save more time while you are working which will make more room for free time! Other courses can be digital marketing, coding language, etc.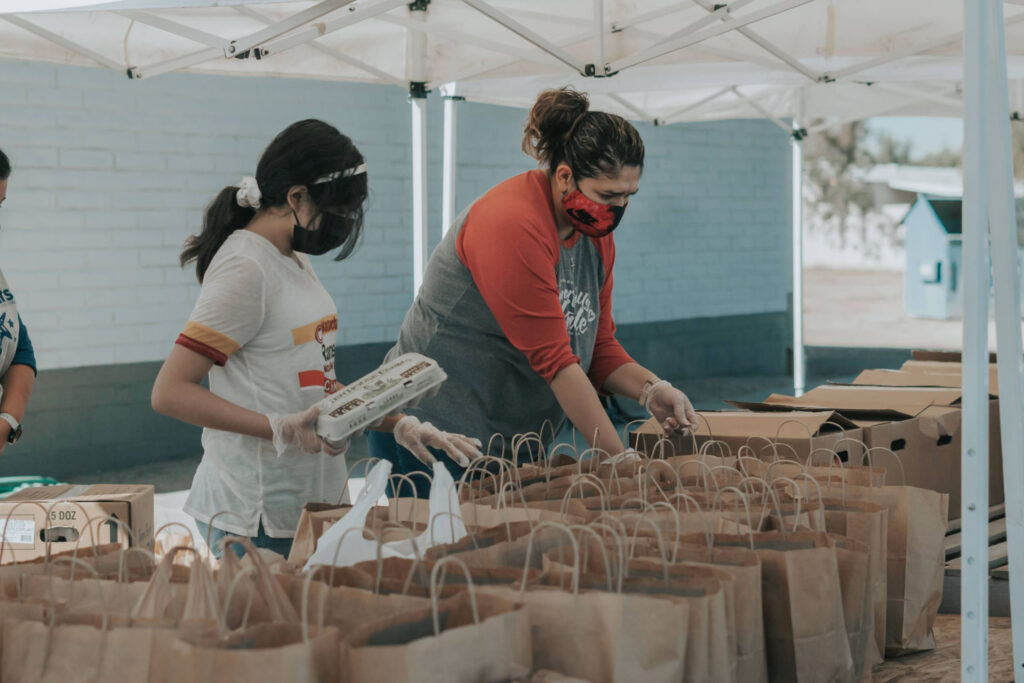 Utilize this time to give back to society. Although this should be an ongoing thing, you can contribute more by volunteering to educate underprivileged children or taking up initiatives that bring about a difference in society. Take the initiative to plant trees, clean beaches, roads, etc. Apart from helping the society, you can also help your parents to teach them new technology or help with their daily chores.
It's a fun time- sometimes all that we want to do is set back and relax. It can be in the form of me-time, spending time with family and friends. You can plan a fun outing with your dear ones to go see the historical monuments or have lunch at a famous restaurant. These recreational activities boost up the mood and strengthen the bond that we share with our dear ones.
All of these ways can help you add wings to your life!