Even though summer is here, your guests might not feel like they are in the summer mood unless they drink an elegant mocktail. On the other hand, you might choose a blueberry and mint beverage to make them feel differently. Even. there are some people, who may like to drink a cocktail, but some of them do not drink, or they may be just getting a break from alcohol.  
Whereas cocktail or alcohol is not a way through which you can stay hydrated, with these colourful mocktails, you can feel good. The best part is these are quite easy to make and best for the parties. So, what are you waiting for? Try these fruitful and juicy drinks for summer!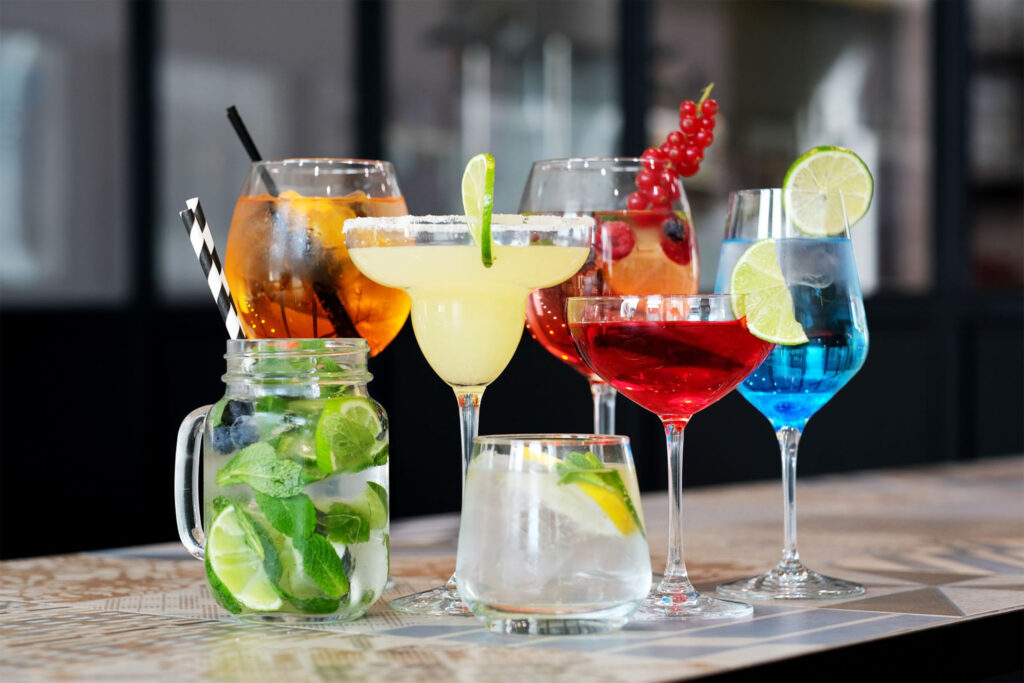 Honey Blackberry Mint Mocktail
If you love blueberry, then try this gorgeous berry-flavoured concoction. It is a sweet drink with the freshness of mint with some natural flavours of blackberry and honey. Once you get a sip of the beverage, you will get the real taste. There is no refined sugar there, so no worry about your health!
Raspberry Lemonade Virgin Mojito
The raspberry lemonade virgin mojito has the obligatory mint, which is damn revitalizing. This raspberry lemonade does not have rum; it means you can serve that to someone who you want to. You can fill the whole pitcher and keep it for yourself.
Mango Meyer Lemon Margarita Mocktails
What is the need to spend hundreds of money on vodka when you can enjoy refreshing Mango Meyer Lemon Margarita Mocktails? But drinking tequila can make you unconscious, but this is not the case with mango Meyer mocktail.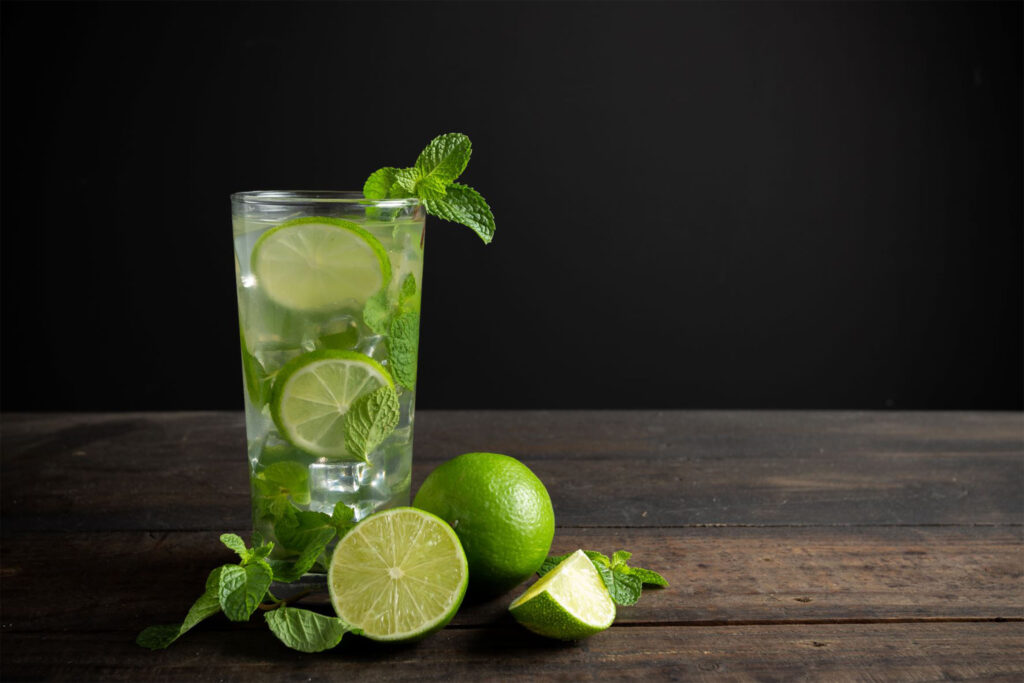 Refreshing Orange Mint Mocktail
This sparkling orange is saturated with a lemony and minty scent. The best thing to have in the morning is to get a refreshing feeling. Easy to create and perfect for the summer, this drink takes five minutes to prepare.
One of the best beverages for the summer that will make you relaxed and carefree without alcohol is Virgin Pina Colada. It is the best combination of pineapple and coconut.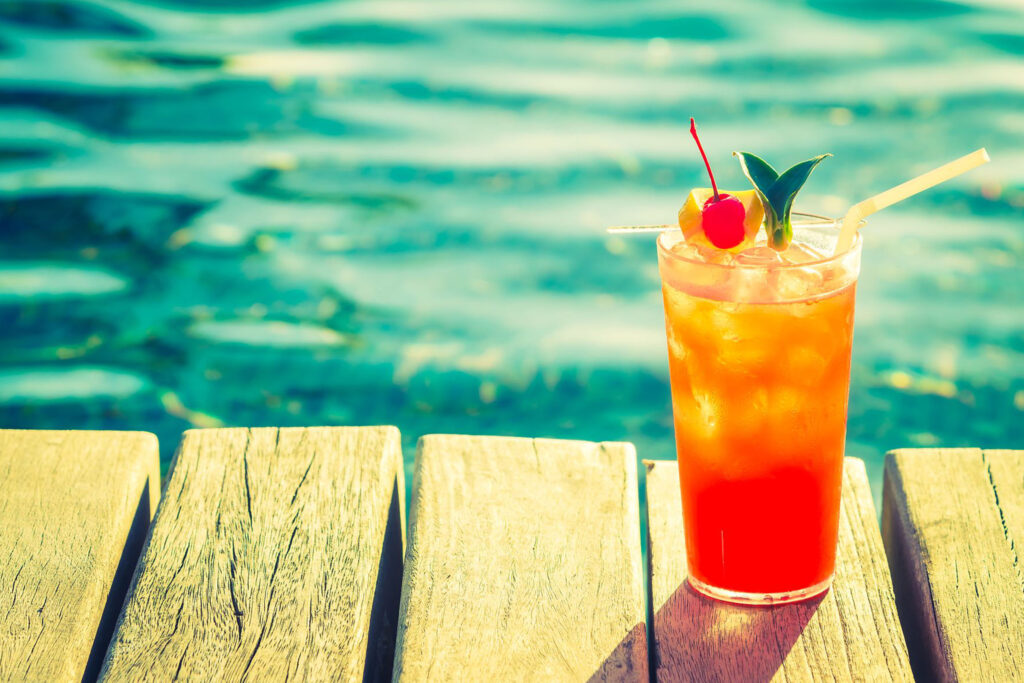 Roasted Peach and Strawberry 
Once you have this drink, you will be obsessed with that. It is a pure fruity drink. With the roasted peach and strawberry taste, even the kids will love this and ask for a sip. It is entirely healthy, and its sweet and tangy taste makes things so much more delicious. 
Have you heard of hibiscus tea? Then you may know about iced tea also. The best vital thing for the summer is the combination of both herby and sweet drinks that will keep you cool. This sparkling water is relatively healthy and will keep you hydrated and fresh all day long!!
As a final note!
If you want to drink something cool in this heated summer that will keep you hydrated. These are healthy, and there is nothing wrong with drinking and enjoying this fruitful, colourful mocktail!