If you're a busy professional or a parent with a hectic schedule, you know how challenging it can be to find time to cook healthy, delicious meals at home. That's where Gousto comes in – the UK-based meal kit delivery service that has taken the cooking world by storm. In this blog, we'll take a closer look at what makes Gousto such a revolutionary brand and how it's changing the way we think about home cooking.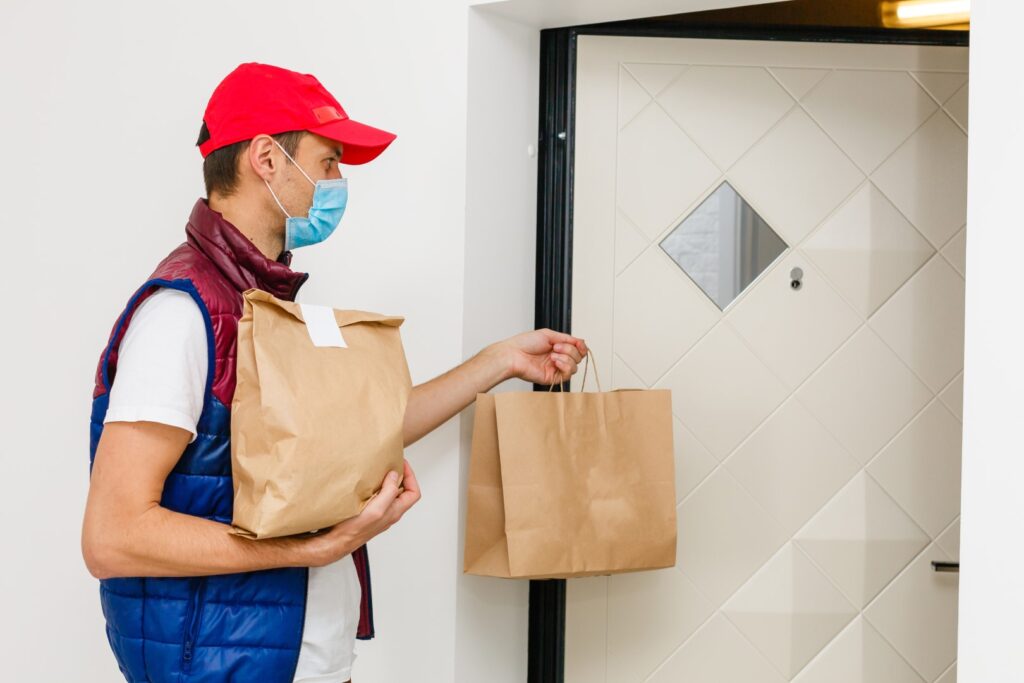 Introduction to Gousto

Gousto was founded in 2012 by Timo Boldt and James Carter, two entrepreneurs who were frustrated with the lack of options for healthy, convenient home-cooked meals. The company delivers recipe boxes to customers' doorsteps, which contain all the ingredients and step-by-step instructions needed to cook delicious, nutritious meals at home. Gousto has quickly become one of the UK's leading meal kit delivery services, with over 1 million meals delivered every week.
Customizable Meal Plans
One of the things that sets Gousto apart from other meal kit delivery services is its customizable meal plans. Customers can choose from a wide variety of recipes each week, with options for vegetarian, vegan, gluten-free, and dairy-free diets. Gousto also offers "lighter choices" recipes, which are lower in calories and perfect for those who are watching their weight. Customers can select the number of meals they want to receive each week, with options for 2, 3, or 4 meals.
Convenience and Flexibility
Gousto has made cooking at home more convenient and flexible than ever before. The company delivers recipe boxes to customers' doorsteps, so there's no need to go grocery shopping or waste time searching for ingredients. The ingredients are pre-measured and pre-portioned, so there's no waste. And the step-by-step instructions are easy to follow, even for beginners. Gousto also offers flexible delivery options, so customers can choose the day and time that works best for them.
High-Quality Ingredients
Gousto is committed to using high-quality, fresh ingredients in its meal kits. The company works with a network of trusted suppliers to source the best meat, fish, and produce available. All of the ingredients are responsibly sourced, with a focus on sustainability and animal welfare. Gousto also uses minimal packaging and has a recycling program to reduce its environmental impact.
Technology and Innovation
Gousto has leveraged technology and innovation to make its service even better. The company has developed a mobile app that allows customers to manage their subscriptions, select recipes, and track their deliveries. Gousto also uses data analytics and artificial intelligence to optimize its recipe selection and improve its service. The company has even launched a voice-activated recipe app for Amazon Alexa, which makes cooking at home even more convenient.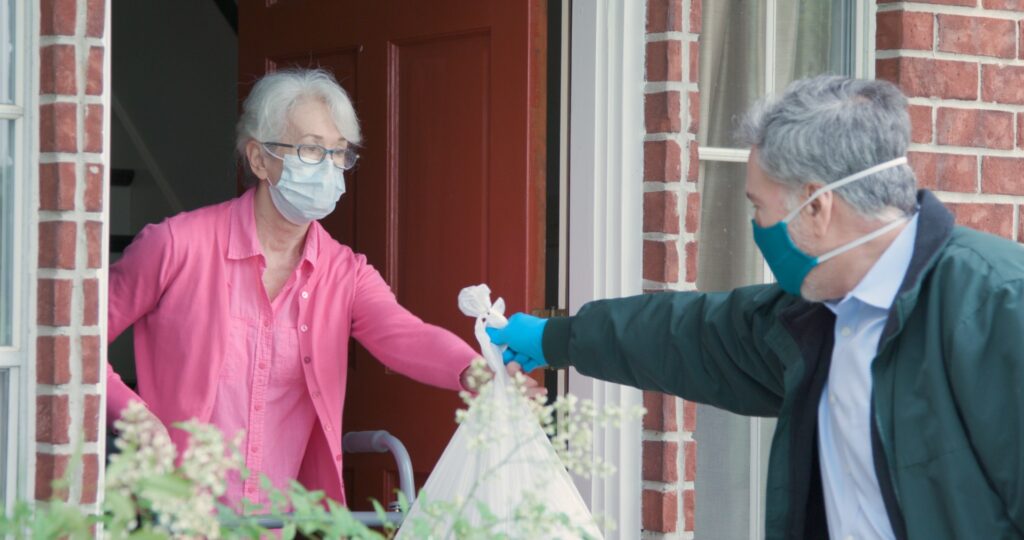 Social Responsibility
Gousto is committed to making a positive impact on society and the environment. The company has launched several initiatives to reduce food waste and support local communities. Gousto has partnered with food banks to donate meals to those in need and has launched a program to donate surplus ingredients to local charities. The company has also committed to reducing its carbon footprint and has set a target to become a net-zero carbon business by 2040.
Final Thoughts
Overall, Gousto has revolutionized home cooking by making it more convenient, flexible, and enjoyable than ever before. With its customizable meal plans, high-quality ingredients, innovative technology, and social responsibility, Gousto has become a leader in the meal kit delivery industry. Whether you're a busy professional, a parent, or simply someone who wants to cook healthy, delicious meals at home, Gousto is the perfect solution. Try it out