Jeans are surely an evergreen lower alternative. However, it may get boring to get into a pair of denim over and over again. Here we present you the options of some of the most trendy and quirky alternatives to jeans.
Denim shorts
In the past few years, shorts wear has evolved immensely taking more and more shelf space. Denim shorts are a delight in summer. It fits different occasions such as a movie date, a stroll in the park, a kid's casual gathering, and many more. Denim shorts seem to be a must-have in your closet.

Jeggings
When we talk about the latest bottom wear trend, and we miss talking about Jeggings, it's a Crime! Jeggings seem to have overpowered jeans, due to added comfort and convenience. Its material is softer and more breathable. The women are in love with this outfit option and do not mind investing a lot of money in expanding their collection of jeggings. Available in bright and fashionable colours like yellow, maroon, olive, beige, and more, this season is surely going to be ruled by Jeggings.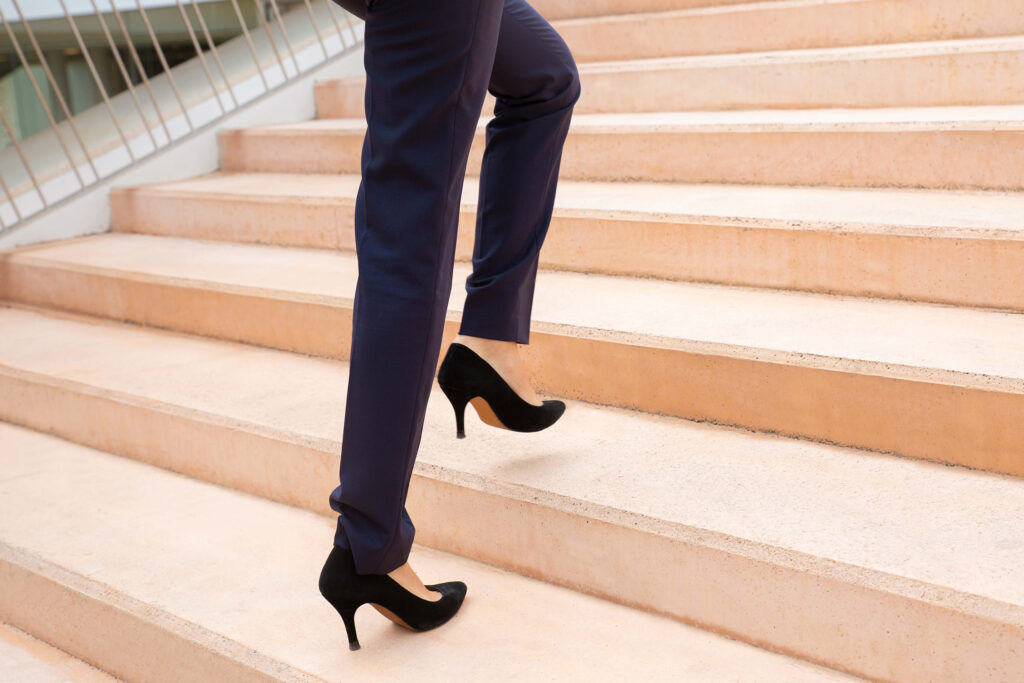 Straight Pant
One of the interesting ways to pair your short Kurtis or long tops is straight pants. It can allow you to make a fashion statement every day. Looks extremely chic and elegant, straight pants are highly comfortable in the summer season. A chicken-kari straight pant or a self-printed straight pajama, both look classy! With the evolution of traditional dresses, pajamas and salwars are being replaced by trendy straight and cigar pants.
Jodhpuri pant
Want to go for something exclusive to leave everyone around you impressed? Taking inspiration from the Indian culture and heritage, advance to Jodhpur pants. This trend is fast catching the fashion pace in different versions. Jodhpur pants or the 'petal pants' look ultra-classy and comfortable. The pants can be paired with crop tops or white shirts.
Block print Palazzo
Want to create a contemporary look but do not want to ditch your tradition? Get into a pair of fusion pants. Create a mix of ethnic and western bottom-wear styles such as long palazzo pants in the block print. Vivacious colour block prints are comfortable to wear in all seasons. Perfect for a day shopping, select the palazzo in comfortable viscose fabric. These flowy palazzo pants can be paired with loose-fitting short tops or short Kurtis. It can also become your everyday college wear!
Slim pants
Want to flaunt your hourglass body? The straight-fit slim pants are going to dominate this season too and are going to hold it look for a long time! An extension of leggings, these come in many exciting patterns and prints. However, if you are looking for something subtle and sober, you can also pick plain and nude colours. The same must be paired with contrasting Kurti or long white tops. Suitable for any occasion, next time when you are looking for quick and casual daywear, then consider this outfit option.
Ghagra skirt
Just pair up your flared Ghagra skirt with the right upper and you are good to go! This outfit gives a festive touch too. When you are done with the regular bottom wear such as pajamas, palazzos, denim, and jeggings, the flared skirts and ghagras can beat the monotony. Much in vogue these days, ghagra skirts look both traditional and quirky. It gives a dramatic feel and creates a whole new look. Accessorize with a silk or linen stole and attract all the eyeballs towards you!
So, when you are in dearth of "lower" outfit options, go through the list above and leave no stone unturned in creating a distinct style statement!