Vueling is a Spanish low-cost airline that has been making waves in the European aviation industry. Since its launch in 2004, Vueling has grown rapidly and now serves over 160 destinations across Europe, the Middle East, and Africa. In this blog, we'll take a closer look at what makes Vueling such an innovative airline and how it's changing the way we fly.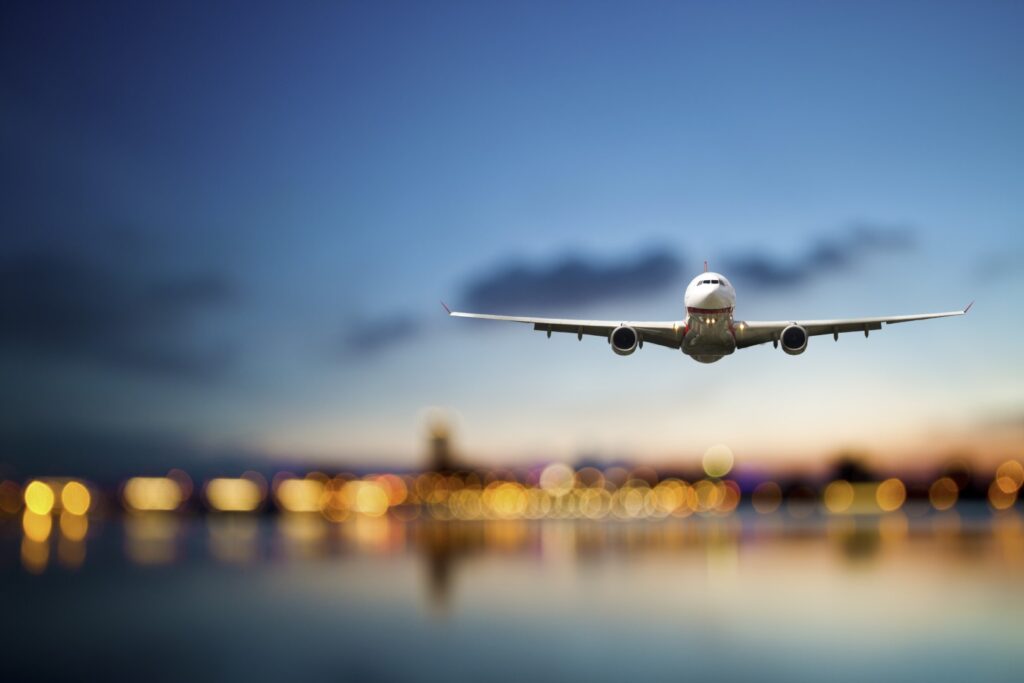 Introduction to Vueling

Vueling is a subsidiary of the International Airlines Group (IAG), which also owns British Airways, Iberia, and Aer Lingus. The airline operates a fleet of modern Airbus A320 and A321 aircraft, which are known for their efficiency and reliability. Vueling has been recognized for its exceptional customer service and has won several awards, including the Skytrax award for Best Low-Cost Airline in Southern Europe.
Innovative Technology
Vueling is at the forefront of using technology to enhance the flying experience. The airline has developed its own mobile app, which enables passengers to check in, select seats, and access boarding passes from their mobile devices. The app also provides real-time flight information, such as gate changes and delays, to keep passengers informed. In addition, Vueling uses data analytics and artificial intelligence to optimize flight schedules and improve operational efficiency.
Flexible Ticketing Options
Vueling offers a variety of ticketing options to suit different travel needs and budgets. Passengers can choose from basic, optima, and excellence fare classes, which offer varying levels of amenities and flexibility. The airline also offers a "TimeFlex" add-on, which allows passengers to change their flight time or date without paying a change fee. This flexibility is particularly appealing to business travelers, who often need to make last-minute changes to their travel plans.
Exceptional Customer Service
Vueling is known for its exceptional customer service. The airline has a dedicated customer service team that is available to assist passengers with any issues or concerns they may have. The airline also offers a variety of services to enhance the flying experience, such as priority boarding, lounge access, and in-flight meals and beverages. Vueling also offers a "Family" service, which provides special assistance and amenities for families travelling with children.
Sustainability Initiatives
Vueling is committed to sustainability and has implemented several initiatives to reduce its environmental impact. The airline has invested in modern aircraft that are more fuel-efficient and emit fewer emissions. Vueling also offers a carbon offset program, which allows passengers to offset the carbon emissions from their flights by supporting certified sustainability projects. The airline has set ambitious targets for reducing its carbon footprint and is working towards becoming a more sustainable airline.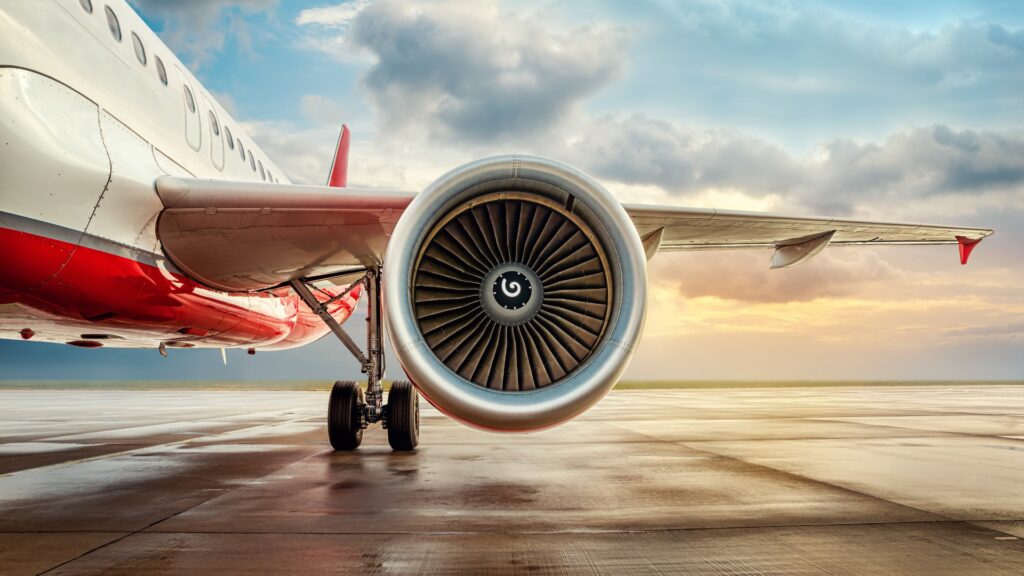 Partnerships and Expansion
Vueling has formed several partnerships with other airlines and travel companies to expand its reach and offer more services to its customers. The airline has codeshare agreements with several major airlines, including Iberia, British Airways, and Qatar Airways. Vueling has also partnered with several travel companies to offer vacation packages and hotel bookings. The airline is constantly expanding its route network and recently announced new routes to destinations in North Africa and the Middle East.
Final Thoughts
Overall, Vueling is an innovative airline that is changing the way we fly. Its use of technology, flexible ticketing options, exceptional customer service, sustainability initiatives, and partnerships have enabled the airline to become a leader in the European aviation industry. With its continued expansion and commitment to sustainability, Vueling is poised to transform the way we travel and make air travel more convenient and sustainable for everyone.