When it comes to online design tools, Envato Placeit and Canva are two of the most popular options available. Both platforms offer users the ability to create stunning designs without the need for extensive graphic design knowledge. However, there are differences between the two tools that may make one a better fit for your needs than the other.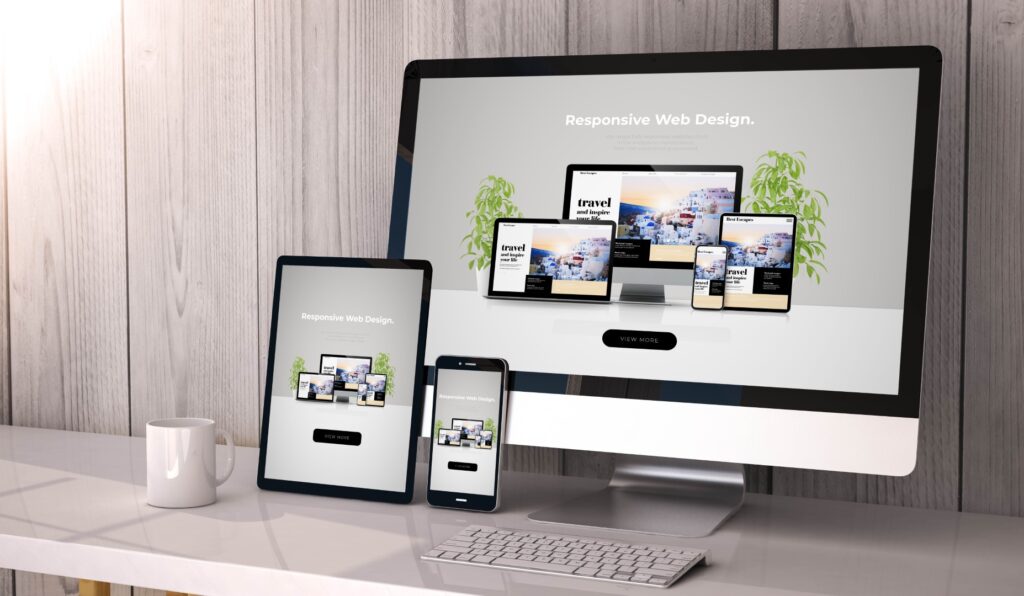 Interface and Ease of Use
One of the key differences between Envato Placeit and Canva is the user interface. Canva has a more traditional design interface, with users creating their designs from scratch using various tools and design elements. In contrast, Envato Placeit provides users with pre-made templates for a range of design projects, including logos, social media graphics, and mockups.
While both interfaces are relatively easy to use, Envato Placeit's pre-made templates may make it easier for those who are not as experienced with design to create professional-looking graphics quickly. On the other hand, Canva's design tools give users more flexibility and control over their designs, making it a better choice for those who want to create more unique and custom designs.
Design Options
When it comes to the range of design options available, both Envato Placeit and Canva have plenty to offer. Canva has a vast library of design elements, including fonts, graphics, and stock images. It also allows users to upload their own images and graphics to use in their designs.
Envato Placeit's design options are more focused on pre-made templates, which can be customized with text, colors, and images. However, the platform also offers a wide range of mockups for products such as t-shirts, phone cases, and laptop screens. These mockups can be a valuable resource for businesses looking to showcase their products in a professional manner.
Collaboration and Sharing
Both Envato Placeit and Canva allow users to collaborate with others on design projects, which can be a valuable feature for businesses with multiple team members. Canva allows users to share designs and work together on them in real-time, while Envato Placeit offers a team subscription option that allows multiple users to access the platform.
File Format and Export Options
Another factor to consider is the file format and export options offered by each platform. Canva allows users to export their designs in a variety of formats, including PNG, PDF, and SVG. Envato Placeit also offers multiple export options, including JPEG and PNG, as well as options to download mockups in a variety of file formats.
Cost
Another important consideration when choosing between Envato Placeit and Canva is cost. Canva offers a free version with limited design options, as well as a paid version with more features and design elements. The paid version of Canva is available for a monthly or annual fee, depending on the user's needs.
Envato Placeit operates on a different model, with users paying for individual design templates or mockups as needed. This can be a more cost-effective option for those who only need to create a few designs, but may be more expensive in the long run for businesses that require a large number of designs.
Integration with Other Platforms
Finally, both Envato Placeit and Canva offer integration with other platforms, which can be a valuable feature for businesses. Canva integrates with a wide range of platforms, including social media sites such as Facebook and Instagram, as well as email marketing tools such as Mailchimp.
Envato Placeit offers integration with other Envato platforms, including Envato Elements and Envato Market. This can be a useful feature for those who already use these platforms to access design resources.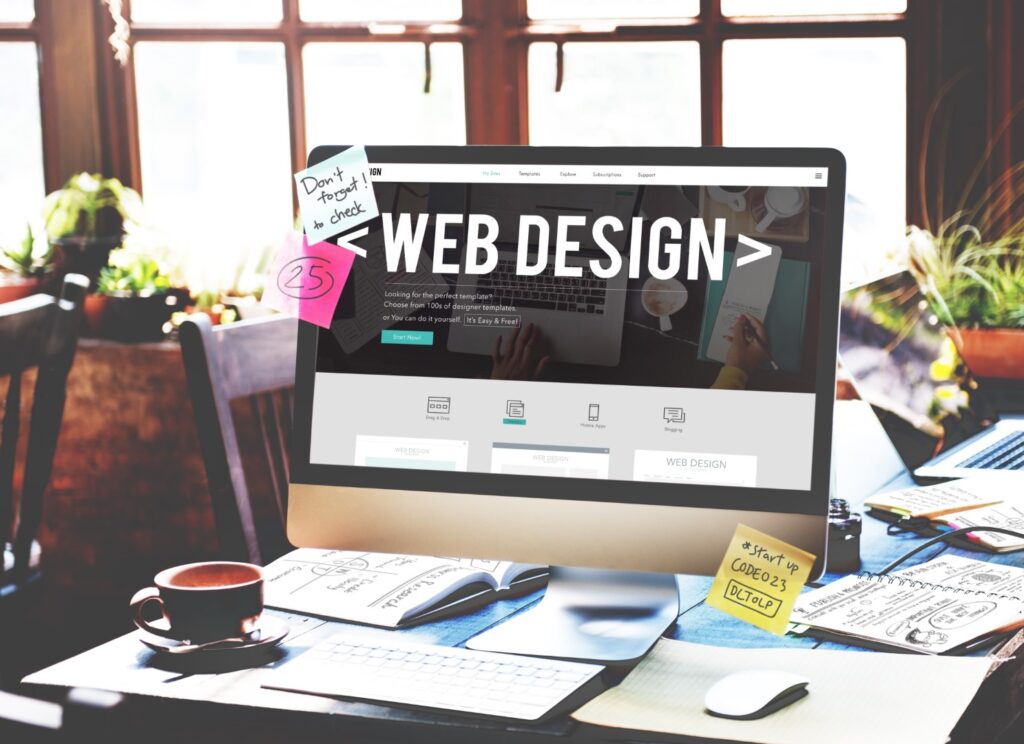 Conclusion
When it comes to choosing between Envato Placeit and Canva, there is no one-size-fits-all answer. Both platforms offer a range of design options and features that can be valuable for businesses and individuals. However, the choice ultimately comes down to your specific needs and preferences.
If you are looking for a platform with pre-made templates and a user-friendly interface, Envato Placeit may be the right choice for you. On the other hand, if you are looking for more control over your designs and a wider range of design elements, Canva may be a better fit.
Ultimately, the best way to determine which platform is right for you is to try them both out and see which one feels more intuitive and effective for your needs.