Decathlon is a popular sports retailer that has been providing high-quality and affordable sports equipment and apparel for over 40 years. From football and cycling to yoga and hiking, Decathlon has everything you need to stay active and pursue your favorite sport or activity. In this blog, we will explore why Decathlon is the go-to store for sports enthusiasts and athletes of all levels.
Wide Range of Sports Equipment
Decathlon offers a wide range of sports equipment for all levels of athletes, from beginners to professionals. Whether you are into team sports like football, basketball, or volleyball, or individual sports like running, cycling, or swimming, Decathlon has everything you need to perform at your best.

The store offers a vast selection of equipment, including clothing, footwear, accessories, and gear. The products are designed with the latest technology and innovation, ensuring optimal performance and comfort for the athletes.
Affordable Prices
One of the most significant advantages of shopping at Decathlon is the affordability of its products. The store offers competitive prices without compromising on quality, making it an excellent option for budget-conscious athletes.
Decathlon is able to offer lower prices by cutting out the middleman and selling directly to the customer. Additionally, the company designs and manufactures its own products, reducing production costs and ensuring that the products are of high quality.
Quality Products
Despite the affordable prices, Decathlon never compromises on quality. The store's products are designed and manufactured to meet the highest standards, ensuring durability and reliability.
Decathlon uses the latest technology and materials in the production of its products, ensuring that the products are lightweight, comfortable, and durable. The products undergo rigorous testing to ensure that they are of the highest quality and meet the needs of athletes.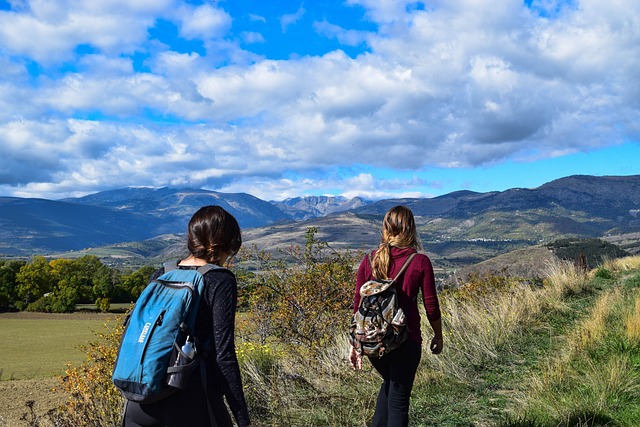 Sustainability
Decathlon is committed to sustainable and environmentally-friendly practices. The company aims to reduce its environmental impact by using sustainable materials, reducing waste, and recycling.
The store's products are designed to be durable, reducing the need for frequent replacements and minimizing waste. Additionally, Decathlon has implemented various initiatives to reduce its carbon footprint, including using renewable energy and reducing packaging waste.
Knowledgeable Staff
Decathlon has a team of knowledgeable staff who are passionate about sports and are always willing to help customers with their queries and needs. The staff members are trained to provide expert advice on the products and equipment, ensuring that customers make informed decisions.
Decathlon also offers various services, including bike maintenance and repair, to ensure that customers get the most out of their equipment and products.
Community and Events
Decathlon is more than just a sports retailer; it is a community of sports enthusiasts who share a passion for staying active and healthy. The store organizes various events, including workshops, training sessions, and competitions, to bring together like-minded individuals and foster a sense of community.
The events provide opportunities for athletes to learn new skills, share experiences, and connect with others who share their interests.
Conclusion
Decathlon is a one-stop shop for all your sporting needs, providing high-quality and affordable sports equipment and apparel for athletes of all levels. With a wide range of products, affordable prices, quality products, sustainability, knowledgeable staff, and a strong sense of community, Decathlon is the perfect destination for anyone who wants to stay active and pursue their passion for sports.
If you are looking for sports equipment and apparel that will help you achieve your fitness goals, visit Decathlon today and discover why it is the go-to store for sports enthusiasts around the world.