Traveling is one of the most enriching and fulfilling experiences that we can have, but it can also be quite expensive. Many people put off traveling because they think they can't afford it, but with the right budget travel hacks, you can explore the world without breaking the bank. In this blog post, we will share some of the best budget travel hacks to help you save money on your next adventure.
Plan Ahead

One of the best ways to save money on your travels is to plan ahead. This means doing your research, comparing prices, and booking in advance. The earlier you book your flights, accommodations, and activities, the more likely you will get the best deals. You can also save money by traveling during the off-season when prices are lower and there are fewer crowds.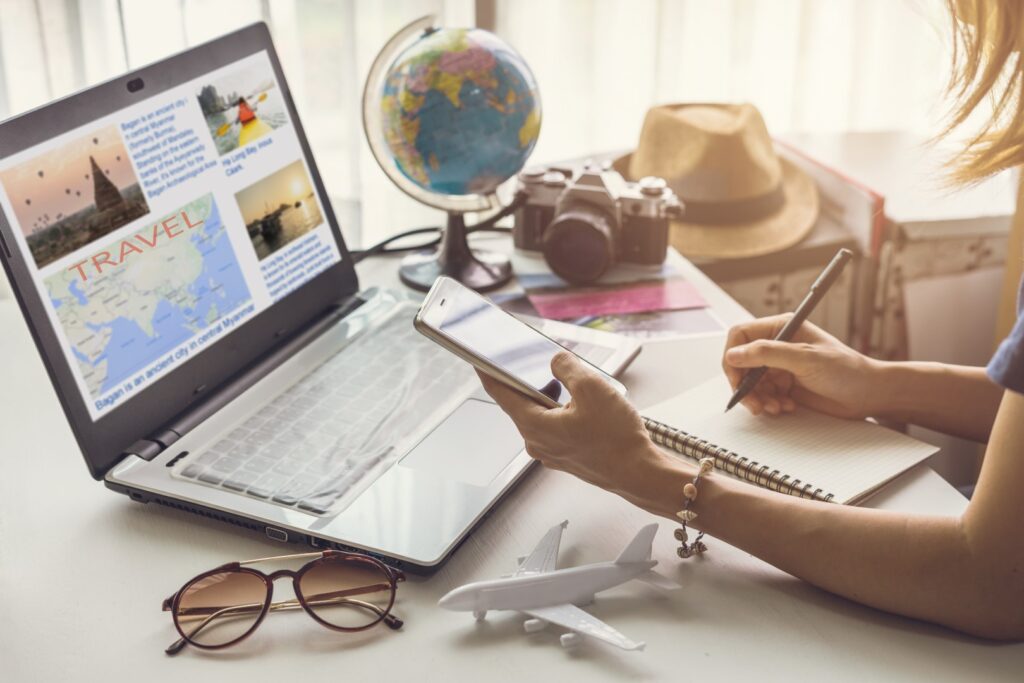 Use Discount Sites
There are many discount travel sites that can help you save money on your travels. Websites like Kayak, Skyscanner, and Expedia allow you to compare prices for flights, hotels, and car rentals so that you can find the best deals. You can also use sites like Groupon or LivingSocial to find discounts on activities and tours.
Stay in Hostels or Airbnb
Accommodation is often one of the biggest expenses when traveling, but there are ways to save money. Hostels are a great option for budget travelers, as they are much cheaper than hotels and often offer communal spaces where you can meet other travelers. Airbnb is also a good option, as it allows you to rent a room or an entire apartment at a lower cost than a hotel.
Cook Your Own Meals
Eating out can be expensive, especially in tourist areas. To save money on food, you can cook your own meals. If you're staying in an Airbnb or hostel, there's usually a kitchen where you can prepare your own food. You can also shop at local markets or supermarkets for ingredients, which are often much cheaper than eating out.
Use Public Transportation
Taking taxis or renting a car can be expensive, so using public transportation is a great way to save money. Most cities have buses, trains, or subways that are much cheaper than taking a taxi. You can also walk or bike to save money and get some exercise.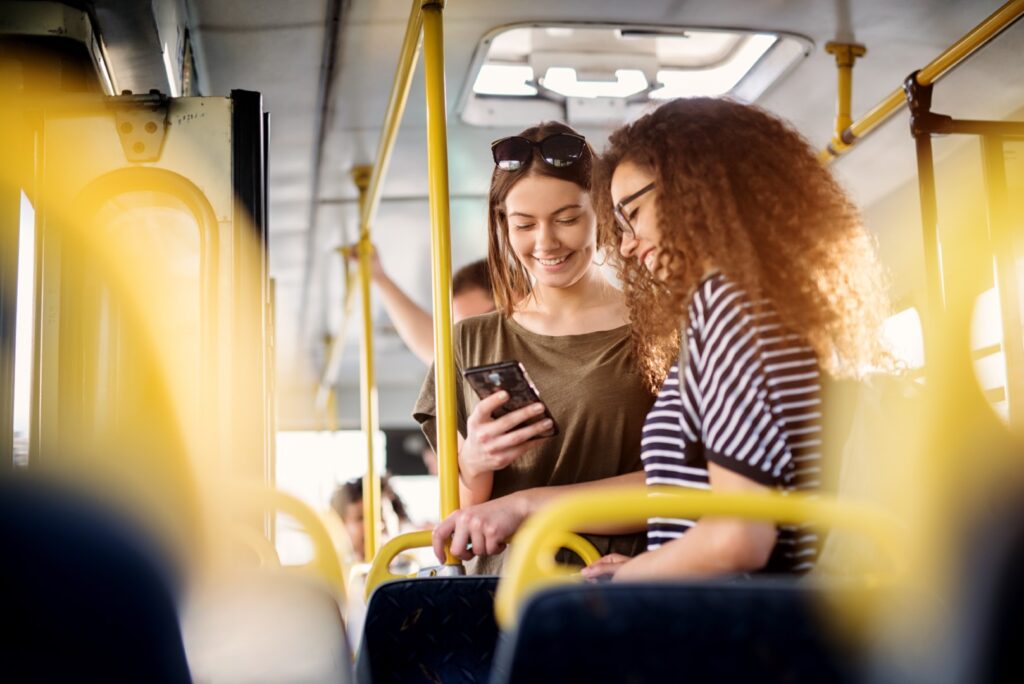 Look for Free Activities
There are many free activities to do in most cities, so you don't have to spend a lot of money to have fun. You can visit museums, parks, or historical sites that offer free admission. You can also go for a walk or hike, explore the local markets, or attend free concerts or events.
Travel with a Group
Traveling with a group can be a great way to save money. You can split the cost of accommodation, transportation, and activities, which can make a big difference in your budget. You can also share meals or cook together, which is not only cheaper but also a great way to bond with your travel companions.
Use Rewards Points
Many airlines, hotels, and credit cards offer rewards programs that can help you save money on your travels. You can earn points by booking flights, and hotels, or using your credit card, and then use those points to get discounts or free stays. Make sure to sign up for rewards programs before your trip, so you can start earning points.
Avoid Tourist Traps
Tourist traps are usually overpriced and not worth the money. To save money, avoid these places and look for local restaurants, shops, and activities. Ask locals for recommendations, because they often know the best places that are not overrun by tourists.
Be Flexible
Being flexible with your travel plans can help you save money. If you're flexible with your travel dates, you can often find cheaper flights and accommodations. You can also be flexible with your destination, as some places may be cheaper to visit than others. For example, if you're planning a trip to Europe, consider visiting Eastern Europe instead of Western Europe, as it's usually cheaper.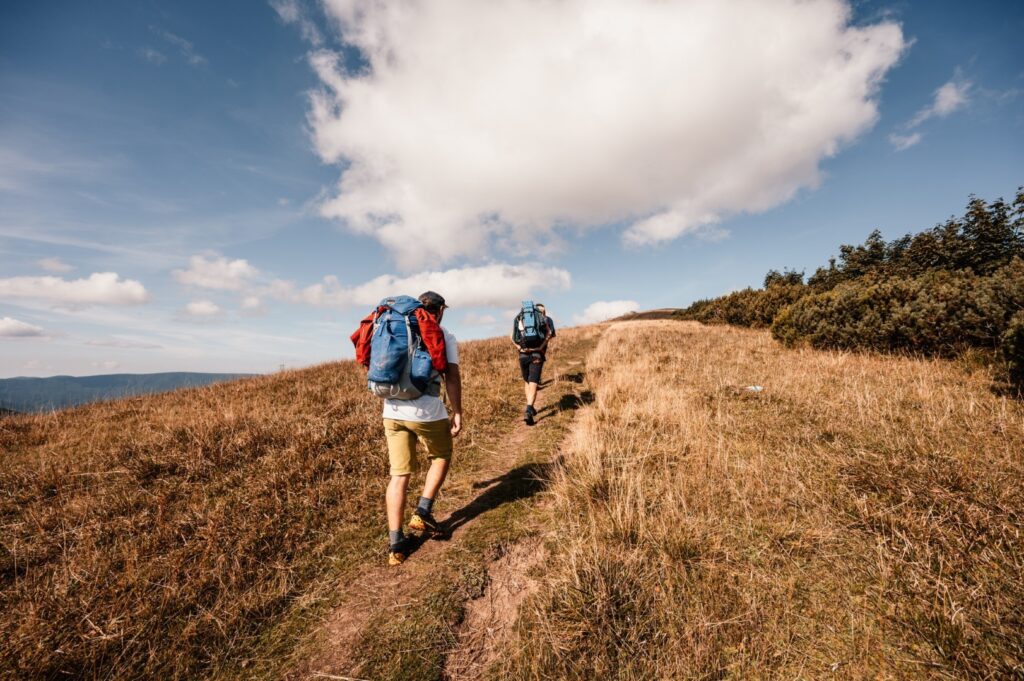 Use Travel Credit Cards
Travel credit cards can help you earn rewards points or cash back on your travel expenses, which can add up to significant savings. Some travel credit cards also offer benefits such as free checked bags, airport lounge access, and travel insurance. Make sure to read the terms and conditions carefully before applying for a travel credit card.
Avoid Foreign Transaction Fees
If you're traveling abroad, make sure to use a credit card that doesn't charge foreign transaction fees. These fees can add up quickly and make your trip more expensive than you anticipated. You can also avoid foreign transaction fees by using cash or a prepaid travel card.
Pack Light
Packing light can save you money on baggage fees, as well as make it easier to move around. Most airlines charge extra for checked bags, so try to pack everything you need in a carry-on bag. You can also save money by packing a reusable water bottle and snacks for the flight.
Use Free Wi-Fi
Many cafes, restaurants, and public places offer free Wi-Fi, so you don't have to pay for expensive data plans. You can also download maps and travel guides ahead of time, so you don't have to rely on your phone for navigation.
Don't Overspend on Souvenirs
Souvenirs can be a fun way to remember your trip, but they can also be expensive. To save money, look for souvenirs that are unique and affordable, such as postcards, magnets, or local snacks. You can also avoid buying souvenirs altogether and focus on creating memories instead.
In conclusion, traveling doesn't have to be expensive if you know the right budget travel hacks. By planning ahead, using discount sites, staying in hostels or Airbnb, cooking your own meals, using public transportation, looking for free activities, traveling with a group, using rewards points, avoiding tourist traps, being flexible, using travel credit cards, avoiding foreign transaction fees, packing light, using free Wi-Fi, and not overspending on souvenirs, you can save money on your next adventure and have a memorable experience without breaking the bank.