The amount of envy you feel seeing your friends traveling worldwide is undeniable. Whether it be sightseeing, camping or hitting the roads with their high-end luxurious cars. Speaking of experience working a 9 to 5 job with kids and a mortgage, it seems pretty unlikely to drop everything in the middle and catch up with family to have some fun vacation.
Let's suppose I have a bunch of time, there is always this factor that interferes unfavorably to bear the weight of an extravagant trip, and for rightfully your guess, it is none other than finance.

But just for you, we indulged ourselves deep into the ocean of creative ways to find how you can afford to travel on a tight budget and replace your friends' pictures with your own. So why not take a look at them?
Precise assessment of your budget.
If you can't afford to throw your pay cheques blindly into the ocean, setting the travel budget can be your first step to considering traveling. Cheap fares, attractive hotel reviews, flashy advertisements, and your favorite food temptations are uncountable and can lead you to overspend.
To become a rational citizen, take a good look at your budget by taking up all your savings, fixed expenses and miscellaneous costs into consideration to see clearly whether there is space to treat you with a vacation yet or not.
Off-season travel plans.
If you are not too specific about the location and the type of vacation you want, you can enjoy travelling during the off-season to help you save a lot of bucks. Despite less crowded and anxious situations, an off-season can offer you cheaper packages and fewer airfare and gas charges.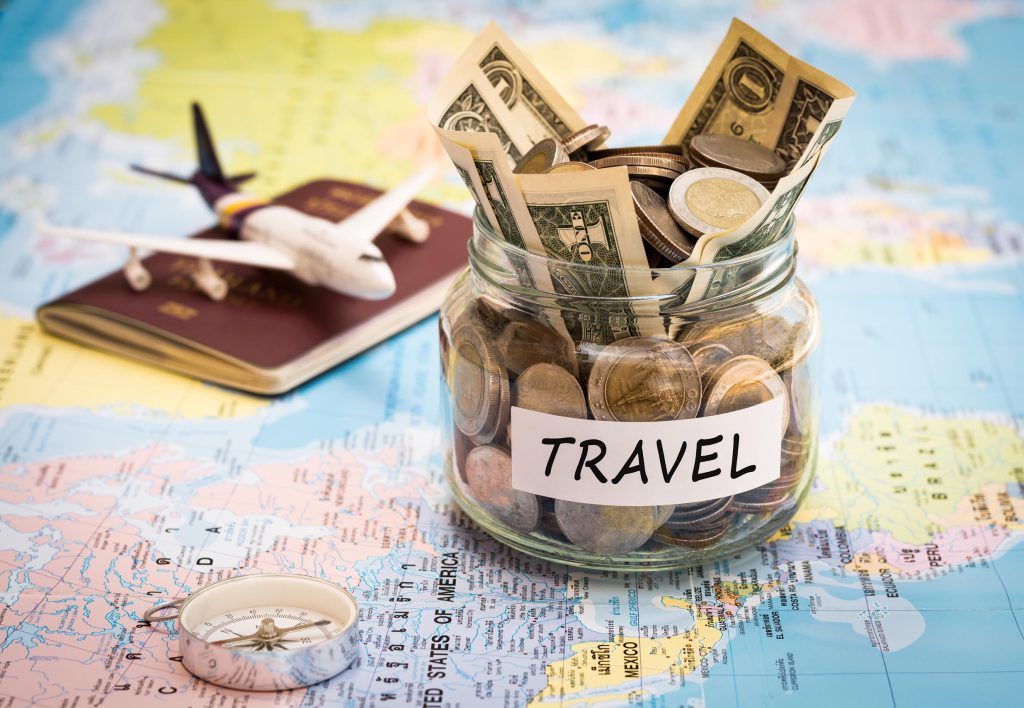 Early in the year or early autumn marks the best time to travel if you are on a budget. And tropical destinations could be a budget-friendly option in winters.
Search our hotel alternatives.
An economical way to cut some additional costs is by skipping hotels for their alternatives. The suitable hotel alternative can be hostels, vacation rentals or even couch surfing, depending on what suits your budget best.
Hostels offer approximately $20 to $40 for a single room, whereas vacation rentals can cost you even less than $50 per night with essential commodities, including the kitchen and backyard.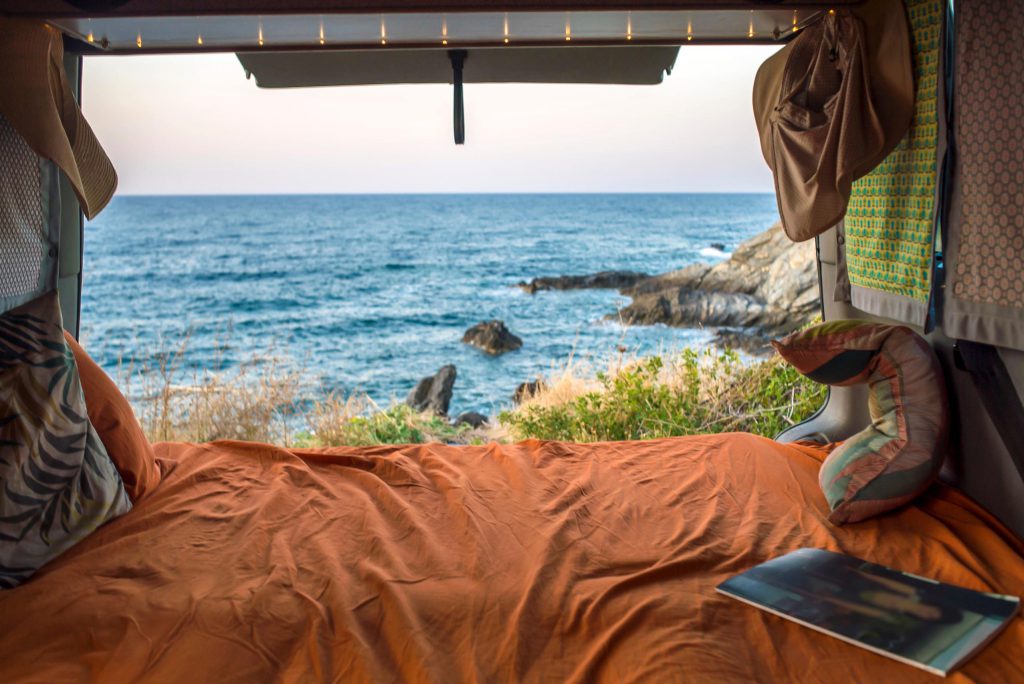 Watch out for last-minute deals.
When on a budget, it must be acceptable on your part that you do not expect your vacations to be everything you have dreamt of. You cannot be picky while on a budget so that the last-minute deals can be a good friend.
Cruise ships, hotels, and airfare deals that are last minute can mean that they leave within 24 hours after booking, which means you have to do good planning before signing up for one. One thing you might want to note here is that last-minute pricing can also fluctuate. So if you see your favourite destination up on the list, book it as soon as possible.
Travel is easy with Hotwire!
Want to save money on airline tickets, hotel rooms, vacation packages, and rental cars? Hotwire is your only way. With the most significant discount on the latest deals and packages, unlock a more substantial value every time you use the Hotwire app on your mobile. Uncover your preferences at discounted rates only with Hotwire, no matter what your budget might be.
Are you planning your vacation for a long time, searching every detail about it on the internet to set your budget and clear your financial requirements? Worry not because, with Hotwire, you can build your package with two or more options by choosing your good hotel, flight, and rental car.
Your favourite destination at a cut-edged price.
Hotwire allows you to pick up your leaving time and hotel preferences to filter out the best option for you at affordable prices that are hard to believe.
With Hotwire, you can pick your favourite destination package with comprehensive options such as beach, ski, Caribbean, European vacation, South vacation, Midwest, North vacation, West Coast vacation or even vacation ideas by various themes because Hotwire has got everything in store for you.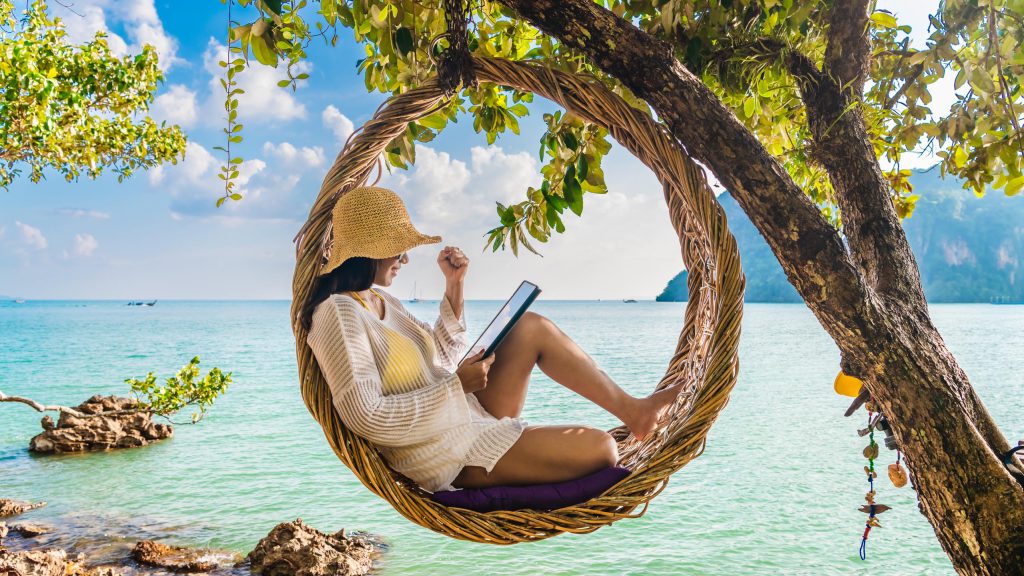 Save big on last-minute hotel deals.
To suit everyone's unique travel style, Hotwire offers from fast food eateries to 5-star luxury hotels to give you a well-deserved exceptional experience. Hotwire provides the best hotel deals all around the globe to make your travel fun and easy without a worry of a thing in the world.
Flexible range hotels that allow you to bring your furry friend, and provide the best hospitality of your life, are only possible with Hotwire. Save as much as 60% on last-minute hotels with the best hospitality and incredible services to have your vacation trip remembered for a long time only with Hotwire.
Hot rates on flights and cheaper car rentals.
Flight tickets can be super expensive, and if you are on a budget, they may also keep you out of your limit. But with Hotwire, book last-minute flights with the lowest prices on domestic or international flights. Book one way or a round-trip with a large selection of airlines and a flight finder to make the searching easier for you.
Head the road with a 60% discount on your car rental only with Hotwire. Choose economy class, mid-size, standard or even compact from the bare minimum of a price you can expect.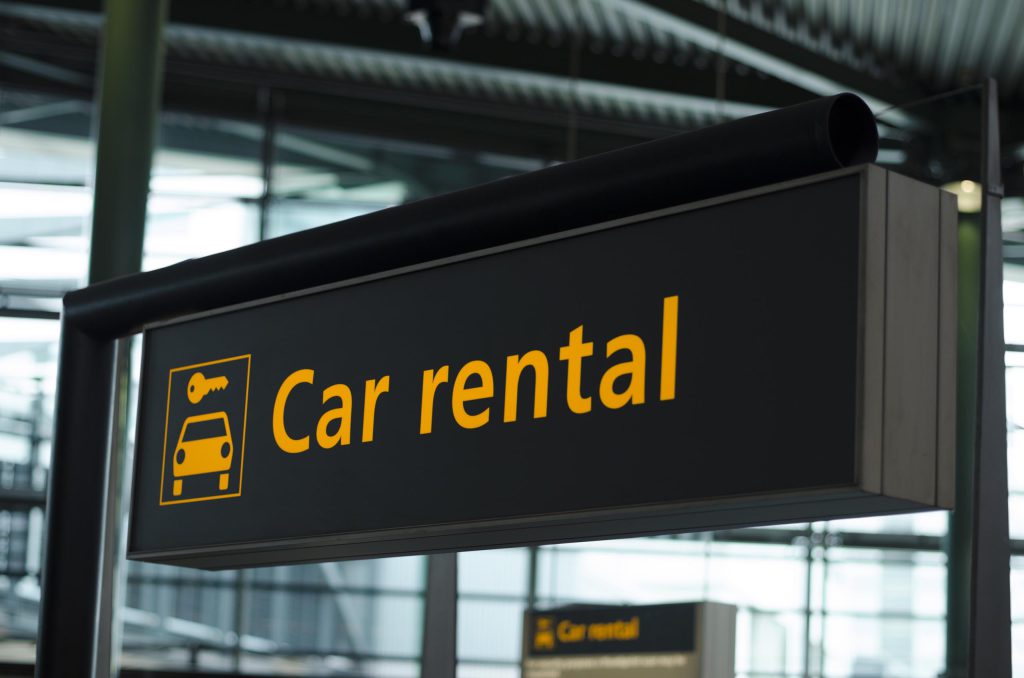 Conclusion
Book your reservations at your favorite restaurant, buy the dress you have been looking at on the internet for a long time, invest in some good trekking shoes and don't forget to pack your favorite bikini because you will look stunning in that. Plan for a vacation the way you want because Hotwire will take care of your budget.
With a straightforward approach to searching and customizing your vacation package, Hotwire lets you venture to your dream destination so you experience luxury at a budget price. From the biggest deals on car rentals, flights and last-minute hotels, check out Hotwire to book your awaited vacation right now.