Vueling is a Spanish low-cost airline that was founded in 2004. The airline operates primarily in Europe, with a focus on providing affordable flights to popular destinations. Over the years, Vueling has grown to become one of the leading low-cost carriers in Europe, with a large and growing network of destinations.
One of the key reasons for Vueling's success is its commitment to offering low fares. The airline operates on a low-cost business model, which means that it offers basic, no- frills flights at low prices. This is achieved through a number of strategies, including flying to less-busy airports, reducing the number of frills on board, and reducing staff costs. The result is that Vueling is able to offer flights that are significantly cheaper than those of traditional airlines, making air travel more accessible to a wider range of people. Vueling also strives to provide a high-quality travel experience, despite its low prices.


The airline's aircraft are modern and well-maintained, and the crew is friendly and helpful. The airline also offers a range of onboard services, such as food and drinks, and in-flight entertainment, to make the flying experience as comfortable and enjoyable as possible.

One of the main advantages of flying with Vueling is its extensive network of destinations. The airline serves over 160 destinations across Europe, as well as destinations in North Africa and the Middle East. This means that whether you're looking to explore new cities, visit friends and family, or go on a business trip, Vueling is likely to have a destination that meets your needs.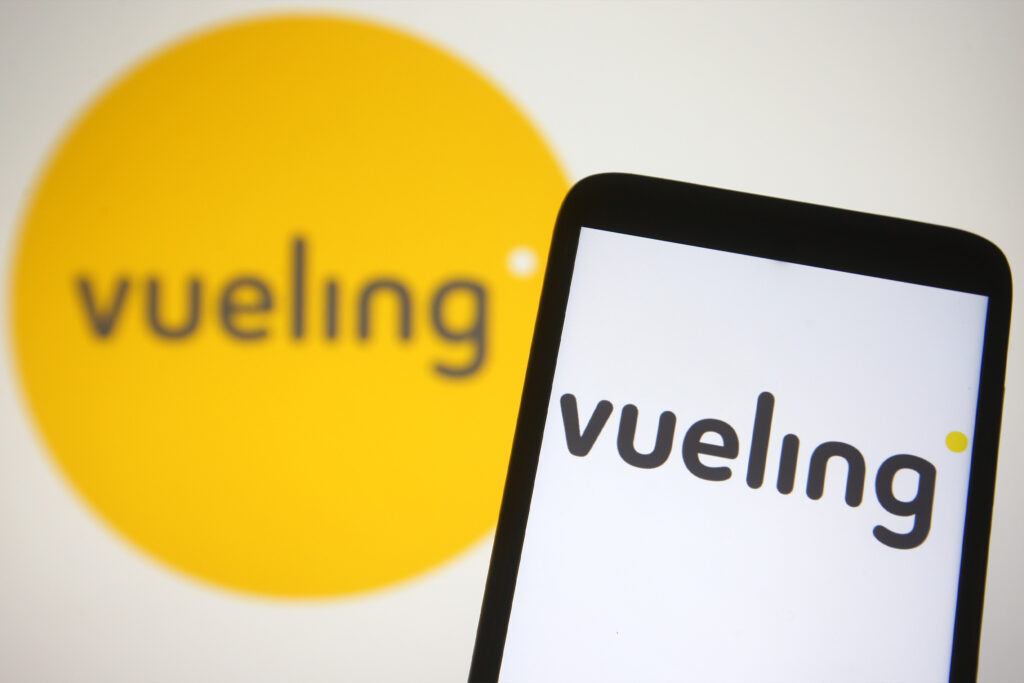 In recent years, Vueling has also been making a significant investment in technology, which has helped to improve the flying experience for its customers. The airline's website and mobile app make it easy to book flights and manage your booking, and the airline also uses a range of technology to optimize its operations, such as flight planning, fuel management, and maintenance.

Vueling is also committed to sustainability and has been taking steps to reduce its environmental impact. This includes investing in fuel-efficient aircraft, reducing waste, and using more environmentally friendly fuels. The airline has also been working to improve its carbon footprint by reducing emissions and has set a target to become carbon neutral by 2050. Despite its low prices, Vueling has been recognized for its high-quality service. The airline has received numerous awards over the years, including being named the best low-cost airline in Europe by TripAdvisor in 2019, and being ranked as one of the top 10 low-cost airlines in Europe by Skytrax in 2020.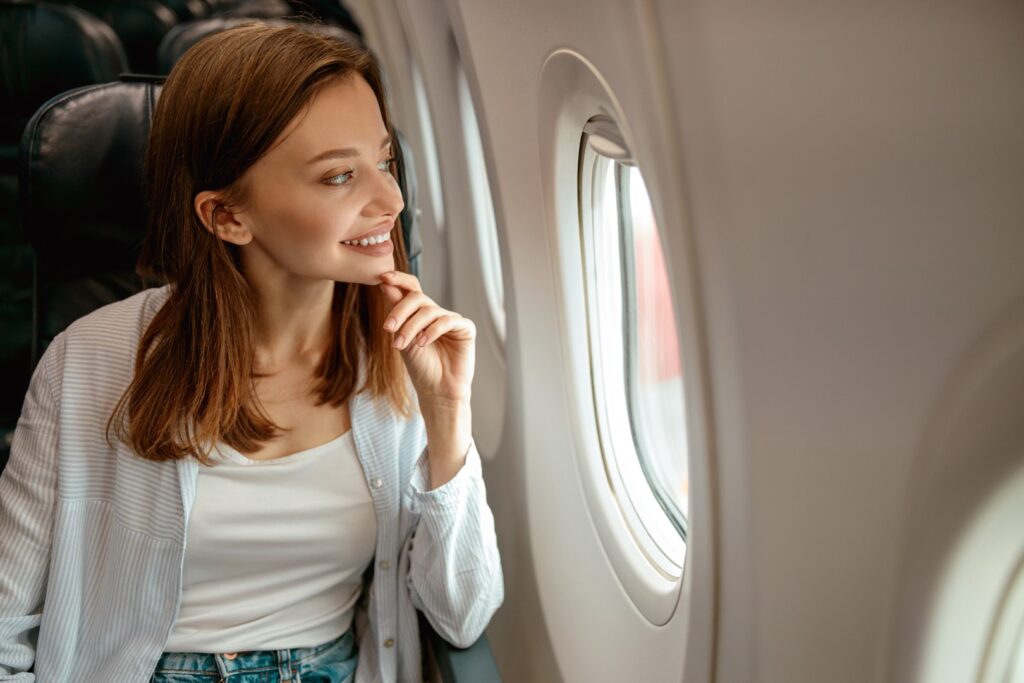 Overall, Vueling is a great option for anyone looking to travel around Europe on a budget. With its commitment to low fares, high-quality service, and an extensive network of destinations, it is an airline that provides great value for money.
Whether you're looking for a short break, a family holiday, or a business trip, Vueling is an airline that is definitely worth considering.