Trekking is undoubtedly the most exciting thing you can do. However, many treks are challenging and not for people just starting. In the beginning, you might be a little nervous about what you should and shouldn't do on a trip. 
However, there is no reason that you cannot enjoy your trekking trip even if you are still learning how to do them. Simply follow a few simple tips, and you will have a memorable time.

Let's take a look around.
Choose an easy trail first.
Starting, you shouldn't go on the arduous treks as they are usually designed for people who have a lot of hiking experience or are veterans. If you're new to hiking, start with a relatively easy walk. You'll have fun as you learn how to do something new, experience the thrill, and have a great time. Don't go on long hikes unless you're sure you can do it safely.
Make sure that you are in good shape
Checking your health should be the first thing before going on a hiking trip. People who go trekking often get sick while they're outside. They get colds, coughs, stomach aches, and other things that make them feel bad. It is up to you to tell the trek leader if you have any medical problems. You also need to tell him if you have dysentery, nasty blisters, headaches, or dizziness while on the trail because he needs to know that you are okay.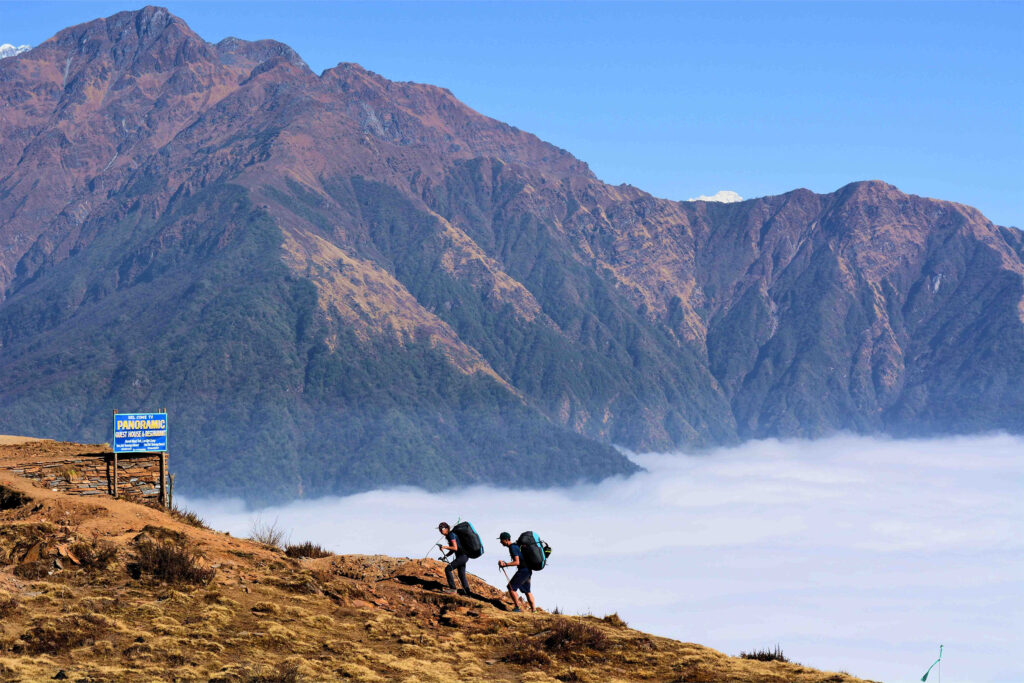 Research can't be put at risk.
To plan and research the trek very carefully, you need to pay attention to everything. Good research is fundamental, and it is even more critical if you are a beginner. For example, you need to do a lot of research about where you're going and what weather you'll be facing.
You must set a good schedule.
Make a detailed plan for your trip when you're planning it. The program should be based on the climate and situation you're going through. The person who knows about your plans can help if you get into trouble.
When planning a budget for a trip, essential things like the cost of food, lodging, and other items should be taken into account. In addition, it's a good idea to have a little more money with you than what has been estimated because many things could happen while trekking.
Pack everything you need very carefully
People who start on a trek should know that food and clothes may not be available. Hence, you need to have enough food and clothes. Because there is a chance that clothes will get worn on the trail, the clothes should be of good quality. In addition, it is hard to wash clothes while you are on a trip because you don't have much time.
You must know what you can and can't do.
It's a good idea if you don't usually walk very far to cover short distances in one go. This is because you're likely to get tired the first time you go on a trip.
Key takeaways!
It is essential to keep your confidence up while you are trekking. At the same time, following all of the tips and guidelines will allow you to have a truly unforgettable trip. If you follow them carefully, you'll have a great time on the trekking tour.