Over time trends and the myths associated with sophistication have changed a lot. Sophistication is no longer only viewed and judged by the financial status of the person. So, all the females out there if you are planning to create a sophisticated impression about yourself in people's minds then now you need to focus on your entire personality.
From how to wear to how you carry your look, the way you speak and walk every minute thing will contribute to leaving behind a sophisticated impact about yourself. It's not astonishing if you reveal that you were unaware of all these recent changes. But this is not a problem what concerns is that you should now find some apt tips for yourself that can help you look sophisticated.

But you don't need to do much hard work to find those amazing sophistication for yourself. This blog will solve this complication. This blog will serve with some unique and must-have sophistication tips for females. So readers go along and find your tips.
Recommendations for women to look sophisticated
When it comes to style and fashion females are yet looked upon for this. So in that case it becomes more important for the females to maintain that level of style. But is it possible to do the same along with maintaining sophistication? Yes, it is. Want to learn how then what are you waiting for just going through the below tips.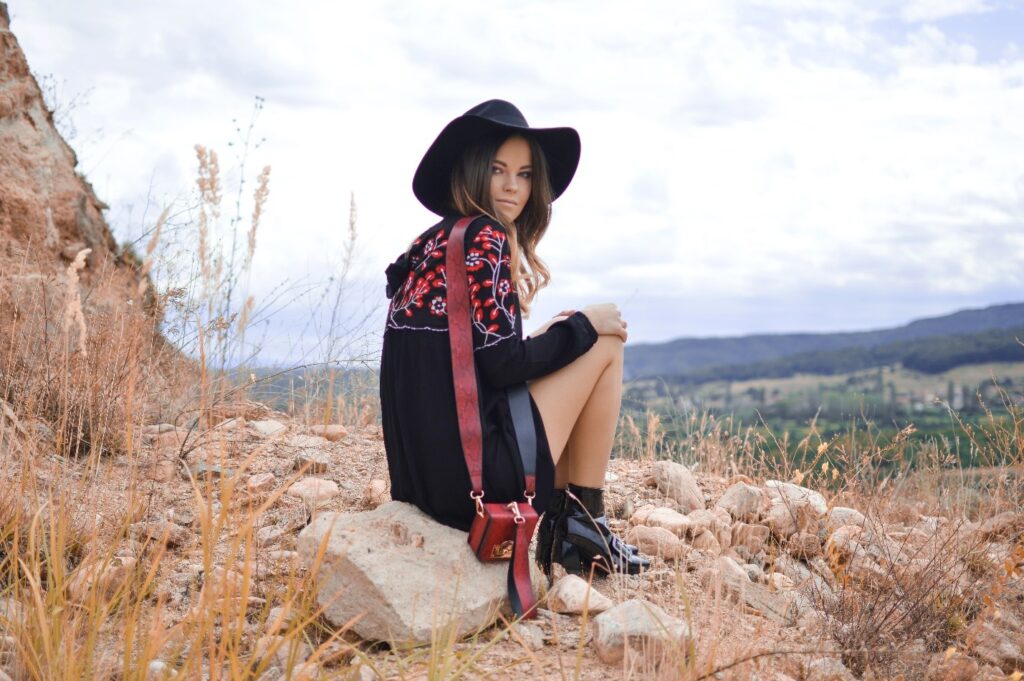 Wear the right outfit: When it comes to dressing women have more outfit styles and options as compared to men. So, this benefit can be used at its best by women to leave a sophisticated impression. You can just try some different and right outfits for different purposes. Simply it means dress rightly for the place. Be in your classy yet stylish formals at work and try your elegant trendy fashion outfit at a party.
Do not overdo your make-up: Those females who prefer applying make-up every time they go out irrespective of the purpose this is necessary for them. They need to assure that they apply the right shade, and do not overdo the make-up. Make sure that you choose make-up that befits perfectly your skin tone. And avoid doing heavy make-up. Keep it light, simple, and elegant.
Decide on the right hairstyle and smell good: Women have got many hairstyling tips they can experiment with. Whether you are up for your workspace or heading out for a party you have the option to try a new style every time.  In addition to this, it is also a must that you try to smell good when you go out. Choose the right and light fragrance for yourself. Don't go for strong fragrances until you are having a plan for something informal in the evenings in open spaces. The right hairstyle and right fragrance will surely make you look sophisticated.
Focus on minute details as well: Your nails, the eyeliner you apply, the way you walk confidently in heels, and the overall way that you carry yourself play a great role in making you look sophisticated. Do focus and work on them as well.
So, these were some quick and must-follow tips to create a sophisticated impression. If you want to see yourself as a sophisticated person in other eyes then do imply them. Sophistication and styling yourself are something that goes well. If you remove your focus from the one you can destroy your entire efforts to look good. The best you can do is follow proper tips, and be confident. This will help you leave a mark of sophistication on people.