Are you and your pals constantly debating where to go and what to do in the Delhi-NCR region? Aren't we all sick of going to a restaurant, eating, and then going home? Where we believe there are few things to do other than wander around some shady malls, which might be boring at times unless you want to shop. Delhi has a lot more to offer than this. When you decide to go out the next time for some extremely fun thrills and activities, these places to visit in Delhi-NCR will undoubtedly be on your list.
SMAAASH
This is now self-evident. SMAAASH should definitely be on your list of places to visit in Delhi with your buddies! The SMAAASH alley is the place to go for the finest gaming experience. Not only for gaming, but also for bowling, go-karting, cricket, and other activities, SMAAASH is a futuristic indoor entertainment center that you'll quickly become addicted to and never want to leave! The place also features a food parlor on the premises to fulfill your hunger.
Location- Gurugram.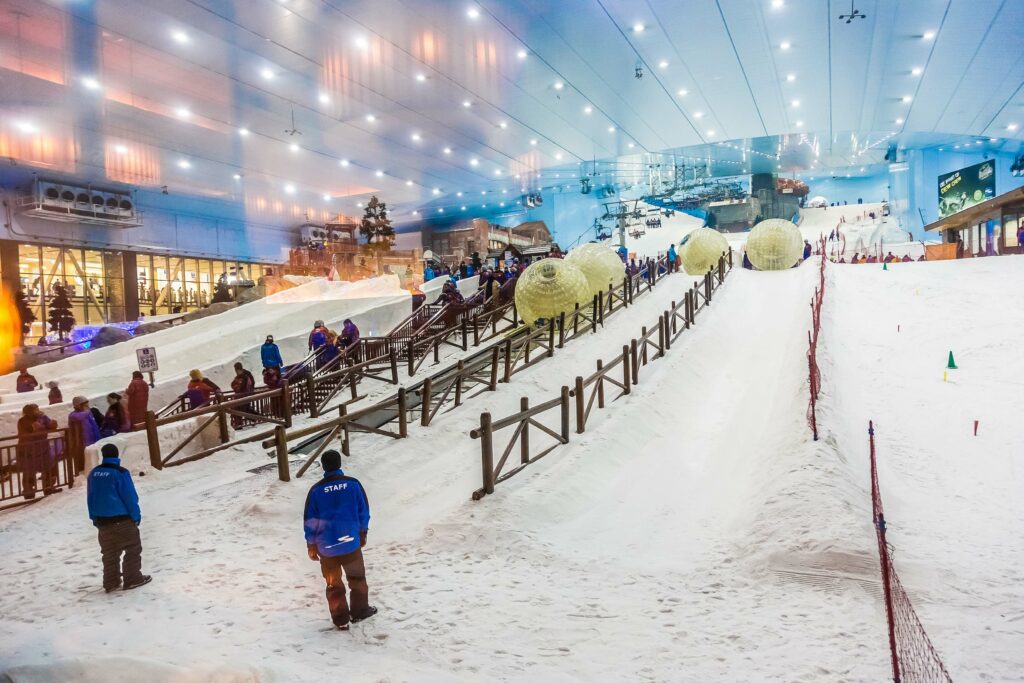 SKI INDIA
Ski India, India's largest snow adventure park. This entertainment and adventure park, which spans one million square feet, is one of the must-see locations in Delhi-NCR with your friends and family to have the time of your life. In the DLF Mall of India, there is a sci-fi-themed snow park. The event, which includes ice skating, sledding, and other activities, is a fascinating and one-of-a-kind opportunity to do something different from the norm.
With nice music playing throughout the arena, you have the opportunity to host a little dance party, and with regular snowfall, the area is well worth your time. The experience is one-of-a-kind and a lot of fun. It is one of the most popular hangout spots in Delhi.
Location- Noida
MYSTERY ROOMS
A 'live escape game' is a unique interactive entertainment experience that provides you with daring missions, experience, adrenaline rush, tough tasks, and a lot of mystery. It's as simple as it is difficult since everything you need to escape is waiting for you inside the room, and all you need is the ability to study and interpret it correctly for your purposes. This is a game that will put all of your senses to the test.
Location- Rajouri Garden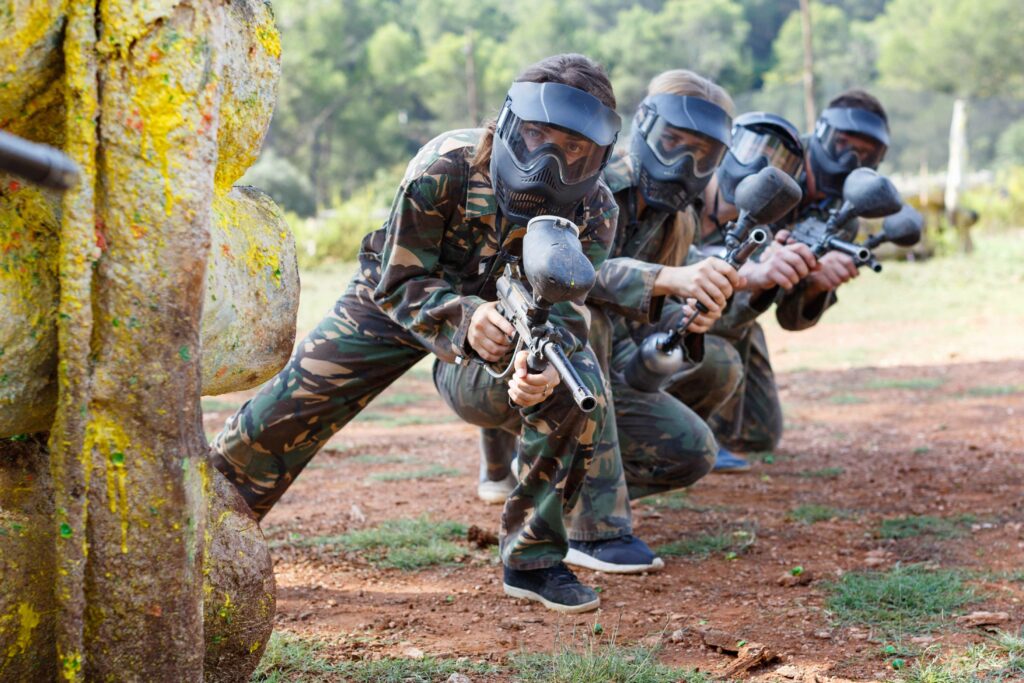 PAINT-BALL
Are you looking forward to a game where you can just shoot someone? (Not in actual life!) If that's the case, paintball is the game for you. It's vibrant, joyful, and crazy. Paintball arenas abound in Delhi, whether you're a first-time player or an experienced pro. Simply set your objectives, load the multi-colored ammunition, and fire! Paintball is a terrific way to pass the time and one of the most entertaining places to visit in Delhi with friends or family.
Location- Lock 'N' Load: Pacific Mall, Subhash Nagar
CONCLUSION
So, what are you waiting for? Update your friends over WhatsApp groups and make plans to visit these wacky and fun-filled hangout spots in Delhi.