Accessories are a must to complement the outfits. They add extra elegance to the outfits you carry. Just like new fashion trends in outfits keep coming up the trends also keep changing for accessories. Accessories are not only restricted to females only. There are many male accessories also. Both genders have an equal opportunity to experiment with their accessories according to the current trend.
Everyone loves to wear what is trending. But once the trend is over and the new one is yet to come what to do in that time. Of course, you won't keep following the same old trend for a long time. In such cases, both men and women can try some accessories that are never out of trend.

Yes, you heard that right. There is always a list of accessories that are in trend always. They are classy and look stylish also. Both genders should have these accessories in their wardrobe. They are a perfect solution and will never make you look out of trend. If you are unaware of those superb accessories then continue reading the blog.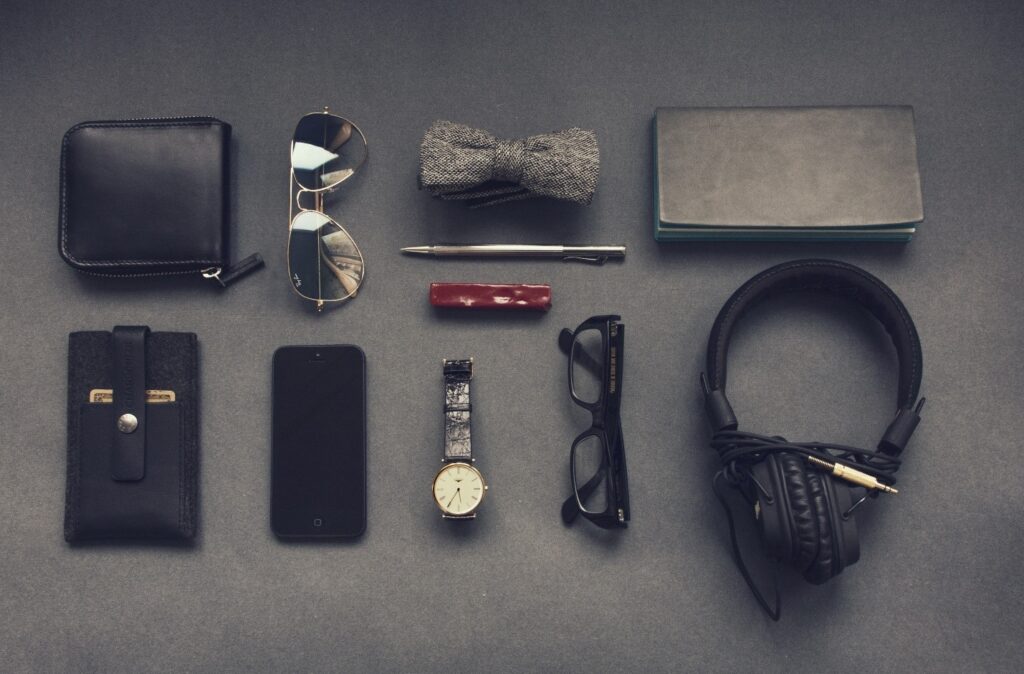 Accessories in Trend Always
Many accessories can be tried by men and women if they want to look stylish and trendy. Sometimes it is not possible to stay updated with the current trend. In those cases, these accessories can be a savior. Here is a list of accessories for both men and women that are never out of trend.
Men's accessories are always in trend
Watches: Smart black or silver metal watches are always in trend. They go with every outfit and are a perfect fit for each occasion. They can be paired with formals for an office meeting. At the same time, they do well with information also.
Neck bows: Though many new trending patterns keep coming up. But the original traditional patterns of the bow are never outdated. They can still be considered.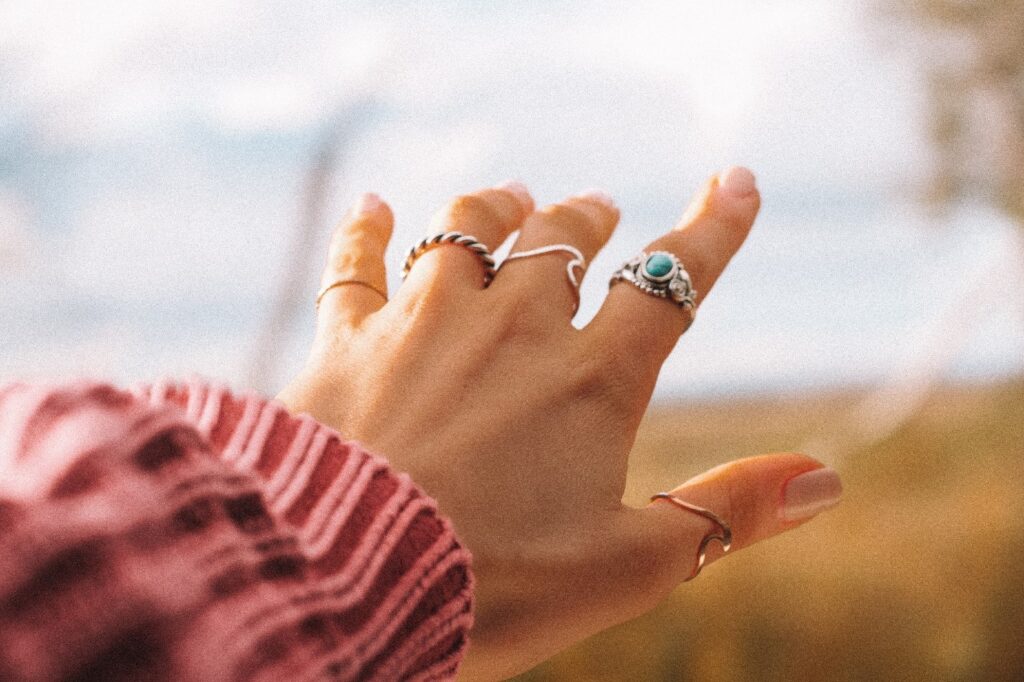 Women's accessories are always in trend
Drops and danglers: Earrings are major accessories for females. Now and then some new earrings pattern keeps coming. But the simple chain pattern long drops and danglers are always in trend. They go perfectly with every party outfit. So, if you can't keep up with the ongoing earring trend then you can simply wear these chain pattern drops and danglers.
Rings: Another primary accessory for women is the rings. Again patterns and designs are never in shortage for rings. But sometimes if you do not like the current trend of rings then you can opt for simple metal rings with some common designs or plain metal rings. They are stylish, classy, and go well with all your stylish wear.
Anklets: Now these are something that most women prefer wearing. Wearing the bangle seta and or heavy bracelets then simple anklets are a great choice. They are light in weight, pair up easily with all clothes, and most importantly are comfortable to wear on every occasion.
These were some of the accessories for all the males and females that never go out of trend. All those who are reading this list must ensure that they enrich their closet or accessory section with these accessories. This will help them look stylish always.
Accessories are a must to enhance the look of what you are wearing. But to get the best results you need to put up the accessories that are in trend. But if that's not possible then such accessories can be a pro solution for this. They always complete your look for the show and never make you look outdated.