Sinsay is a fashion brand that has been rapidly gaining popularity in Eastern Europe over the last few years. Founded in 2013 as a part of the LPP Group, Sinsay has become a go-to brand for fashion-conscious consumers looking for trendy, affordable clothing.
Sinsay, one of the largest markets for the brand, has seen a significant increase in sales and customer engagement in recent times. With a focus on constantly innovating and updating their collections, Sinsay has managed to stay ahead of the curve in the highly competitive fashion industry.

Here are some of the latest developments from Sinsay that have contributed to the brand's success:
Expansion of the Physical Stores
Despite the rise of e-commerce, physical stores still play a crucial role in the success of a fashion brand. Sinsay Slovenia has been expanding its physical presence in the country, with the opening of several new stores in prime locations across the region.
The brand's stores have a unique, eye-catching design that sets them apart from other retailers. The stores are bright and colorful, with playful displays that draw customers in. Sinsay's commitment to creating an enjoyable shopping experience has helped to build a loyal customer base.
Embracing Sustainability
Sustainability is a growing concern among consumers, and Sinsay has taken steps to address this issue. The brand has introduced a range of sustainable clothing options, made from organic cotton and recycled materials.
Sinsay has also launched a "Green Collection" which includes clothing made from sustainable materials, such as TENCEL™, a fabric made from wood pulp. By promoting sustainable fashion, Sinsay is positioning itself as a brand that cares about the environment and is committed to making a positive impact.
Digital Transformation
Sinsay has embraced the digital revolution, recognizing the importance of e-commerce and social media in today's market. The brand's online store offers a seamless shopping experience, with easy navigation and a wide range of products.
Sinsay has also been active on social media, particularly on Instagram, where the brand has over 200,000 followers. The brand regularly posts updates on new collections, promotions, and events, keeping customers engaged and informed.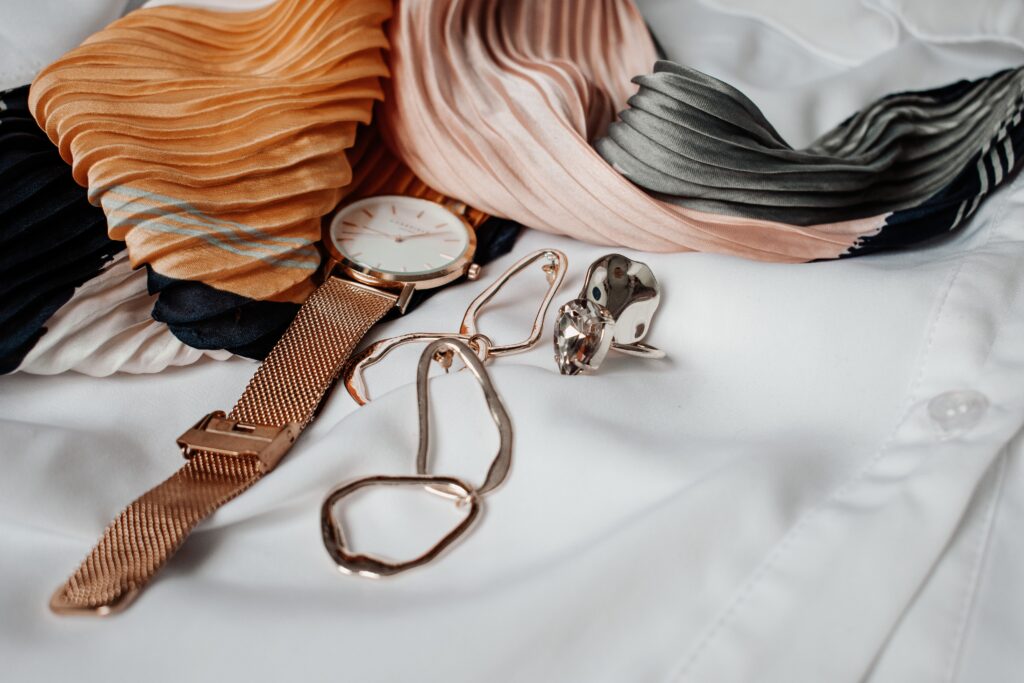 Collaboration with Influencers
Influencer marketing has become a key strategy for fashion brands, and Sinsay has been quick to recognize its potential. The brand has collaborated with several popular influencers in Slovenia, including Ana Žnidaršič and Anja Susič.
These collaborations have helped to increase Sinsay's reach and engagement, particularly among younger consumers who are more likely to follow influencers on social media.
Innovative Collections
Sinsay is known for its trendy, affordable clothing, and the brand's designers are constantly working on new collections that reflect the latest fashion trends. The brand's collections are updated regularly, with new items added every week.
Sinsay has also launched several innovative collections that have set the brand apart from its competitors. These include the "Selfie Collection," which features clothing and accessories designed specifically for taking selfies, and the "Summer Vibes Collection," which includes colorful, lightweight clothing perfect for summer.
Conclusion
Sinsay has become a major player in the Eastern European fashion market, thanks to its commitment to innovation and customer engagement. The brand's expansion of physical stores, embrace of sustainability, digital transformation, influencer collaborations, and innovative collections have all contributed to its success.
As Sinsay continues to grow and evolve, it is clear that the brand will remain a major force in the fashion industry for years to come.