Incorporating plants into your daily diet is one of the healthiest practices. Plant–based cooking is an easy thing to master and you can cook delicious meals in no time. There is a large variety of edible plants in our world and each of them has its own variety of recipes that we can experiment with. When it comes to plant–based cooking, you can also use the fireless cooking method which is easy and possible to do anywhere.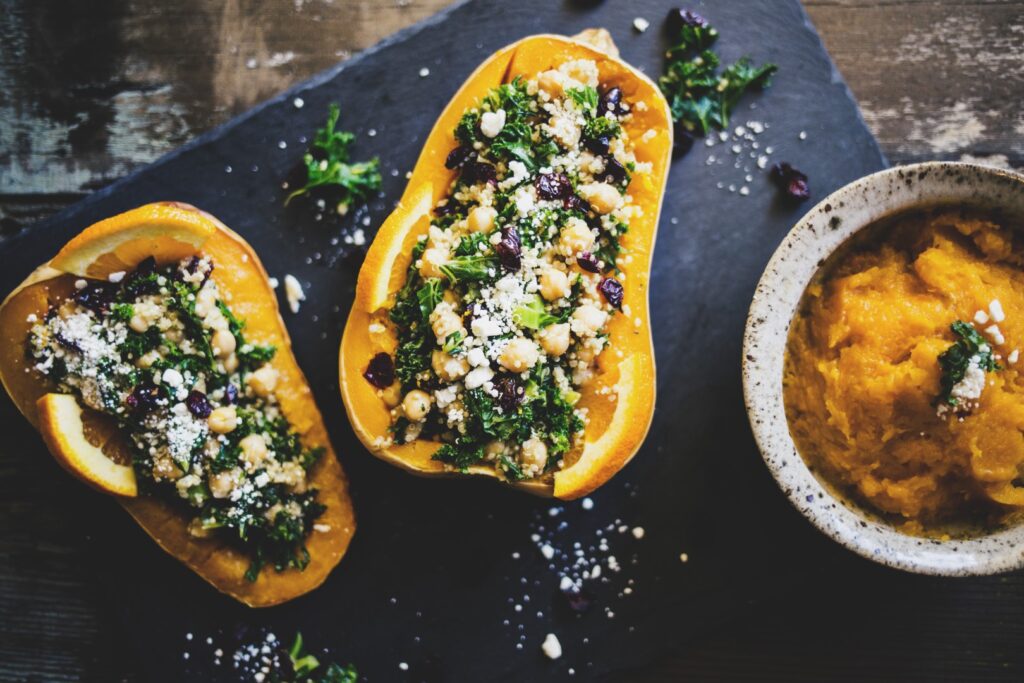 Regardless of how easy it is to make a plant–based food, we are all beginners at some point and will need a lot of help. You may not know where to start and what to start with too. Don't worry, this article has got you covered. Here are a few plant–based cooking recipes that have got you covered.

Bowl Plant-Based Recipes
These are by far the easiest to make. They are loaded with protein and a lot of veggies. In terms of taste, well they taste absolutely delicious! Here are a few recipes for you to try.
Kimchi Brown Rice Bliss Bowls
Take the tempeh and before marinating it for 10 minutes or grilling it, steam it for 10 minutes. It works just as well when baked if you don't have a grill pan! While the tempeh is being cooked, add the following to your bowl. Cooked rice, kimchi cucumber ribbons, red cabbage, avocado, and peanut sauce. You can also add some sesame seeds, and chilies and squeeze some lime juice too. Once all of this is done, add the tempeh and enjoy your meal.
Without the fried bowl, this black bean and quinoa bowl has many of the traditional characteristics of a taco salad. Pico de gallo, fresh cilantro, avocado, and a simple hummus dressing are all added to the dish. In a bowl, mix quinoa and beans. In a small bowl, combine the hummus and lime juice; thin with water to the desired consistency. Over the quinoa and beans, drizzle the hummus dressing. Add cilantro, avocado, and pico de gallo to the top.
In this simple BBQ side dish recipe, traditional cole slaw is veganized. In this coleslaw seasoned with Dijon and cider vinegar, eggless or vegan mayonnaise's mild flavor blends seamlessly with traditional mayo. Locate it in the condiment aisle of sizable supermarkets or natural foods stores. In a sizable bowl, mix the mayonnaise, mustard, vinegar, and sugar. Add salt, pepper, and caraway (or celery) seeds. Stir in the carrots, red cabbage, and green cabbage.
Cocoa-Chia Pudding with Raspberries
Take advantage of this amazingly nutritious chia pudding recipe and enjoy chocolate for breakfast. The juicy raspberries and rich chocolate flavor provide a delicious change from oatmeal in your morning routine. Like overnight oats, this simple chia pudding dish is prepared by combining all of the ingredients, then chilling them overnight. For every 1/2 cup of unsweetened almond milk or other nondairy milk, we advise adding 2 tablespoons of chia seeds. The best pudding consistency can be achieved using this ratio. Stir the mixture thoroughly, breaking up any seed clumps, to ensure that all of the chia seeds are integrated into the almond milk. Chia seeds thicken and gel when they take up moisture. The pudding won't set correctly if the chia seeds are packed tightly together. Stir the mixture several times to keep the chia seeds from sinking to the bottom of the bowl and to keep them afloat in the almond milk. Chia pudding should be covered and kept in the fridge for at least 8 hours and up to 3 days for the best benefits. This provides enough time for the chia pudding to thicken to the ideal consistency.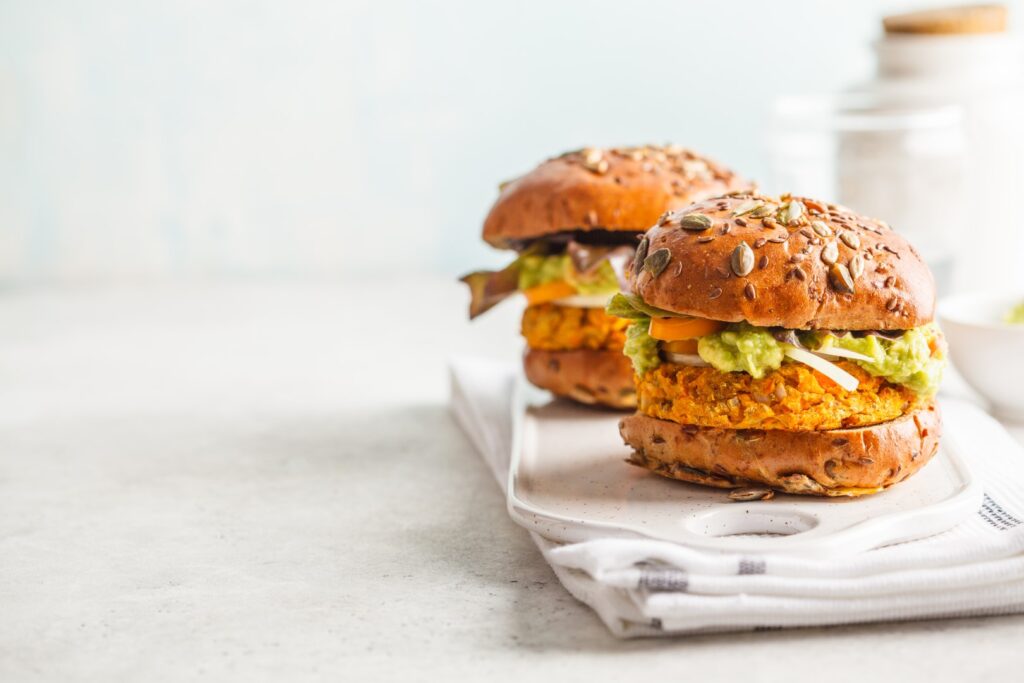 With this kid-friendly healthy chocolate and banana oatmeal recipe, you can enjoy your fruit and a little luxury, too. In a rush in the morning? Try our oatmeal variant overnight. In a small saucepan, bring water and a pinch of table salt to a boil. Oats should be added after reducing the heat to medium and cooking for about 5 minutes while stirring occasionally. Withdraw from heat, cover, and allow to stand for two to three minutes. Add a banana, chocolate spread, and salt flake on top.
These are some of the recipes you can try! We hope you liked this.