If you look at the present then everyone especially the youth is very particular about their beauty and fitness goals. And this is very obvious. Everyone has attracted to the glamorous diva look and everyone wants that look as well.
People in all age groups want beautiful and glowing skin. Sun tanning is a major challenge to this wish during summers. The scorching heat of summers makes your skin tan. Summers are already in and now the suntan is becoming a major barrier to your beauty goal of healthy and glowing skin.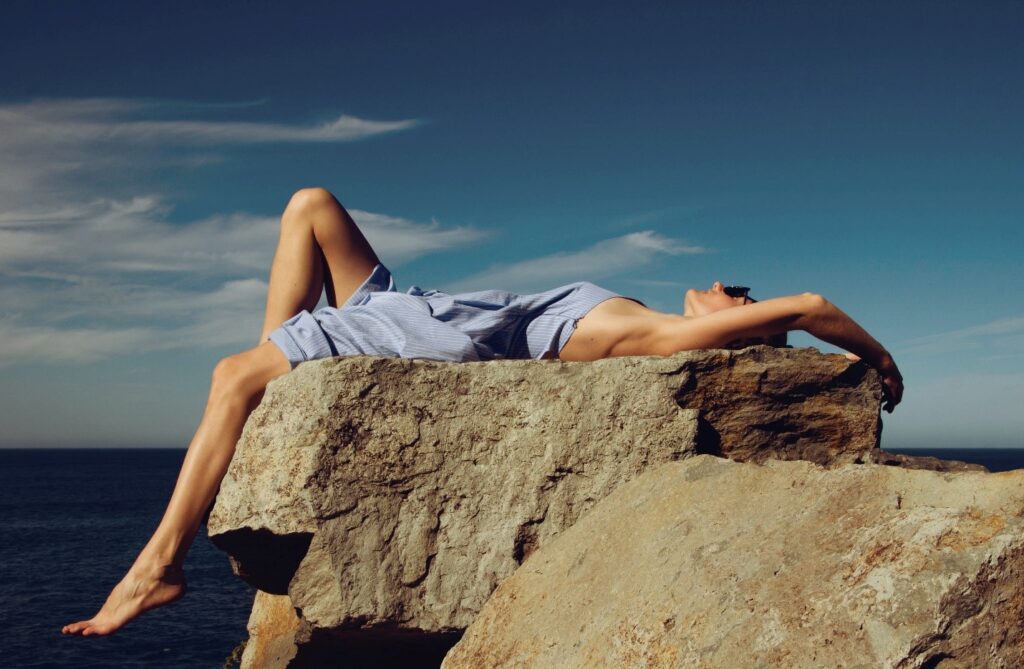 Suntan is difficult to get rid of. Though there are many ways to remove the harsh sun tan from your skin but then as it is said prevention is always better than cure.  So you should also consider this. Instead of investing your energy in removing the tan, it is better that you take steps to steps to prevent your skin from suntan beforehand. If you do not know how to get this done, then this blog will help you in achieving your goal of beautiful skin.
Approaches to avert tanning
Tanning not only makes your skill look dull but also it is very difficult to get rid of it. To avoid any damage to your skin from tanning takes help from the below tips to avert tanning this summer:
Avoid the sun when it is at its peak: As always said prevention is better than cure. The same is applicable here. You need to avoid the sun from 11 am to 4 pm. The sun is at its peak during these hours so it will cause more damage. Though this time depends according to the location you live. But the advice is to avoid the sun during its peak hours.
Walk on shady sides when out: Even if you need to stay out for long you can walk on the shady side of roads to avoid direct sunlight. This will not prevent damage entirely but will reduce the damage. Even staying under shades makes you feel cool in summers.
Make sure you cover up yourself properly: You are aware that you must prefer light-colored and cotton fabric clothes in the summer. But then along with this, you need to cover your exposed skin like those hands properly. A summer coat to cover your hands and a scarf to cover your face is a good solution.
Protect your skin and lips: Your skin and lips need to be protected from the sun. For this, you need to apply sunscreen lotions on your skin. Also, you need to give proper protection to your lips from the sun. An SPF-added lip balm would do this for you.
Go for sun-friendly cosmetic products: Nowadays most beauty brands have come up with products that have SPF in them for UV protection. Make use of those products as they would give you additional protection from the sun. Go for mineral-based make-up products instead of cream-based. At the same time, you need to avoid perfumes as they make your skin sensitive to sunlight.
Stay hydrated and wash your face regularly: Staying hydrated is a must in summers. Make sure you drink plenty of water during summer. Also, wash your face with cold tap water at least twice a day. This will remove all the microorganisms and germs on your skin and help you avoid summer skin problems.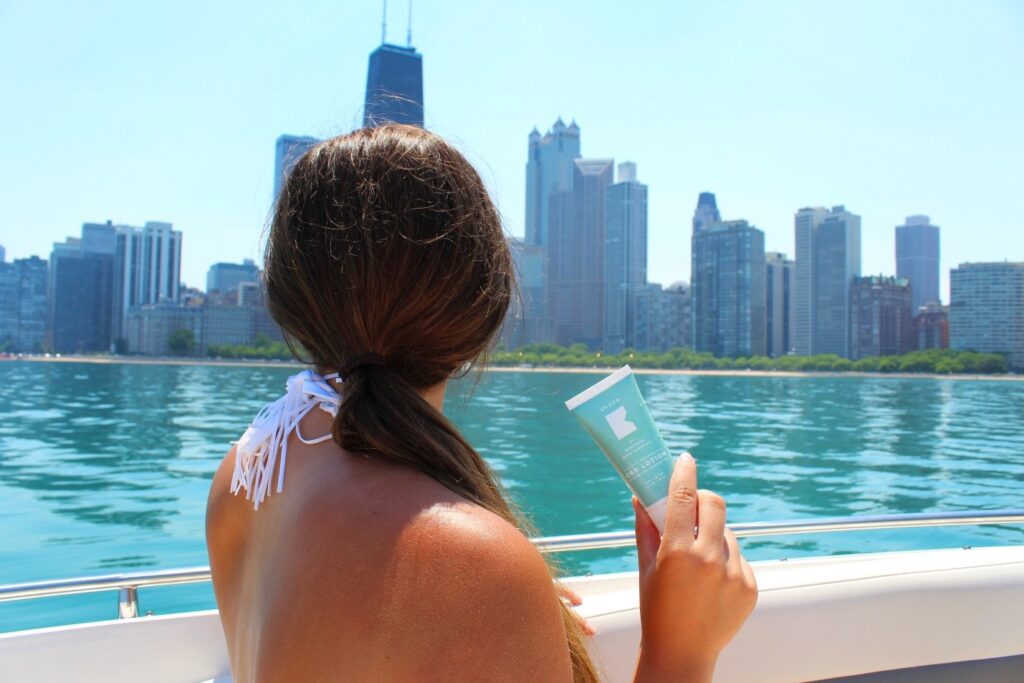 So, these were some basic tips that you need to follow if you wish to avoid skin tanning this summer season.
Skin tannin is a serious problem during summers. None of you would like to see your beautiful skin getting damaged by the harsh sun rays. The best you can do for your skin is take all the precautions and protect it from sun rays to avoid tanning.