In today's fast-paced world, finding the perfect travel deal can often feel like an elusive quest. With numerous websites, platforms, and booking agents competing for attention, it's easy to become overwhelmed. However, one brand has consistently risen above the competition, revolutionizing the way we explore the world: Hotwire. With its innovative approach to travel bookings, Hotwire has become synonymous with unbeatable deals and unforgettable adventures. This blog delves into the captivating world of Hotwire, revealing the secrets behind its success and how it has transformed the way we travel.
The Emergence of a Travel Disruptor:
Hotwire made a significant impact on the travel industry when it emerged in 2000, challenging conventional methods with its unique business model. The brand aimed to provide customers with the best possible prices for flights, hotels, and rental cars by utilizing opaque bookings. Instead of disclosing specific details upfront, Hotwire offers exclusive discounts on unsold inventory from top travel providers. This approach not only guarantees substantial savings but also adds an element of surprise and excitement to the booking process.

Unbeatable Deals: The Power of Opaque Bookings:
Hotwire's ability to deliver unbeatable deals remains one of the key reasons travelers gravitate towards the brand. By keeping certain details hidden until after the booking is confirmed, Hotwire negotiates exceptional rates with hotels, airlines, and car rental companies. This unique model empowers customers to access significant discounts, often exceeding 50% off standard prices. The element of mystery not only adds thrill to the booking experience but also enables travelers to explore new destinations and properties they may not have considered otherwise.
Hot Rates: Discovering Hidden Gems:
Hotwire's Hot Rates feature elevates the excitement of opaque bookings to a new level. This offering allows customers to access exclusive discounts on carefully selected hotels, enabling them to secure incredible accommodations at affordable prices. Although the exact hotel name remains undisclosed until after booking, Hotwire provides essential information such as location, amenities, and customer ratings, ensuring travelers can make informed decisions. Hot Rates have revolutionized budget-conscious exploration, allowing individuals to enjoy quality stays without straining their wallets.
Bundle Deals: Convenience at its Finest:
Hotwire recognizes the evolving needs of modern travelers and has introduced bundle deals that combine flights, hotels, and car rentals into one convenient package. Bundling not only saves time and effort but also provides additional cost savings. Leveraging its extensive network of travel partners, Hotwire allows customers to customize their itineraries and enjoy remarkable discounts by booking multiple components together. Whether it's a spontaneous weekend getaway or an extensive international adventure, Hotwire's bundle deals simplify planning and offer significant value.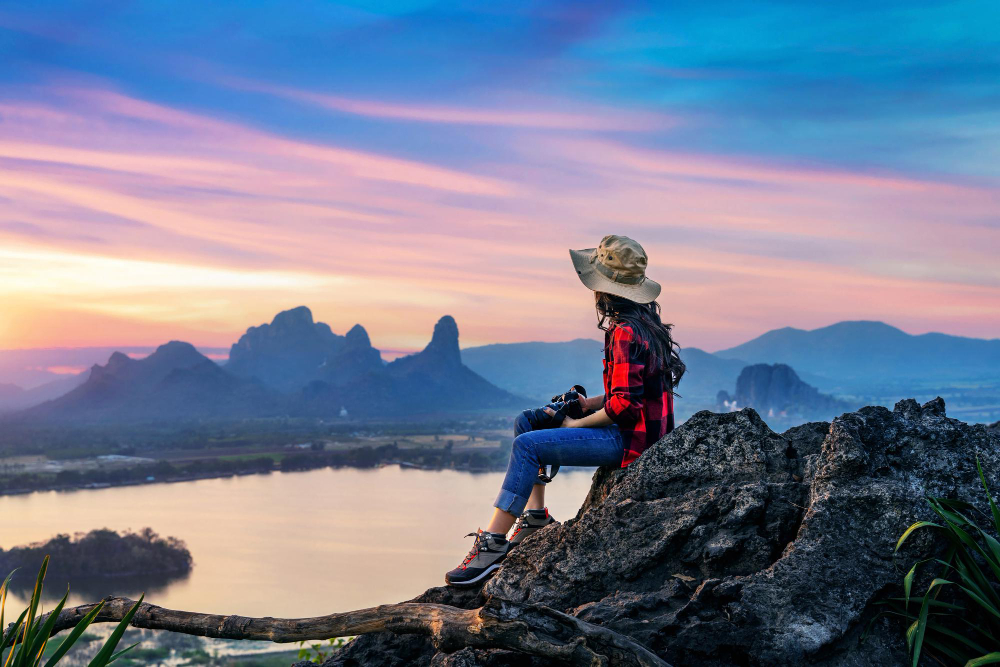 Hotwire App: Travel on the Go:
Hotwire's commitment to enhancing the travel experience extends beyond its website. The brand's user-friendly mobile app empowers travelers to search and book on the go, unlocking a world of possibilities at their fingertips. With features like real-time notifications, exclusive app-only deals, and easy itinerary management, the Hotwire app ensures seamless travel planning and provides peace of mind throughout the journey.
Hotwire Rewards: Appreciating Loyalty:
Hotwire values its loyal customers and demonstrates appreciation for their continued support through the Hotwire Rewards program. Every booking earns customers points, which can be redeemed for future travel or even free hotel stays. The program incentivizes frequent bookings, offering wanderers more opportunities to save and indulge their love for travel.
Exceptional Customer Service:
Behind Hotwire's innovative platform and incredible deals lies a dedicated team committed to providing exceptional customer service. From travel experts assisting with bookings to round-the-clock support for any queries or concerns, Hotwire ensures that its customers receive personalized attention and a seamless experience from start to finish.
Hotwire has redefined the way we travel by offering unbeatable deals, surprising adventures, and unforgettable experiences. With its pioneering opaque bookings, Hotwire empowers travelers to explore new destinations while enjoying remarkable savings. By combining convenience, affordability, and exceptional customer service, Hotwire has become a trusted companion for wanderers worldwide. Whether you're planning a spontaneous weekend getaway or a well-deserved vacation, embrace the power of Hotwire and embark on your next travel adventure with confidence.