One company stands out as a true trendsetter in the world where athleticism and fashion collide: JD Sports. With its unrivaled selection of athletic apparel, footwear, and accessories, JD Sports has become a global force and redefined what we think of as athletic fashion. JD Sports has won the hearts of both sports fans and fashion-conscious people thanks to its dedication to quality, style, and innovation. Join us as we explore JD Sports' history, accomplishments, and the reasons it has grown to be a popular spot for athletic fashion as we take you on a journey through the fascinating world of JD Sports.
1. A Legacy of Excellence 

When JD Sports first opened its doors in Bury, Greater Manchester, the United Kingdom, in 1981, it began a long and illustrious history. What originally began as a single store has grown into a multi-billion dollar brand with more than 800 stores around the world. The success of JD Sports can be attributed to its unwavering dedication to offering customers a wide variety of premium athletic wear from well-known brands.
2. The Ultimate Fashion Destination 
JD Sports is the undisputed leader in athletic clothing. The company has a wide selection of gear for all kinds of sports, from football and tennis to basketball and running. JD Sports has you covered whether you are a professional athlete or just looking to update your workout attire. JD Sports keeps fashion enthusiasts on their toes by showcasing the most recent trends and exclusive releases through partnerships with top brands like Nike, Adidas, Puma, and more.
JD Sports not only excels in clothing, but it also has a great selection of shoes. JD Sports is a favorite among sneakerheads worldwide for its rare and limited-edition footwear. The brand's shoe selection is unmatched and features both traditional styles and contemporary innovations. Whether you are looking for stylish lifestyle sneakers or high-performance running shoes, JD Sports has a variety of choices to suit every taste.
3. Tech-Driven Innovation 
JD Sports embraces innovation and technology to improve its customers' shopping experiences. Customers can easily browse and buy products on the brand's website and mobile app thanks to their seamless user interface. JD Sports is committed to using the latest technology both online and in-store. Numerous stores have immersive technologies and interactive displays that let customers interact in novel ways with the products.
It is important to note JD Sports' dedication to sustainability. Through the use of environmentally friendly procedures throughout its supply chain, the company actively works to reduce its negative environmental effects. JD Sports works to change the world, from sourcing eco-friendly materials to supporting recycling campaigns.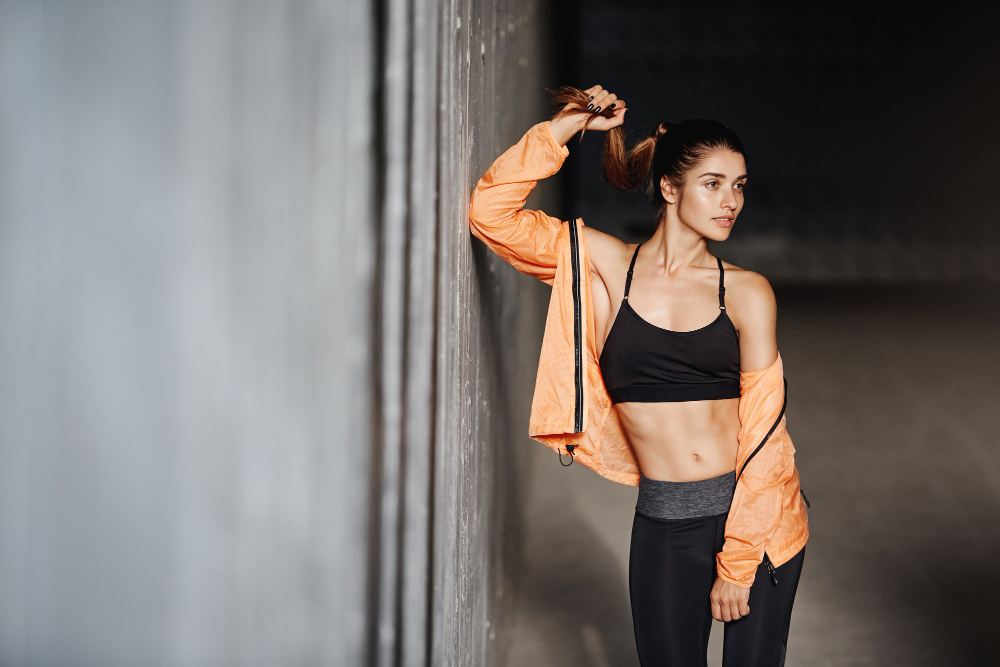 4. Community Engagement and Influencer Collaborations 
JD Sports has solid relationships with athletes, celebrities, and influencers because they value community involvement. The brand creates exclusive collections and campaigns in partnership with well-known figures from the sports and fashion industries. These alliances help JD Sports' customer base feel inspired and a part of something bigger than themselves, in addition to drawing attention to it.
JD Sports also actively supports the neighborhood through a variety of programs, such as sports sponsorships, charity events, and youth development initiatives. By giving back, the company enhances its reputation as a socially conscious organization that values both its clients and society at large.
JD Sports has transformed how we think about athletic fashion by fusing innovation, performance, and style into one seamless package. From its modest beginnings to its current global presence, JD Sports has consistently pushed the envelope and raised the bar for the sector. With its broad selection of products, state-of-the-art technology, dedication to sustainability, and focus on community involvement, JD Sports demonstrates that it is more than just a brand but a way of life.
Therefore, JD Sports is the ideal location whether you are a serious athlete looking for top-notch performance gear or a fashion enthusiast trying to stay on top of the latest trends. Accept the JD Sports experience and improve your athletic performance like never before.